Disney Tips and Tricks – You can bring your own food!
This year we decided to pack our own food. We feed 5 adults for 3 days breakfast and lunch for under $150. That is less than $10 a day. Below is pretty much exactly what we packed each day. I have also included a grocery list to help you adjust to your family.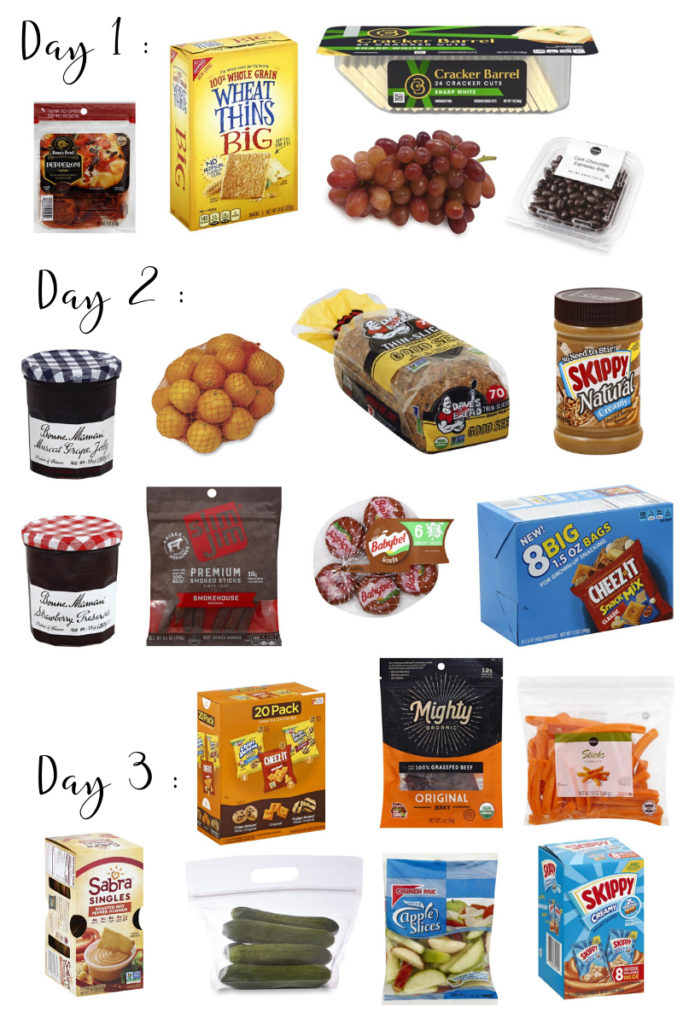 It is not advertised that you can bring your own food into the park but you can now bring water bottles, refillable bottles, and your own food. We packed our food each day in a cooler backpack and reusable sandwich and snack bags.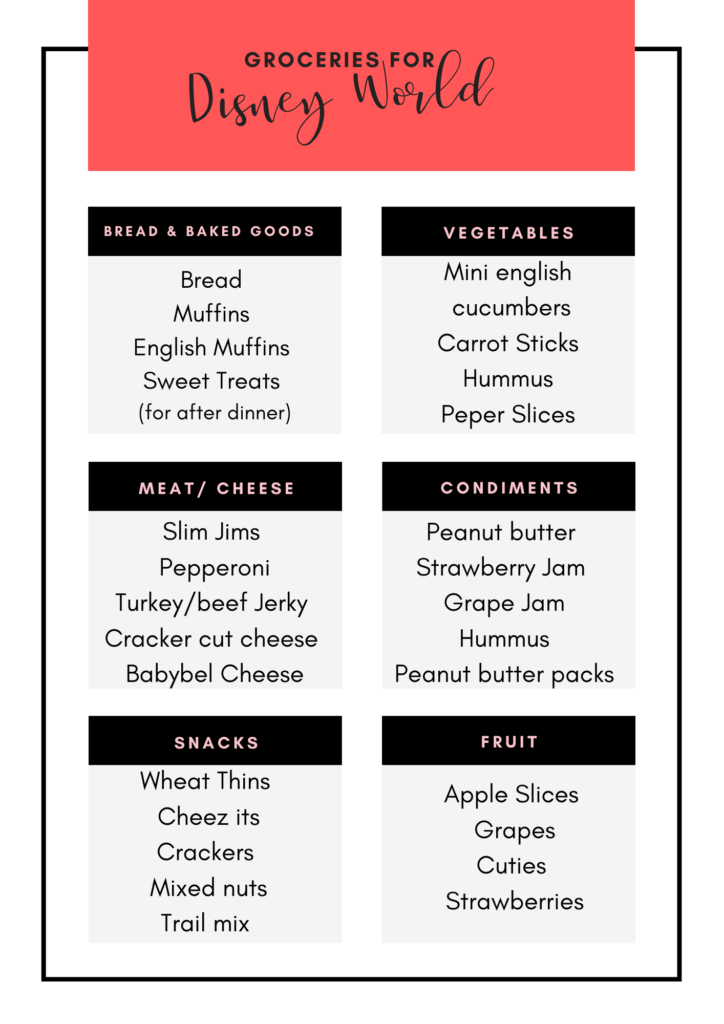 Need to know how to get on The Rise of the Resistance?