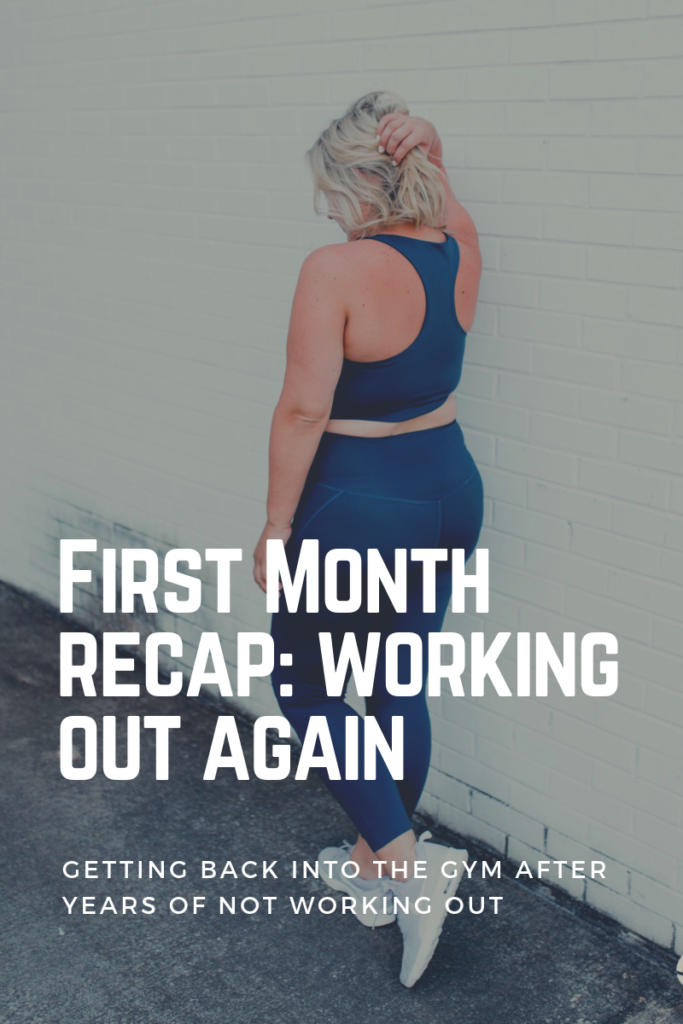 Wow I cant believe I have been working out for 3 months 3x or more per week. Can't say I was excited at first or even wanted to start. It was a hard push by the people closest to me. I was missing something in my world but didn't quite know what it was, so I was trying to fill it with other things and never feeling fulfilled. Someone mentioned to me why not get a trainer. Ding ding. That was it. I am someone who needs accountability. I cant just want to do something like working out on my own. As much as I want to do it the will power to make myself go to a gym is not there.
Now the 1st hard part, finding a trainer. I remembered a friend of mine said she had a trainer in Atlanta with a members only situation. I texted her imminently, I knew if I didn't do it that day I would never do it.
Now enters my trainer. I remember our call like it was yesterday. I just started crying on the phone sharing my story and how I was ready for a change in my life. Calling attention to that part of you brings on a lot of emotions. So for any of you who have reached out to me sharing you to are ready for a change, that was a big step. My trainer let me know it would be hard at first but it would get better and better! He was right. Now 3 months in I know what I am capable of when it comes to fitness and my health.
I am not perfect by any means nor have I met all my goals quite yet. I am a work in progress. This is a journey not a race with a finish line. When I started this new lifestyle I knew it would be hard, ugly, emotional, all the things. Now months in I still feel all the things, but there is purpose to the feelings. I know what I am doing is changing me inside and out for the good.
Keep following along for more updates, workout ideas, motivation, and of course cute workout outfits.
with LOVE from my 7 am workout