Look 1: Dress / Belt / Shoes / Sunglasses
Look 2: Dress / Shoes / Denim Jacket
Look 3: Top / Skirt / Shoes / Belt / Hat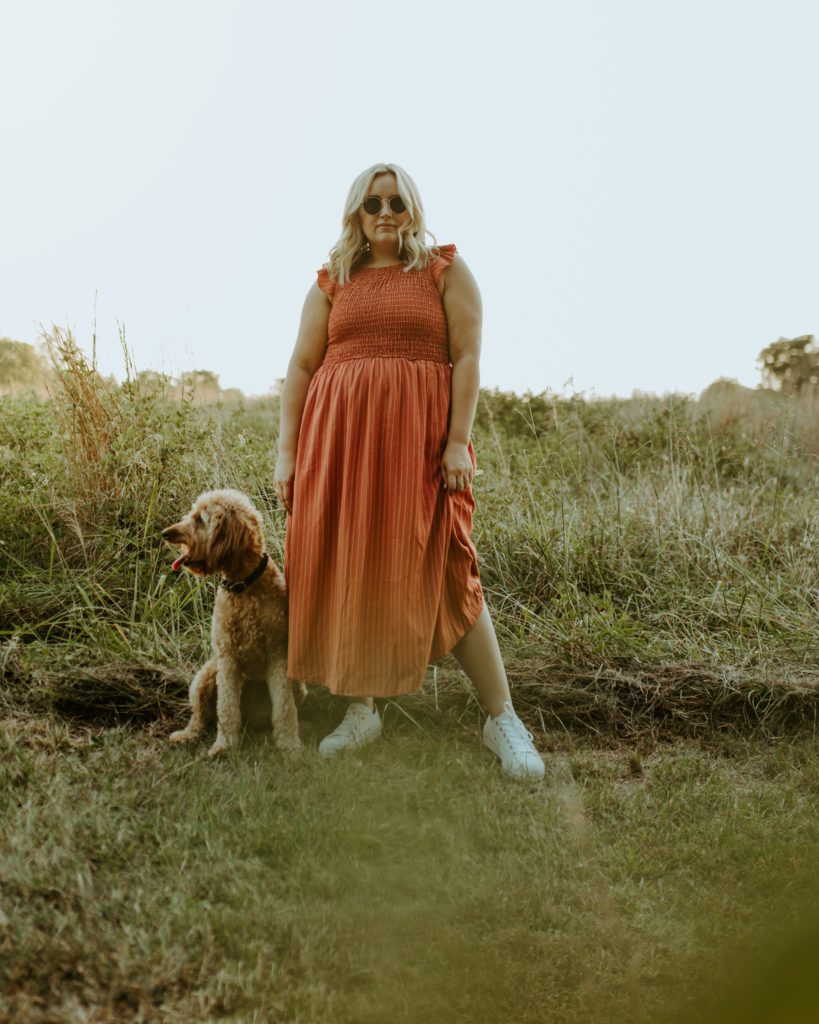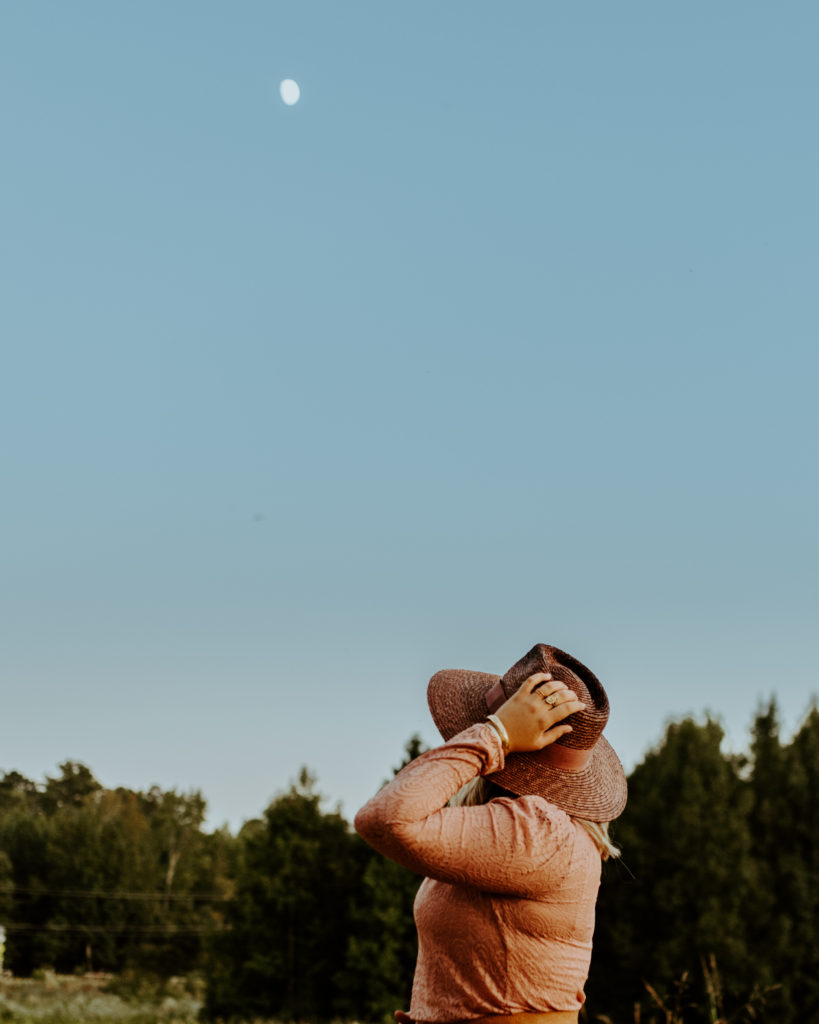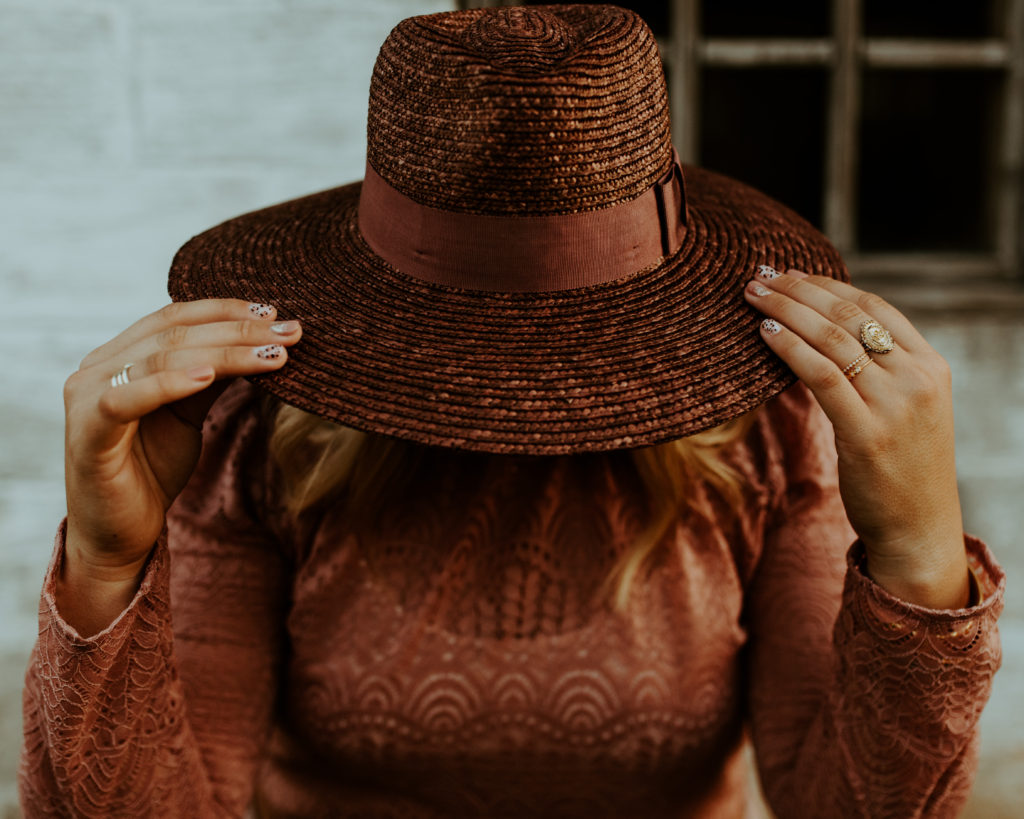 Did you know year 33 is your Jesus year? I had no idea. Jesus died at 33 and what a significant way to look at 33. When I told my mom she said "don't talk like that". She didn't understand how great it is to celebrate your Jesus year. Jesus gave his life for us to so we could make it to 33 and beyond.
This year is going to be on obedience and preparedness. I have grown so much in my relationship with Jesus. He guides me each and everyday. Even the hards days he is walking through the storm with me. Letting myself be free of fear, anxiety, doubt, and loneliness has given me so much contentment in my current season of life. I cast all those things on Jesus because he can bare that cross for me. He does not want us to feel any of those things. He is our protector, leader, miracle worker, and father who is always with us so we are never alone.
33 is going to be a great year with lots of surprises and adventures, I can feel it. I am ready and here for it with an open heart and loving arms, just like my father.
Reading scripture has become a very important part of my days this year. I wanted to share a few that are really moving me and helping me guide my 33rd year. Maybe they will speak to you as well. I plan to add more throughout the year.
Verses that are with me this year :
Photos by Jason Holland Photography