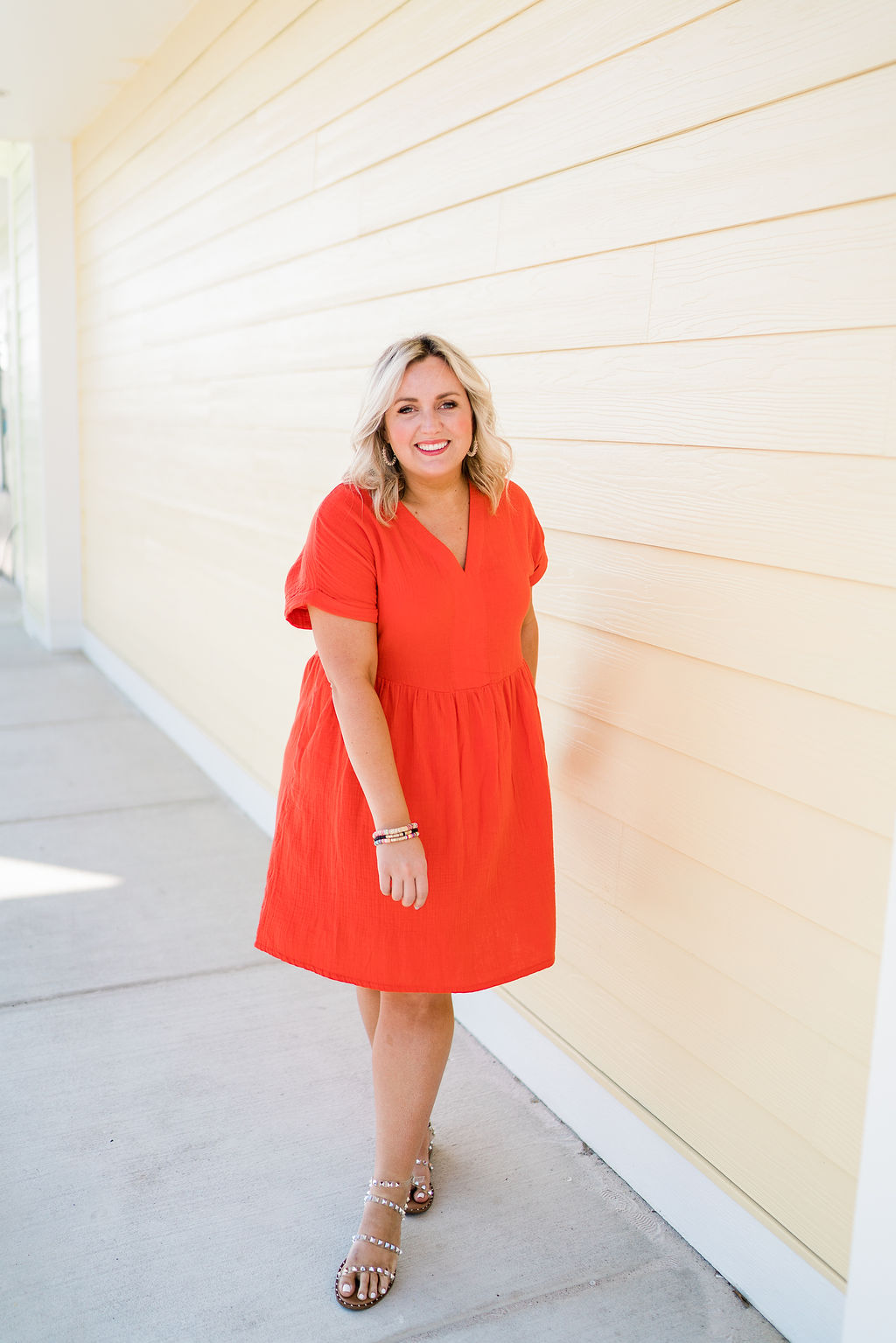 'Fashion is about something that comes from within you"- Ralph Lauren
Hello Loves, I'm Lindsay.  This Florida girl made her way back to the sun and sand.  My pup, Lady Clover Belle, is always by my side.  My favorite things to do are have lunch with my bestie, cook in my kitchen, get dressed up, be on the beach, and binge watch tv shows.  Email me any good ones you have watched lately, always adding to my list.
Sell Eat Love was founded in 2013 to document my adventures as a woman's apparel wholesale rep in the southeast.  Over time it has shifted to a fashion and lifestyle blog.  I want you to feel welcomed and less alone when you visit Sell Eat Love.  My goal is to share with women that getting dressed with confidence first makes you feel the most beautiful.
How it started, I always knew the newest trends in fashion 6 months before they were sold in stores and I wanted to share what I knew.  I also traveled the southeast selling to specialty boutiques.  It showed me what an impact small businesses have on this country.  It was a great experience that has guided my style to were it is now.
Since the start of this blog I traded in my rolling racks for professional style and a cooperate badge.  You can now find me still a road warrior selling digital advertising to apartment communities.  You will now find me sharing my workwear looks, weekend style, dating tips, and my faith.
I'm thrilled to have you here!  I joyfully want to inspire women to get dressed with confidence everyday.  Finding your style takes time and effort.  Get energized, inspired, and tips for dressing the body you have at Sell Eat Love.
Don't forget to utilize the search bar to navigate my blog.  I do use affiliate links on my blog and make a small commission each time you purchase something through one of my links.  Thank you for your support as those purchases help with the day to day operation of Sell Eat Love.  Happy shopping, good eats, and of course loving all things in life.
For inquires or collaborations please email me at [email protected]
with LOVE always,
Lindsay