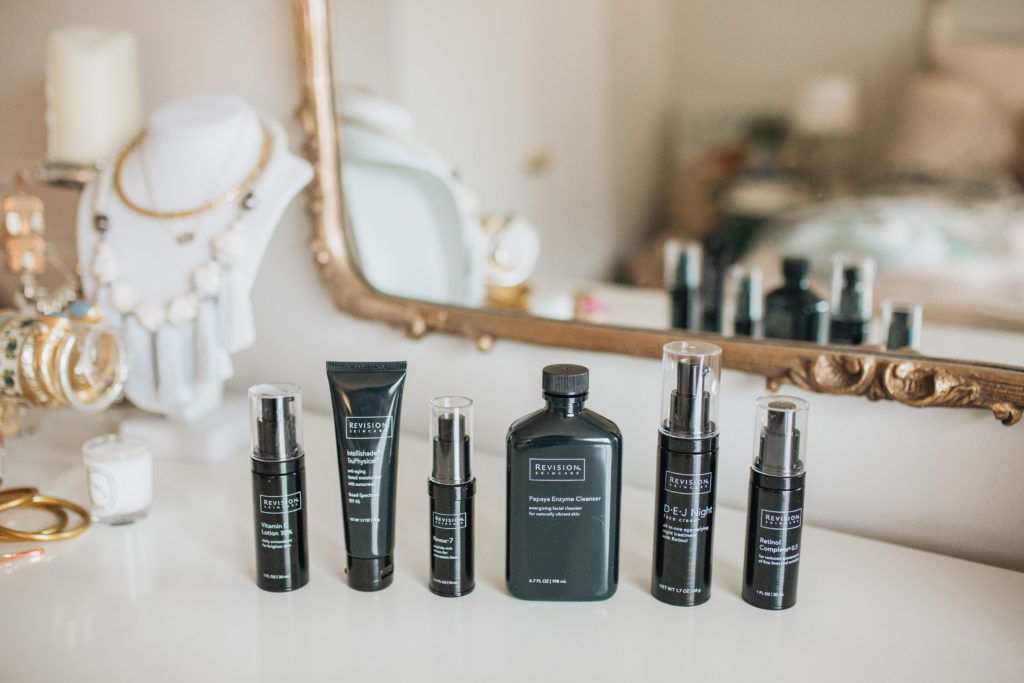 2019 is the year I take control of my skin. With the help of Aya Medical Spa and Revision Skin Care I am in the process of making my skin smooth and young looking.
I am a Florida girl and the damage to my skin in my teens and 20s is not good. In my late 20s I did became smart about protecting my skin but most damage was already done. Its never to late to work on your skin care. If I thought oh well I already caused damage and didn't try it would get worse. But I am making the effort and committed to making my skin beautiful and clear again.
A little about my skin, it is very red and dry. Which is weird to have oily hair and dry flaky skin. So if you have the same combo you get me. I also have some melasma from taking birth control, and of course the sun damage. These where my big hurtles to over come with skin treatments.
I had the BBL at Aya Medical Spa here in Atlanta. I have had two treatments so far in a series of four. I will do another in April and then take the summer off and finish the treatment in late September. I am excited to share the full results.
Now for the most important part the skin care routine. These are step by step instuctions given to me by my anestitice.
A.M. :
Papaya Cleanser
1/2 pump Revox mixed with Vitamin C
Hydrate Plus or Intellishade
P.M. :
Pre Cleanse Oil ( dry skin )
Papaya Cleanser
1/2 Pump Revox
Retinol 2 nights a week then Hydrate Plus
DEJ on every other night
This is what is working for my skin. All thoughts and opinions are my own.