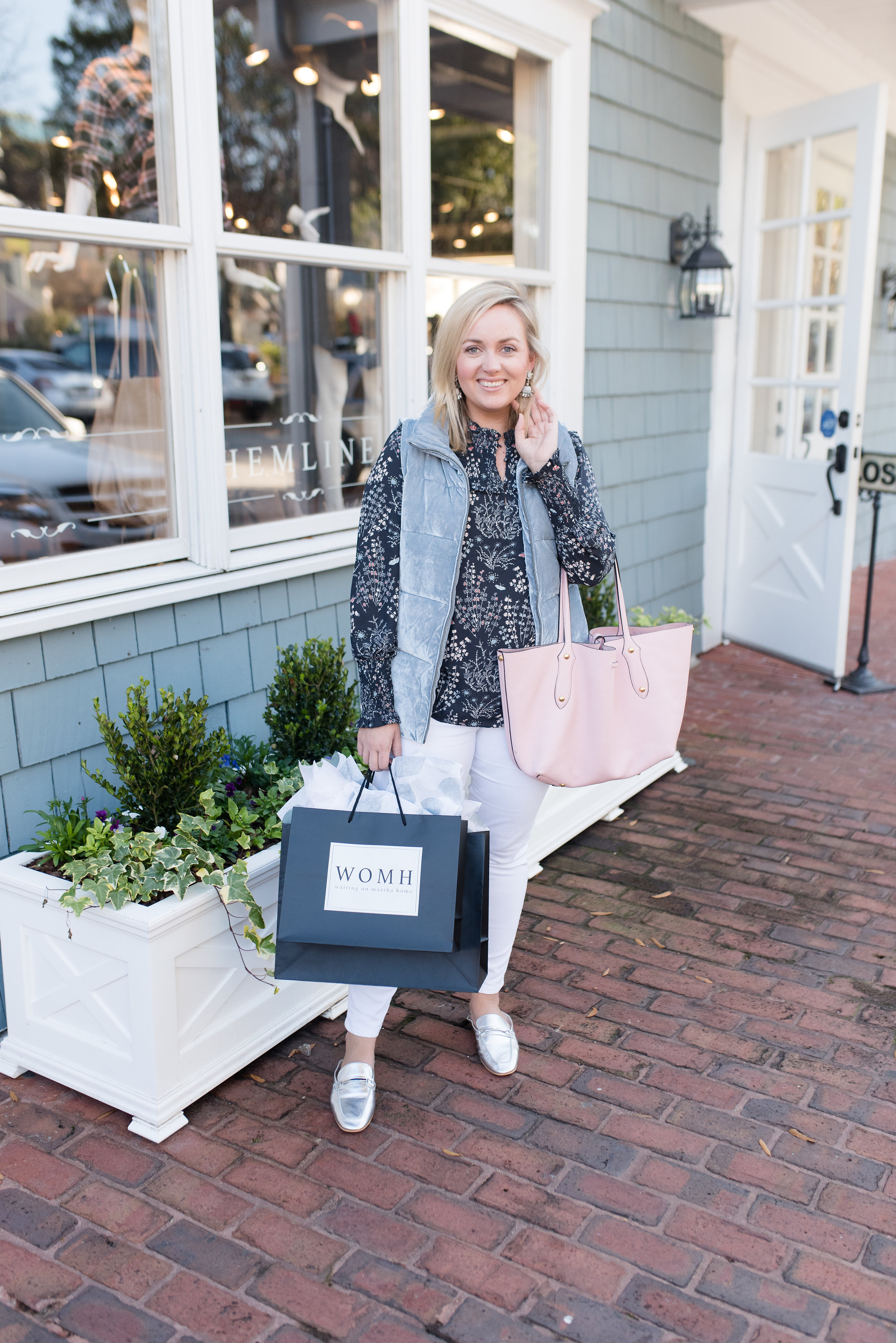 Ok the day has come for at home shopping. Just kidding I know most of you have already been shopping like crazy. I know I have. I just wanted to up date you on what all is out there. From big box stores to small online boutiques and gift stores there are so many good deals to be had.
This year stores are giving you the ultimate gift of discounts. Shopping smart is the way to score the best deals. I have listed all major retailers that I like to shop at and that I will be taking advantage of today. I will also fill you in on what I am going to be buying as well. Happy shopping on CYBER MONDAY.
Loft – 50% off EVERYTHING
Abercrombie – 50% off EVERYTHING
Indigeaux Denim Bar – 35% off and free shipping
Target – extra 15% off 100s of deals to be had, online only today
J.Crew – 40% off with an extra 10% off + free shipping use code SHOPFAST
J.Crew Factory– 50-60% off EVERYTHING plus 50% off sale
Anthropologie– 30% off everything
Nordstrom– extra 20% off selected sale items and price match
Waiting On Martha – 30% off EVERYTHING, best online gift store!
Old Navy – 50% off EVERTHING no exclusions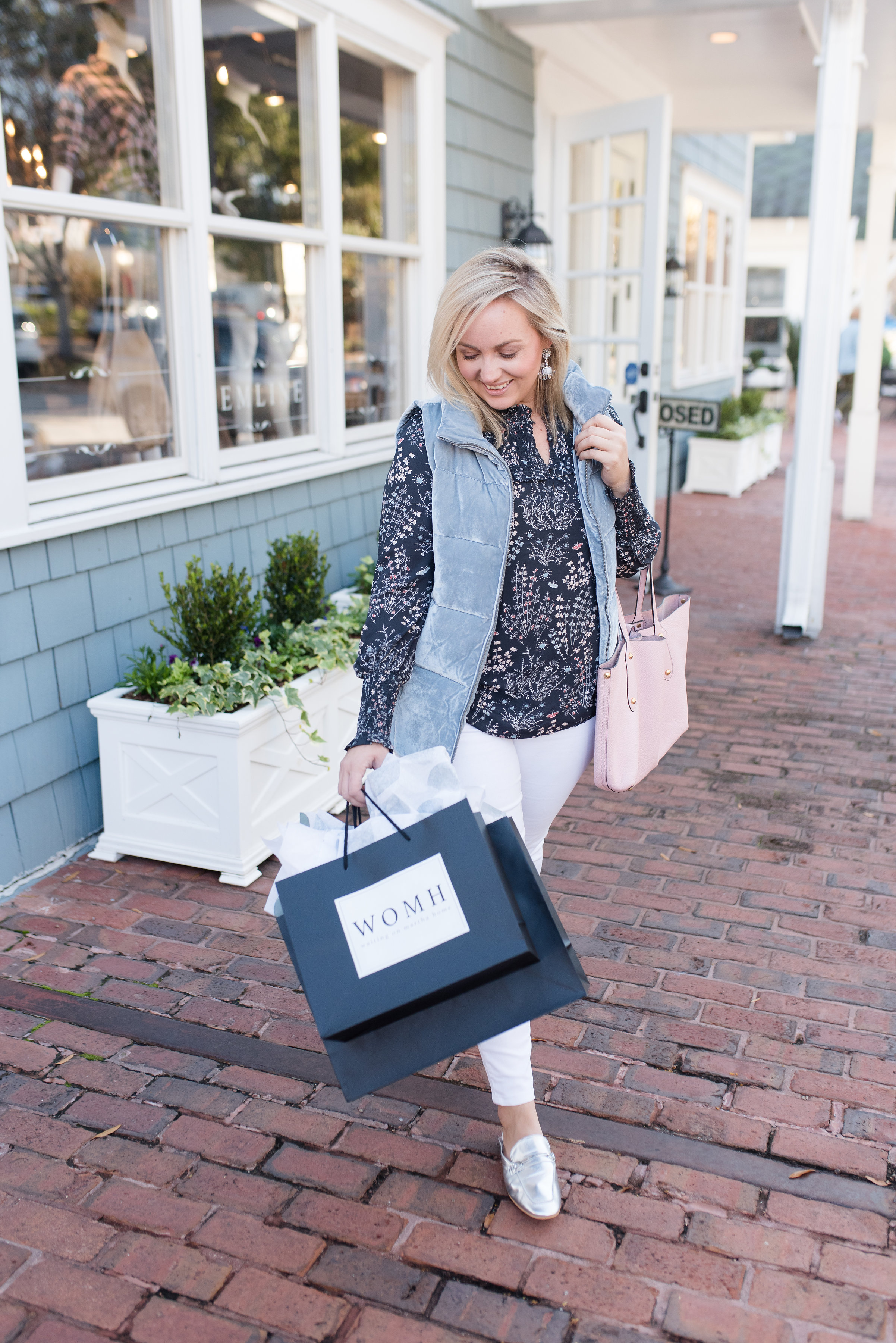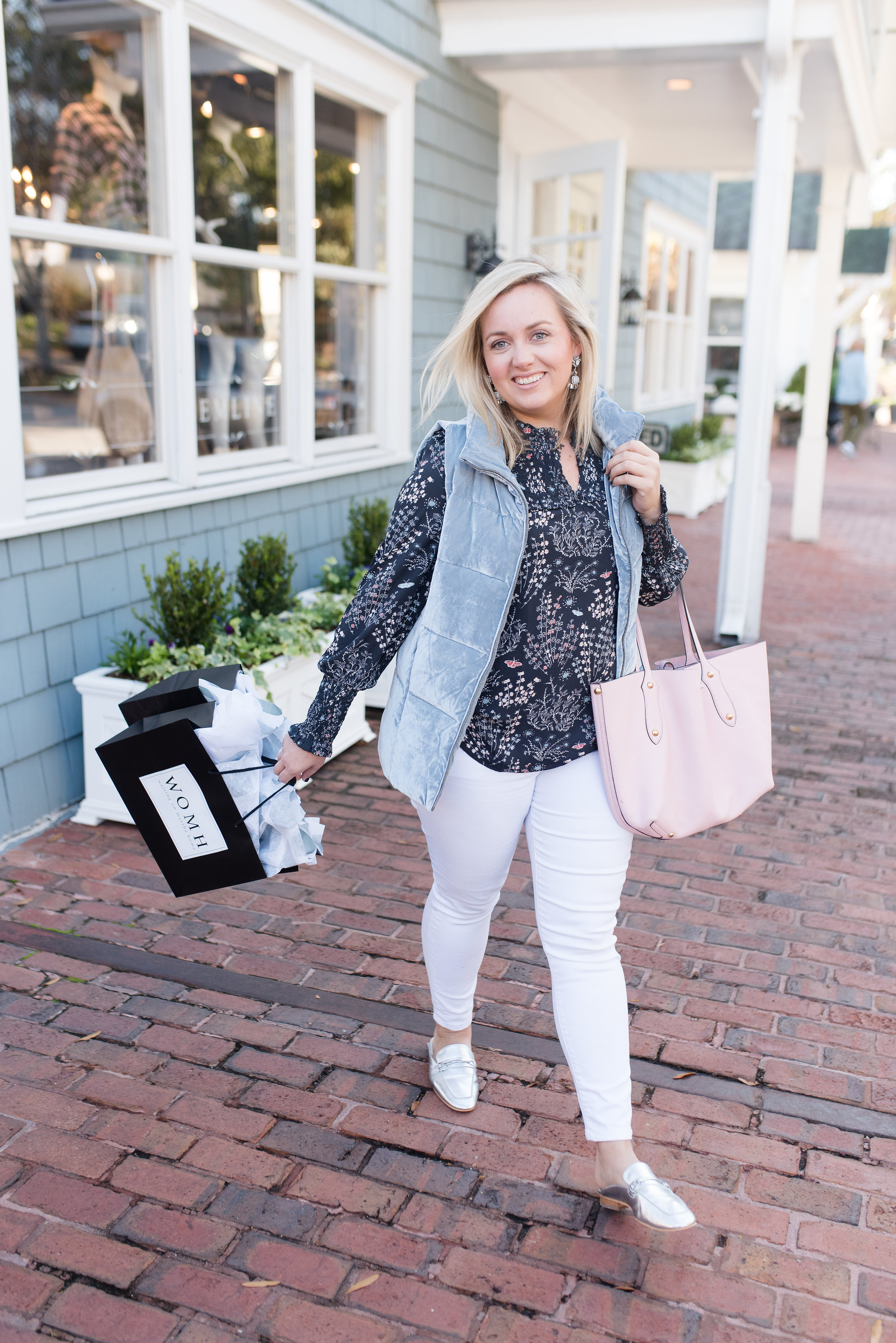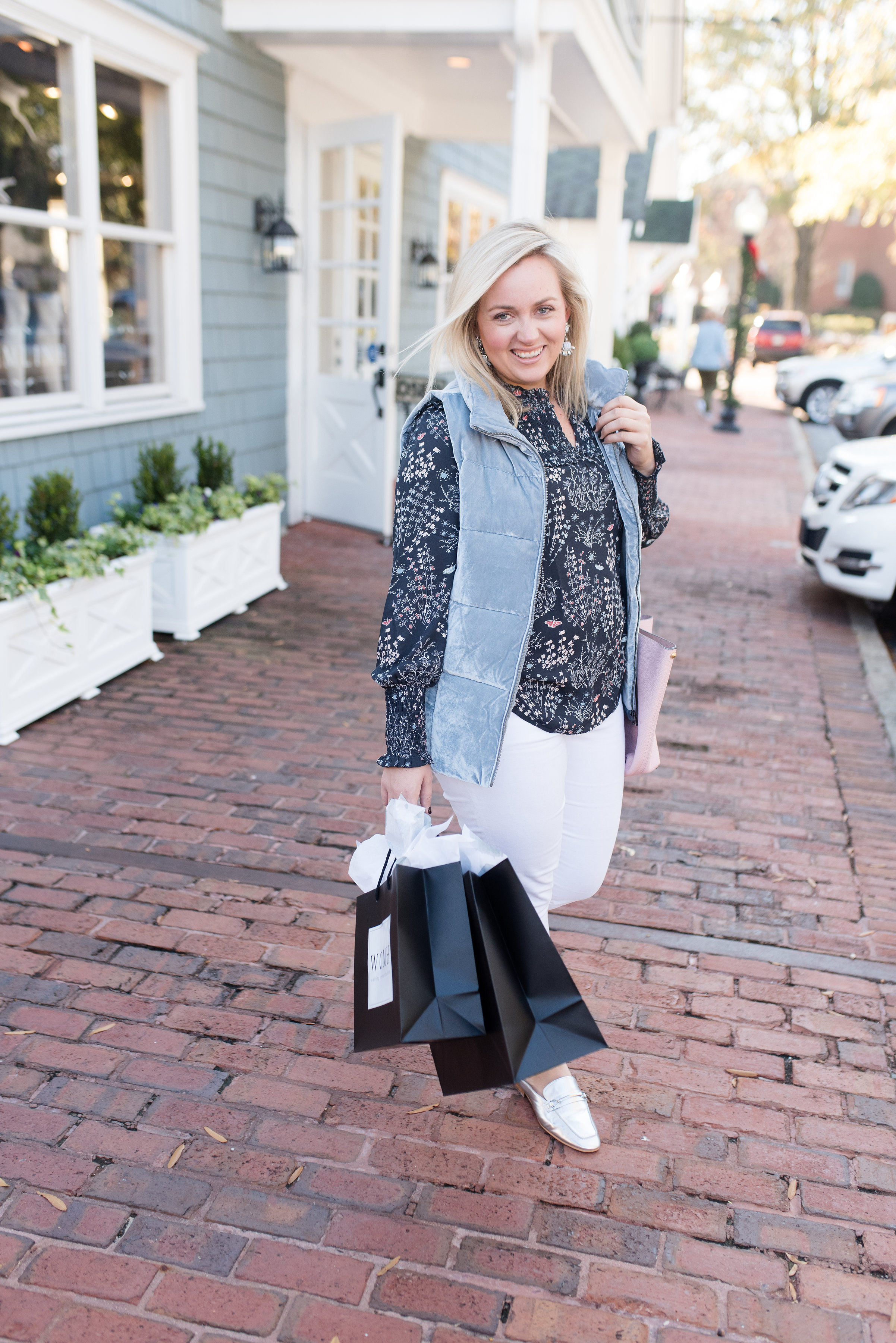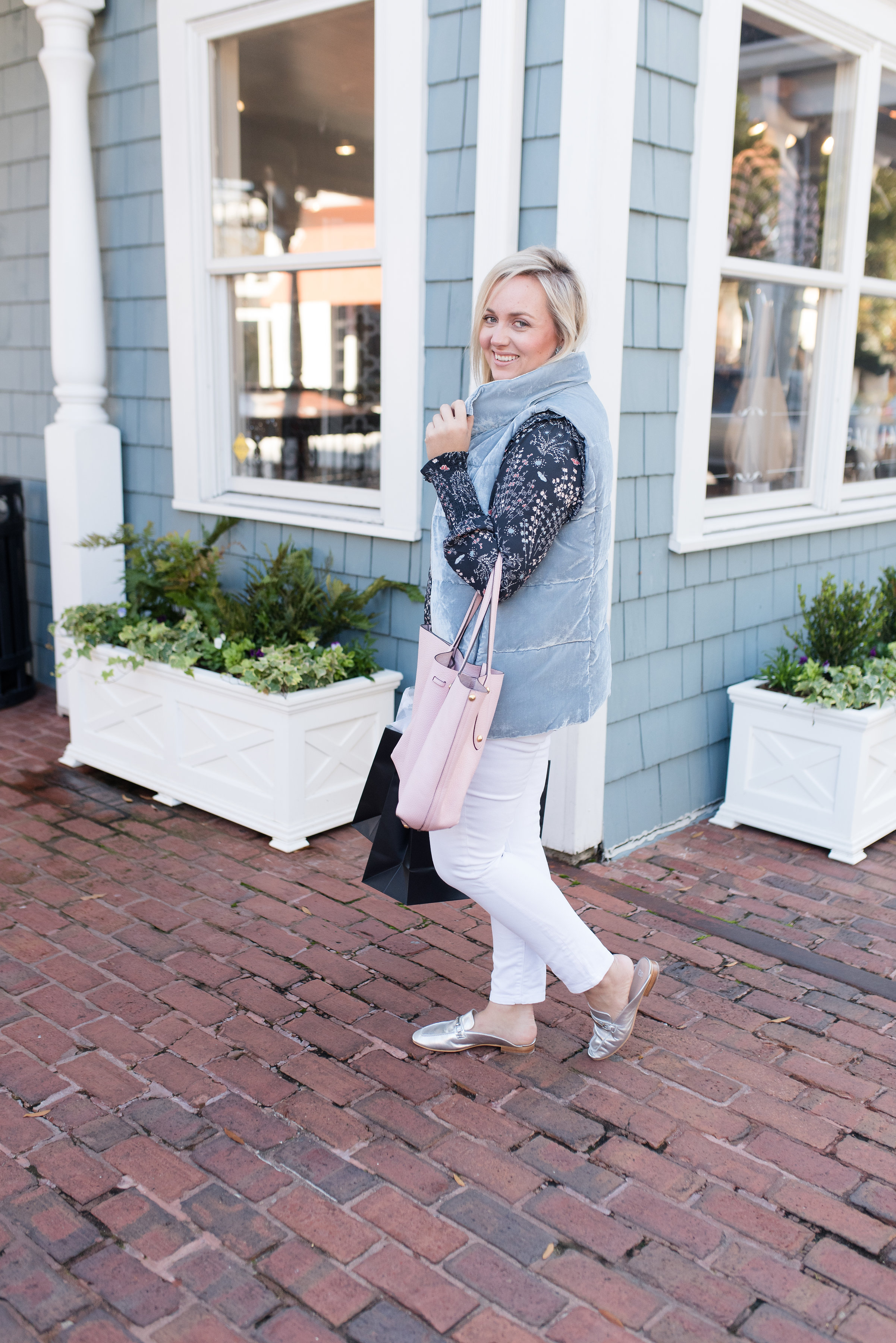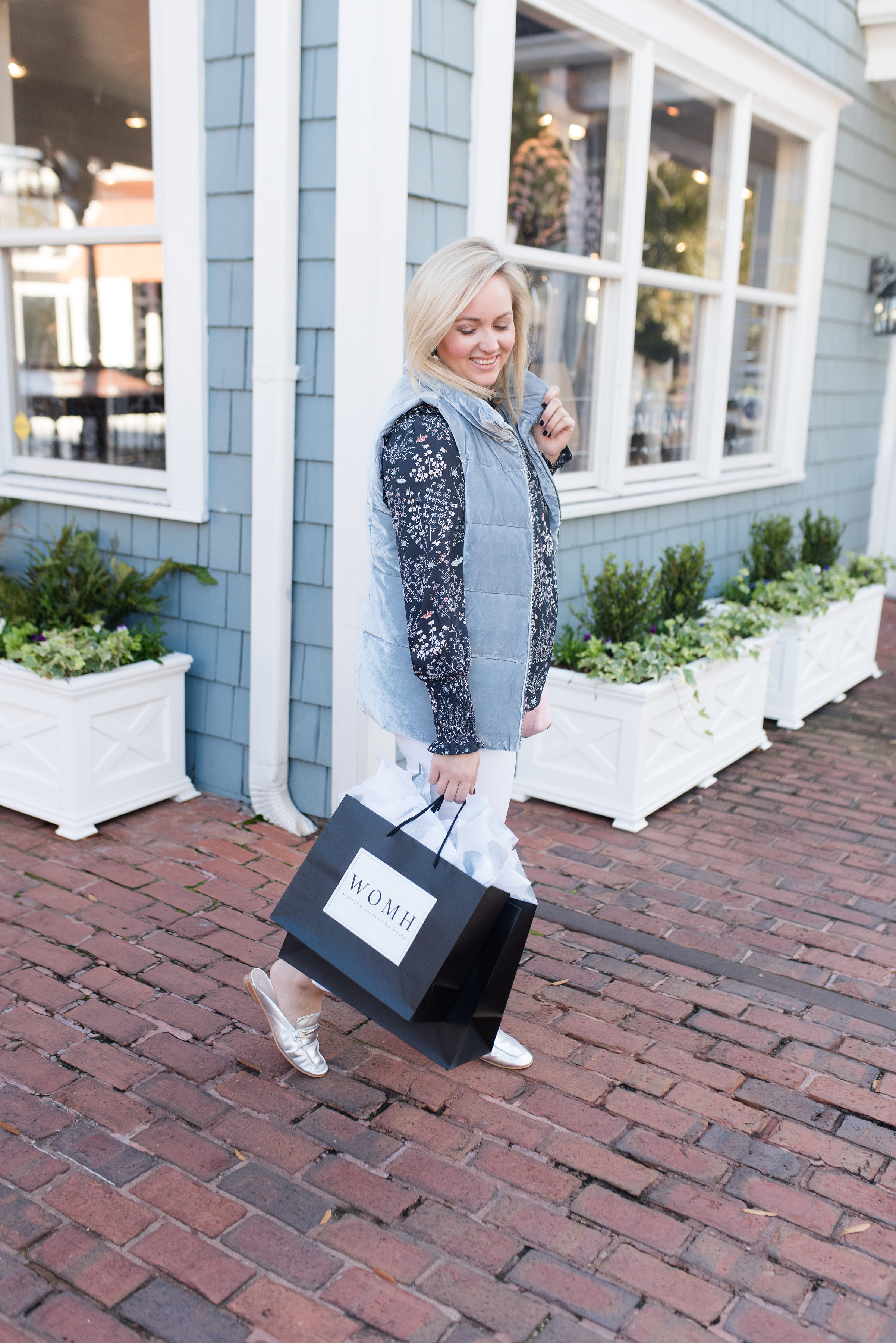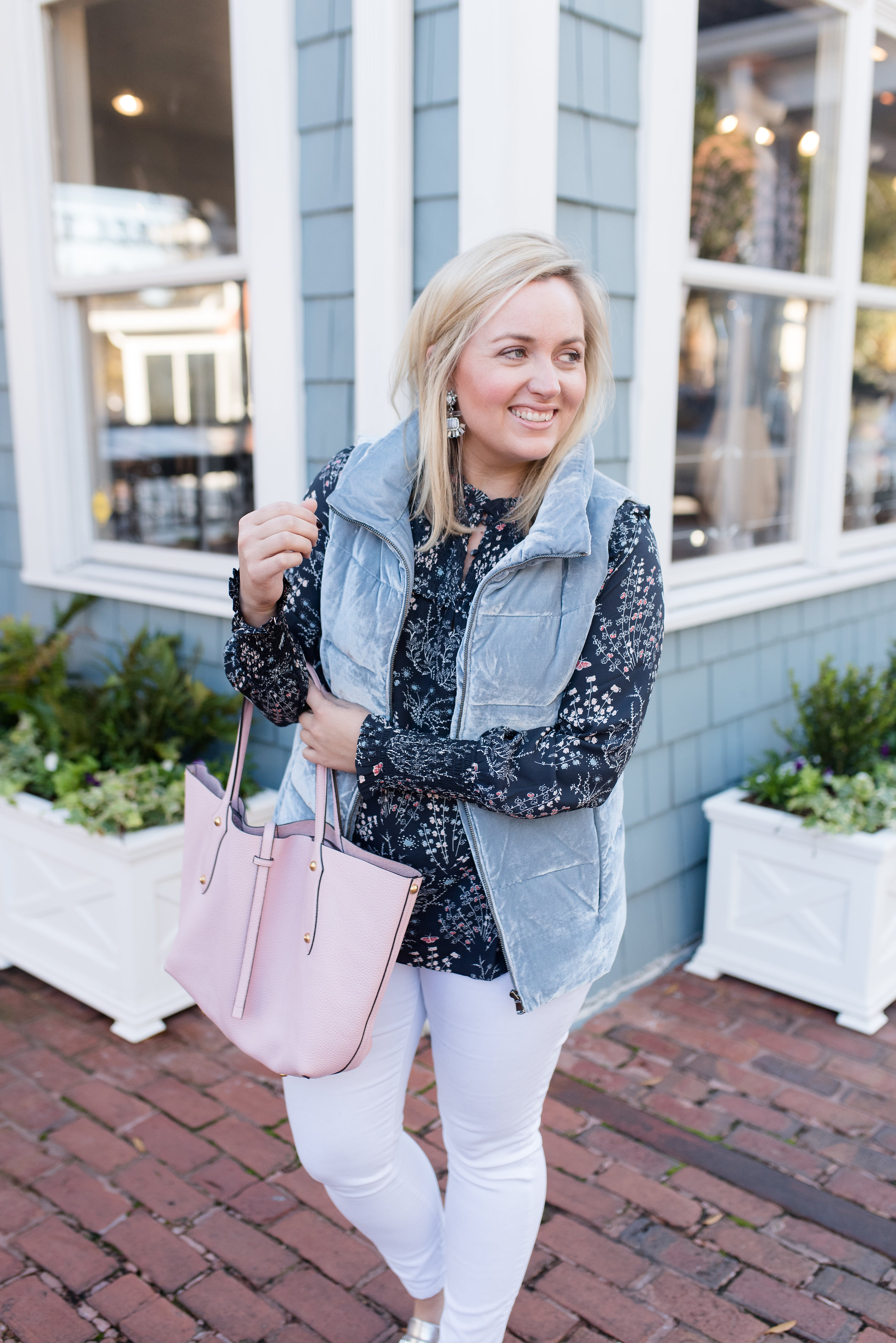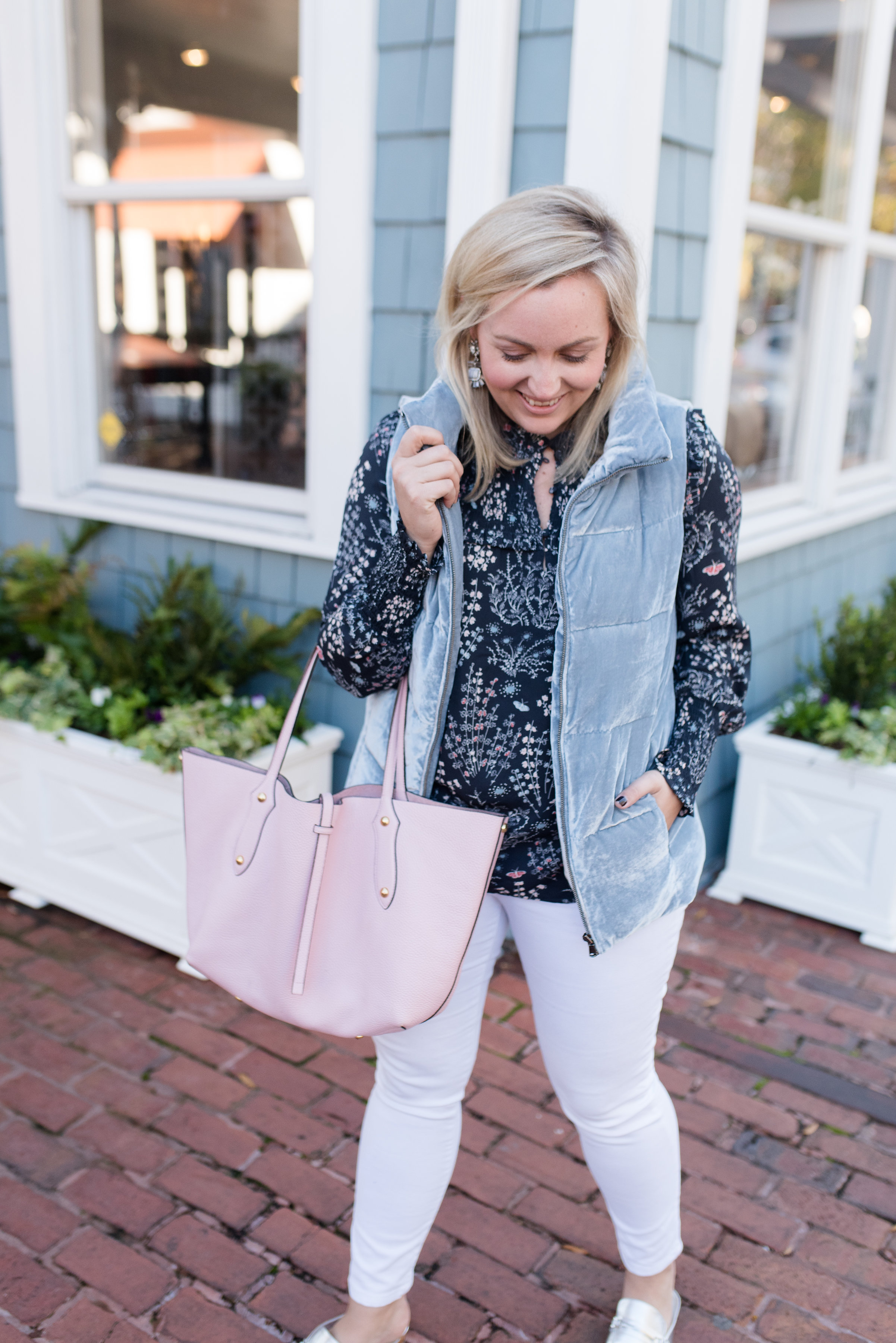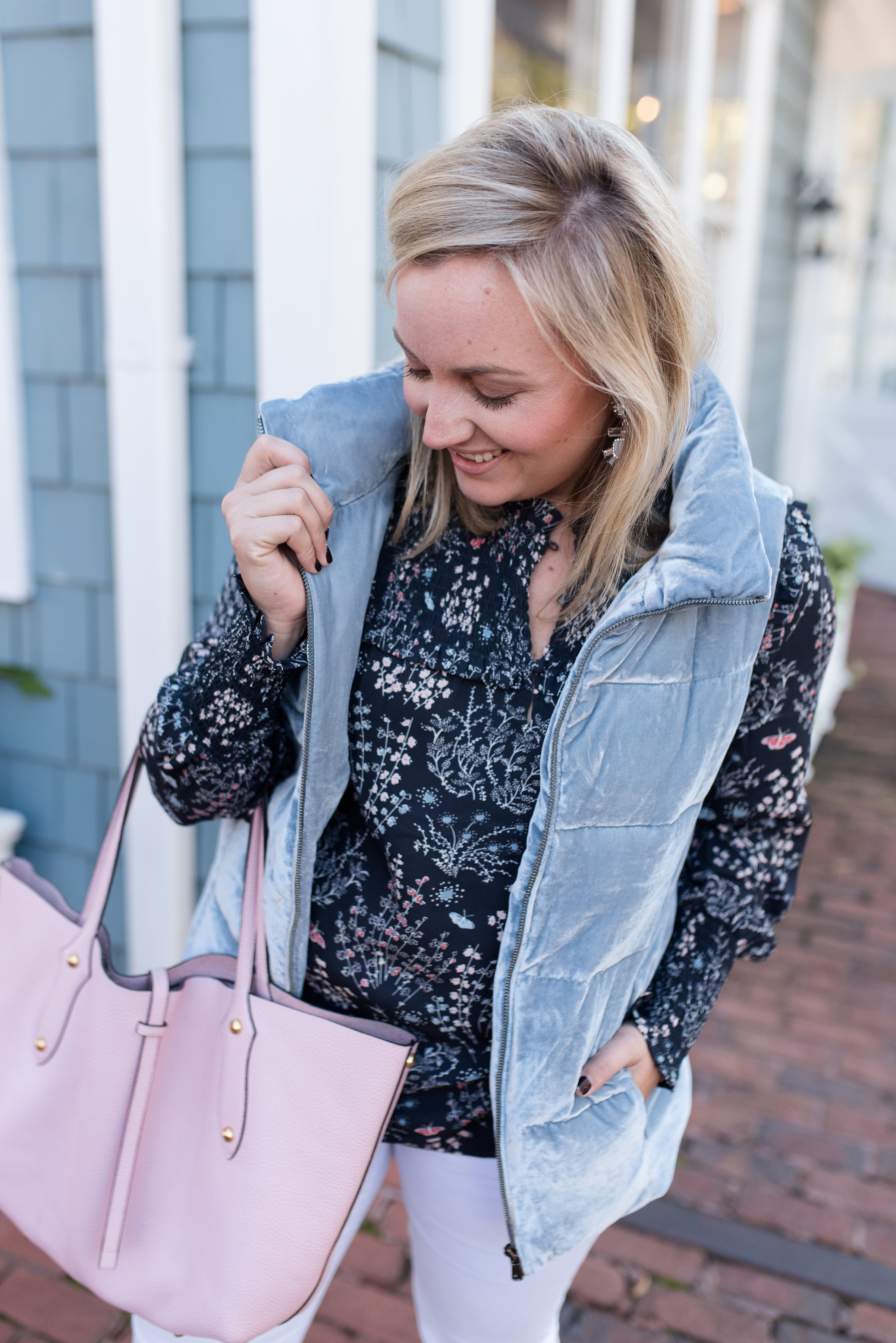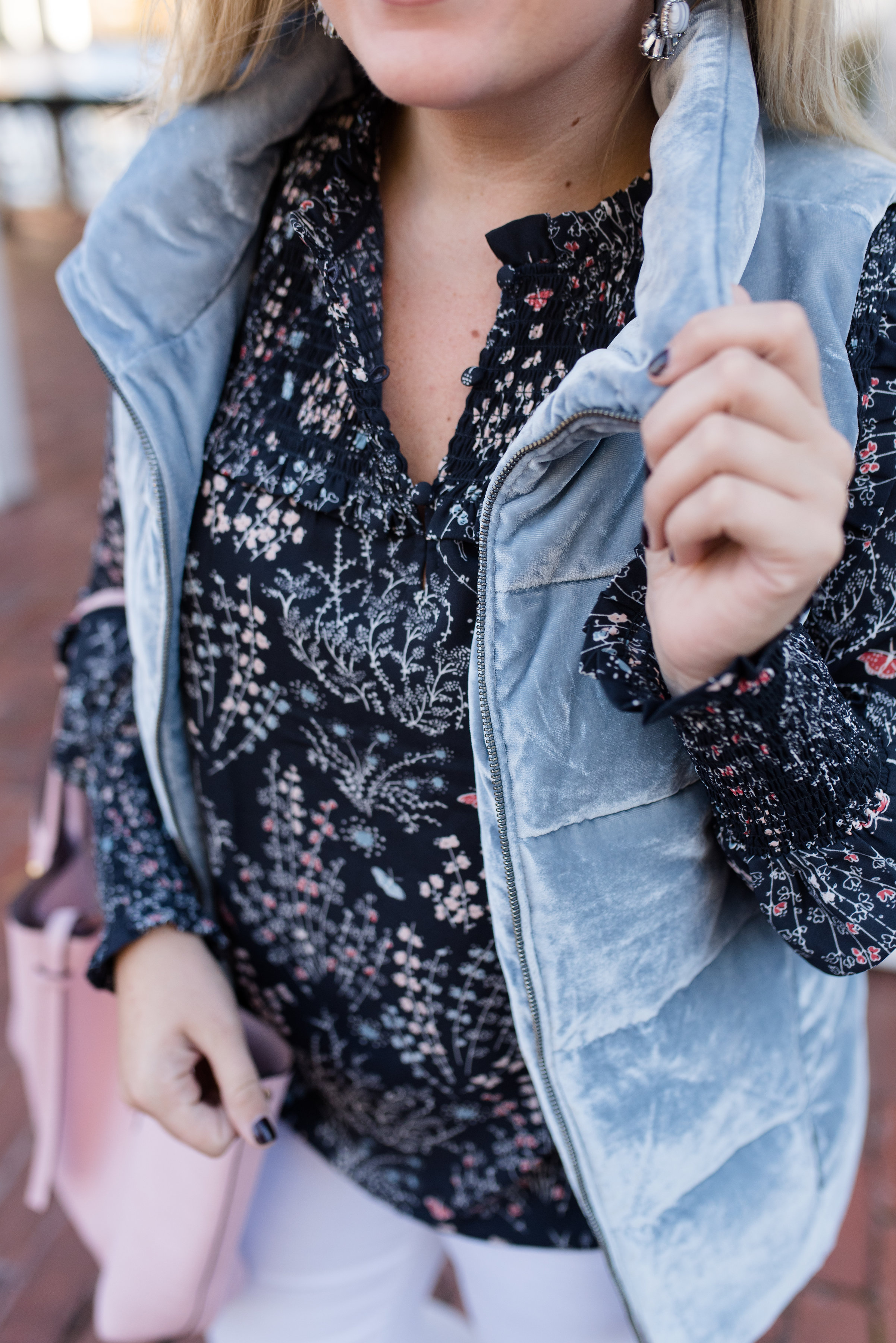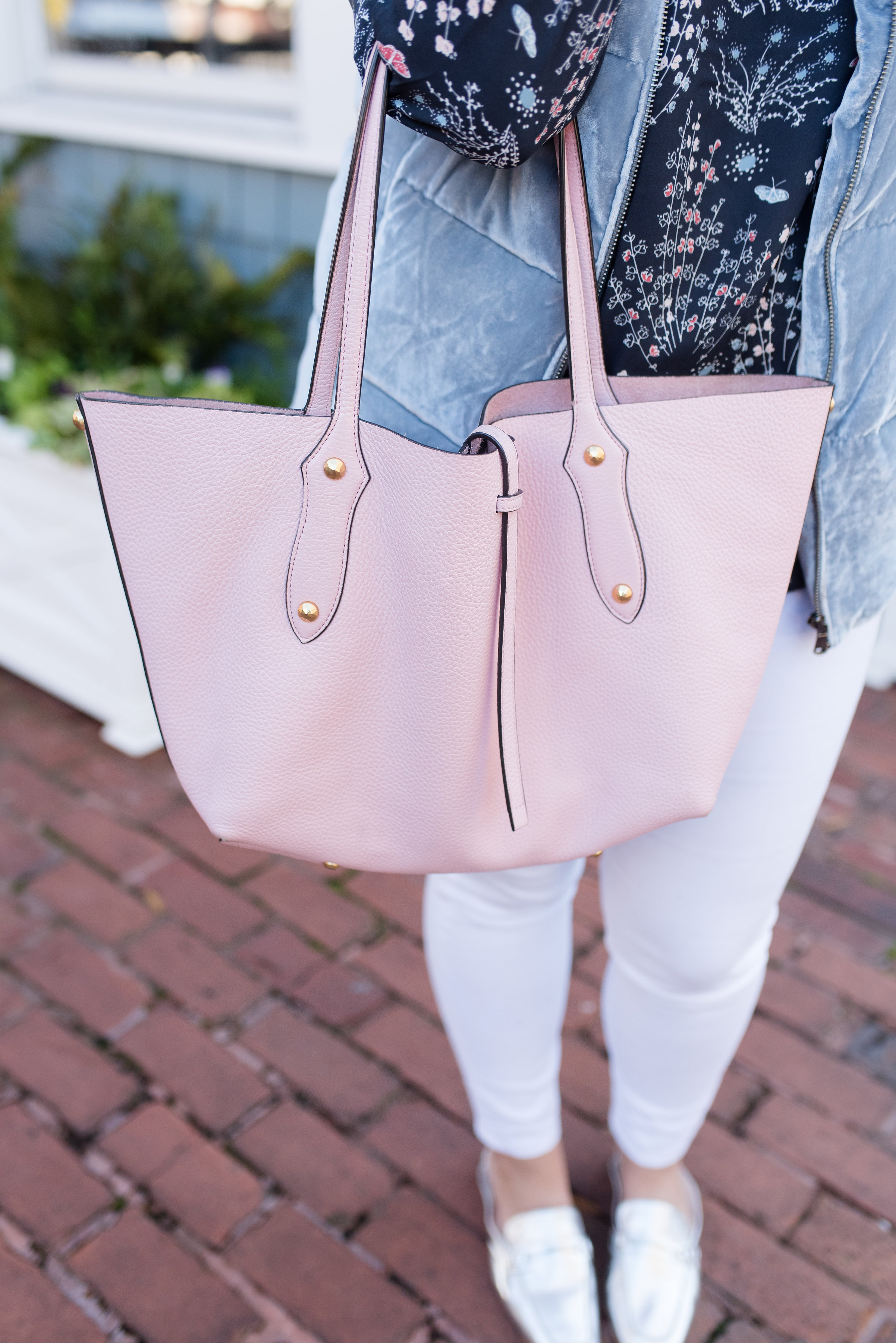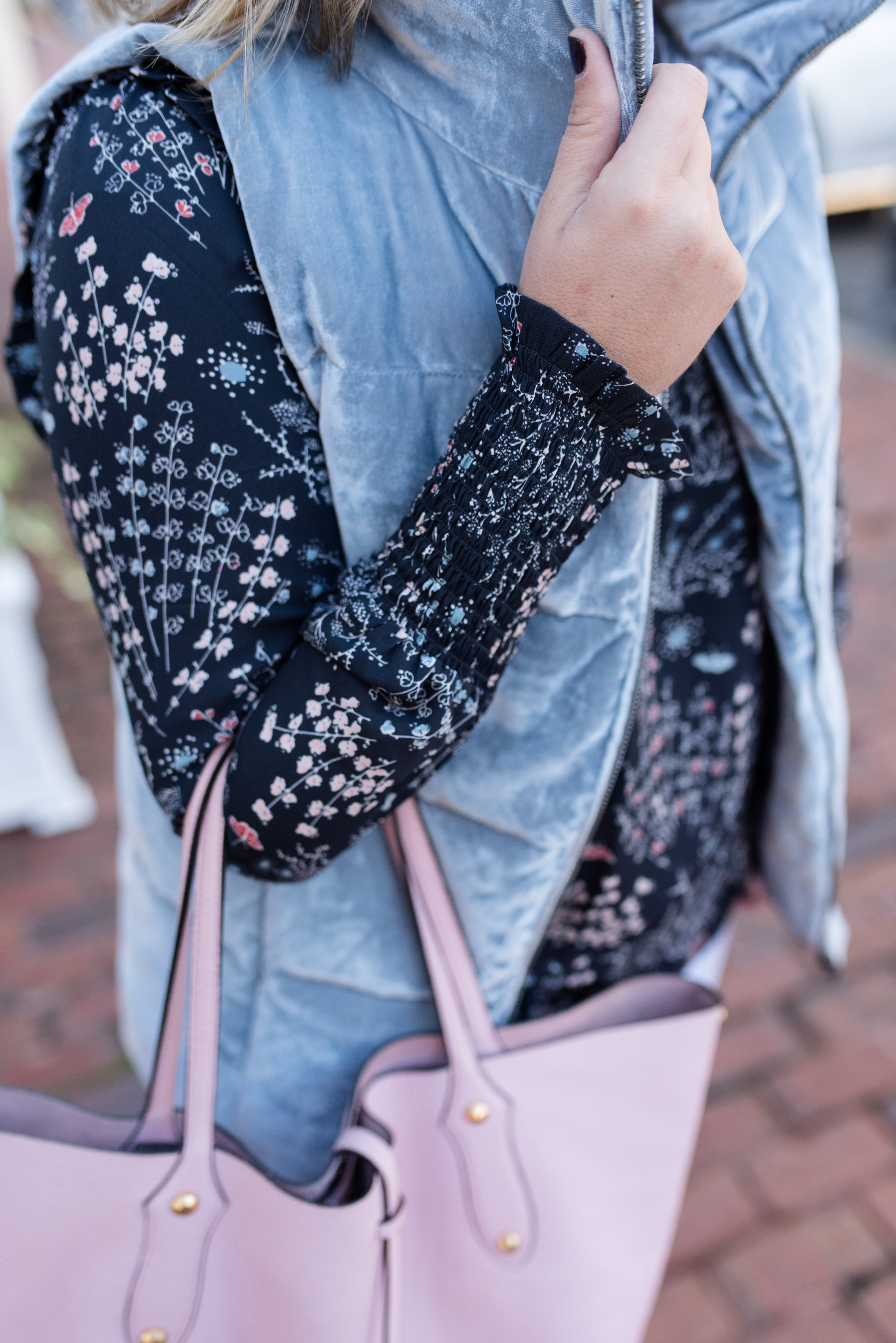 Vest | Top | Denim | Purse | Shoes | Earrings
with Love from my couch