Thanksgiving week is here. Black Friday + Cyber Monday sales, yay! You know what that means, let the sale shopping being. Most stores already have Black Friday sales posted. I remember the days when we would make group shirts and go to the mall and shop all day. It was so fun the doorbusters and prizes you would get.
This year looks a little different, with people staying at home Black Friday has turned into Black Friday Week. Unlike most years past I have a few pretty high ticket items on my list. I have been saving up and excited to get a deal. See my top 5 items I am looking to get a great deal on.
Since I am looking to buy a new home and hope to be moved into one before the spring, I didn't want to wait another year before getting this tv/art to hang in my new house.
I am living with my parents right now, so I thought it would be the perfect time to finally get this "item that has been on my wish list forever" and put it to good use. I can help them out until I move into a home of my own. Although, it is an investment and I have heard it is will be worth every penny.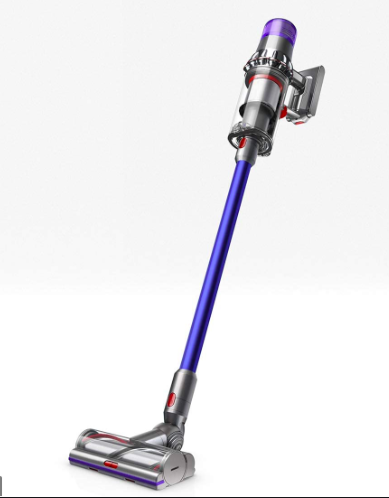 Many of you ask are they worth it? I say 1000%. These sneakers are made of 100% leather and every bit of the amazing quality comes right from Italy. They are fun, collectible sneakers that actually go with way more than you can ever imagine. I went up a half size, just for reference, because for over 2 years I have been wearing the wrong size.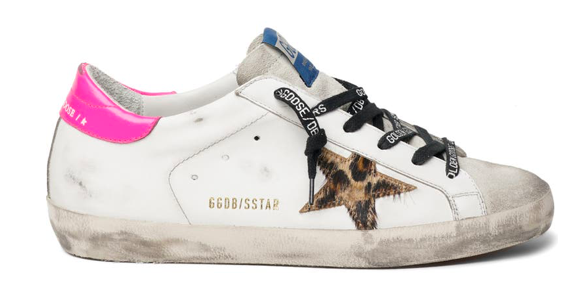 Didn't know this needed to be on this list this year until my parents' dog ate one of my AirPods. Yes, she actually at them! Well, if I have to get a new pair might as well move up to the new ones.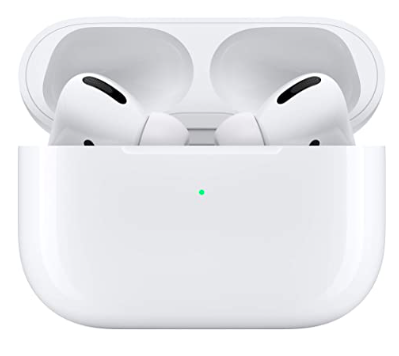 5. A New Home
Finally, a new home is definitely on the list. I know this is going to be something I get myself, but I wanted to share because I am working hard to find the right house for me. Many of you might be in the same situation and I just want you to know I am in it with you. House hunting is no joke.
I also wanted to note . . . you do not have to shop Black Friday + Cyber Monday just to get a deal. In other words, sometimes you spend more money on a "sale" and never use the item you are buying because you were not invested in it or you really didn't need it in the first place.
I advise making a list of all the people you are shopping for. Most importantly, set a budget for each person or at least a total budget you are wanting to spend for the holiday season. You and I both know this year has been hard. Some of you might have saved in order to have an extra special Christmas, others might be on a budget because of Covid. Whatever the case might be just remember the deals will be here all season long.
To make finding the sales as easy as possible, I have linked the sales from the various retailers below. You will find these retailers scattered throughout my Christmas Gift Guides as well. I have linked the retailers that you have been loving and buying from this fall, as well as, favorite stores that never go on sale.
I will keep this list updated for the entire holiday sale season.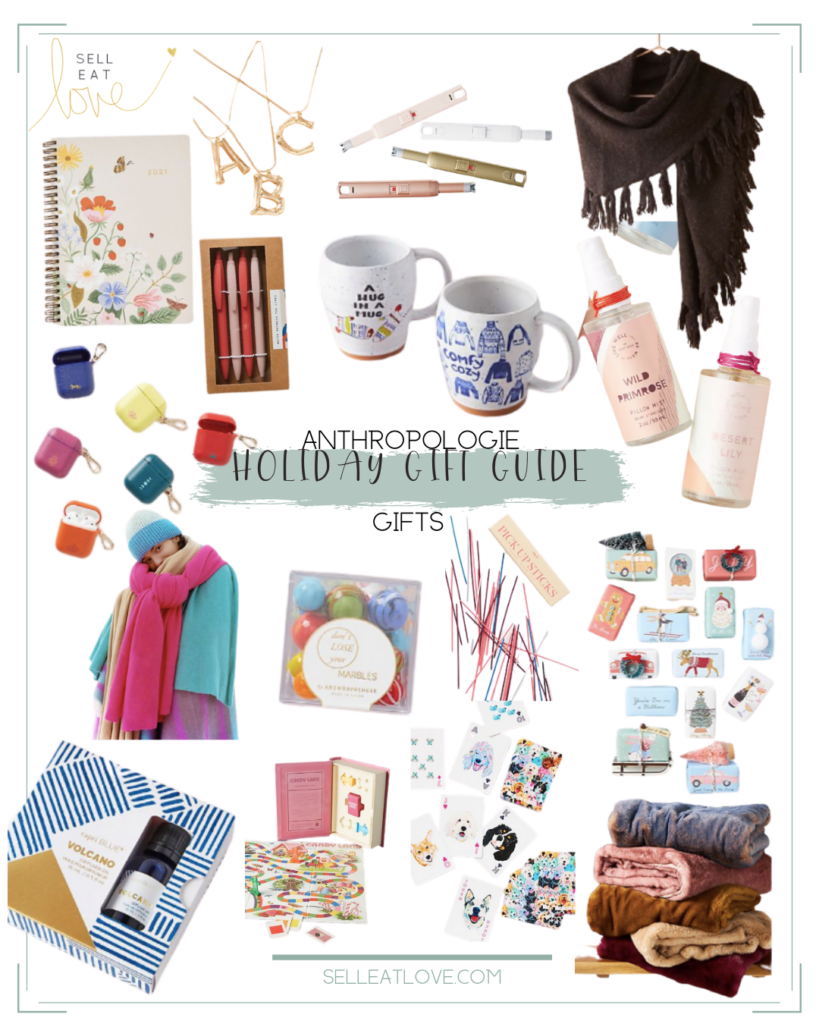 Loft : 50% off EVERYTHING with code FRIYAY
Nordstrom : up to 50% off sale
Soma : almost 30% off everything
J.Crew : 50% off EVERYTHING code WHYWAIT
Summersalt : $20 off your purchase Free Shipping use code CHEERS
Abercrombie : 50% off EVERYTHING
H&M : 30% off everything no code needed (Check out stories for a try on haul)
BaubleBar : 35% off everything also my favorite ring is $12
Free People : 50% off select styles ( ONE day only )
If you need some ideas, check out my Gift Guides for Her and Gift Guides for Him!