Two Good Good Save Yogurt – With a mission of reducing food waste, feeding communities, and protecting our planet, Two Good Yogurt has created a new Meyer lemon-flavored greek yogurt.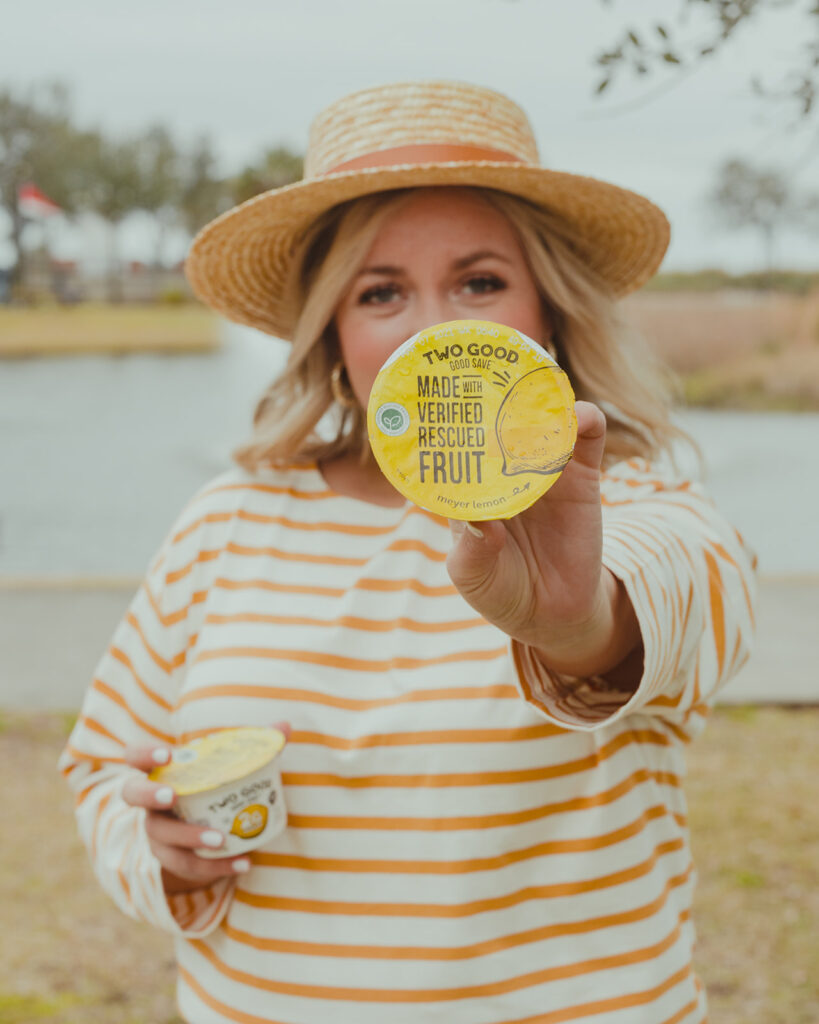 Two Good is joining the movement to reduce food waste at the farm level, one cup at a time. The California-grown Meyer Lemons in Good Save are Verified Rescued through Two Good's partnership with Full Harvest Tech.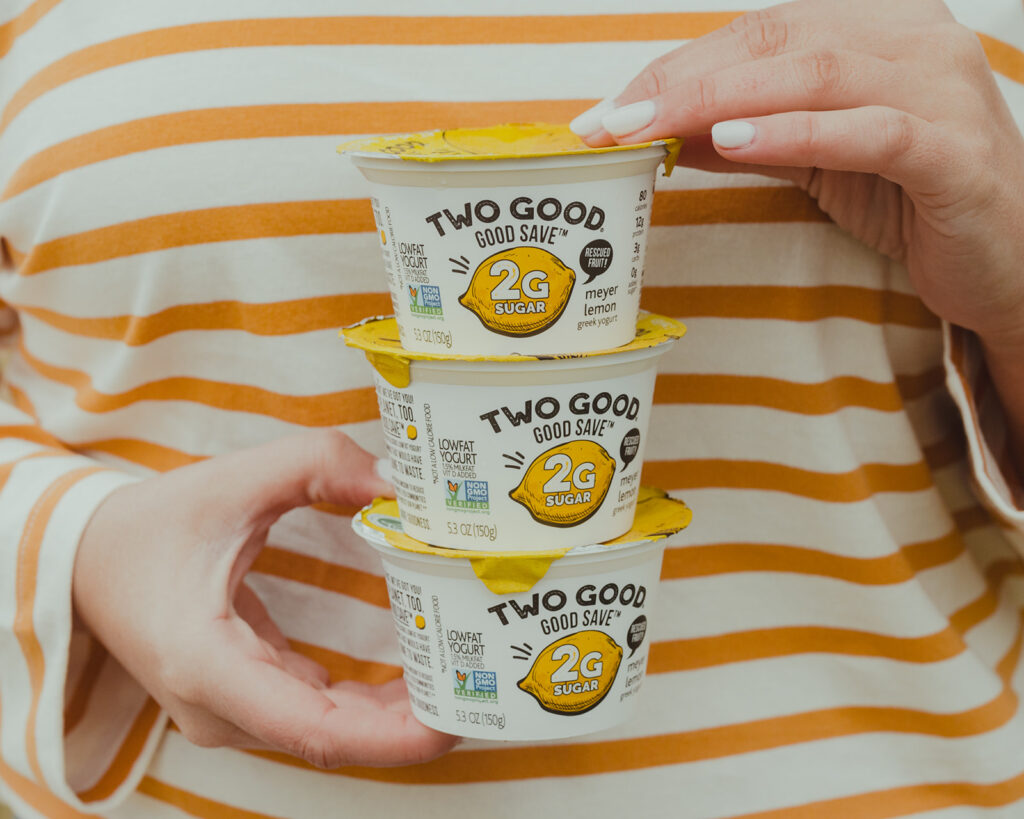 I love that you can stir in other fruits, such as blueberries or raspberries that complement the citrusy taste of the Meyer lemon. Adding in a swirl of whipped topping and graham cracker crumbs would be perfect for a light dessert. Of course, Two Good thinks of everything! They have already included room in the cup for toppings.
I packed a reusable cooler with ice and Two Good Good Save yogurt for a fun afternoon picnic. Nothing like soaking up the sun with a yummy snack in hand.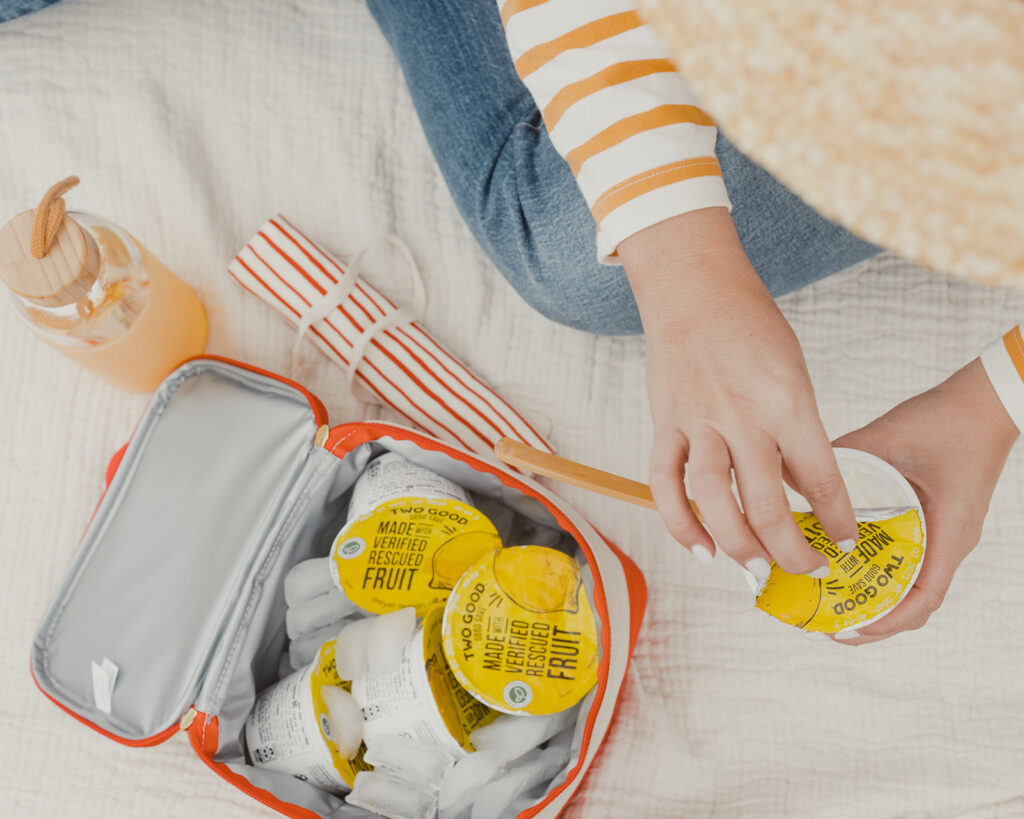 Most importantly, coming in at 80 calories, 12g protein, and only 3 carbs per 5.3 oz this is a healthy and filling snack. Moms this yogurt is also kid-approved with 0% added sugar. It's too good not to tell you about and Two Good Good Save yogurt for the win exclusively at Target!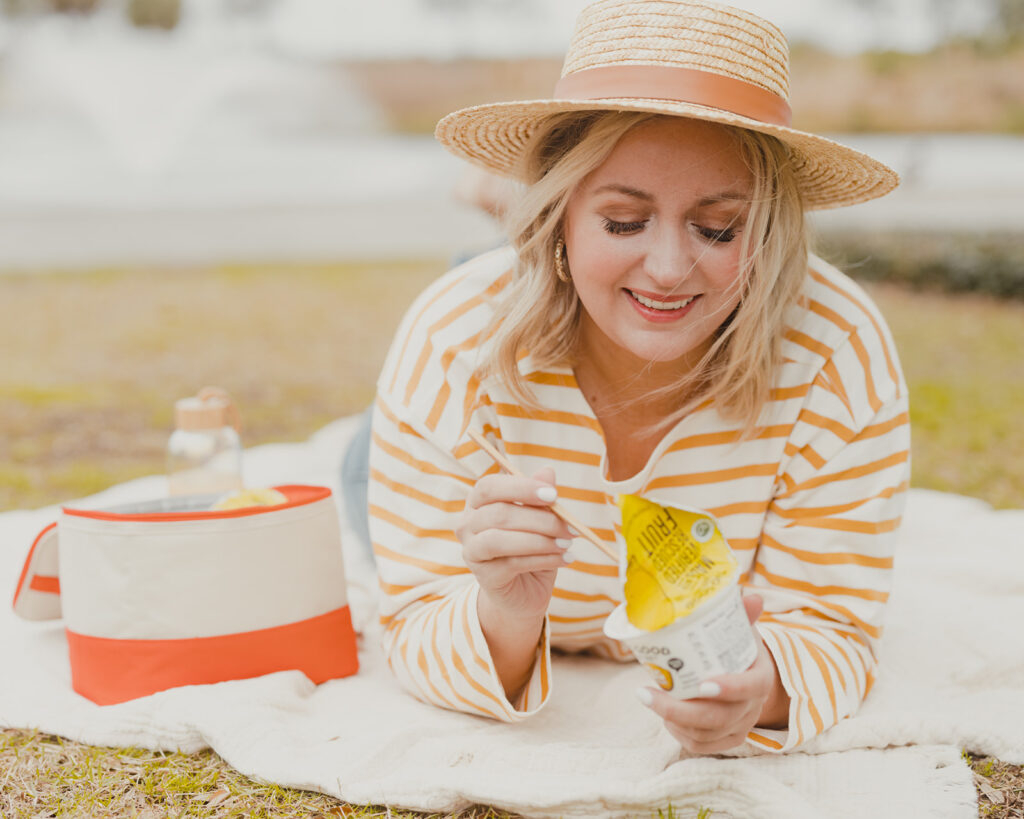 You can order Two Good Good Save Meyer Lemon yogurt from Target.com. It is also available in-store too.
Thank you Two Good at Target for sponsoring this blog post and letting me share my thoughts and ideas about the new Meyer lemon flavor.