Have y'all seen the Spring Dresses from Target?! Target's dress game is on point for the spring. Featured are five very different looks that are going to be flattering for all body types, including curvy girls and girls of different heights.
Dress 1: Retro Print Poplin Dress
This retro print poplin dress keeps you cool under pressure. The leopard flats work well with the floral design of the dress for a fun, modern work look. Wearing a size large, under $35, comes in 7 + colorways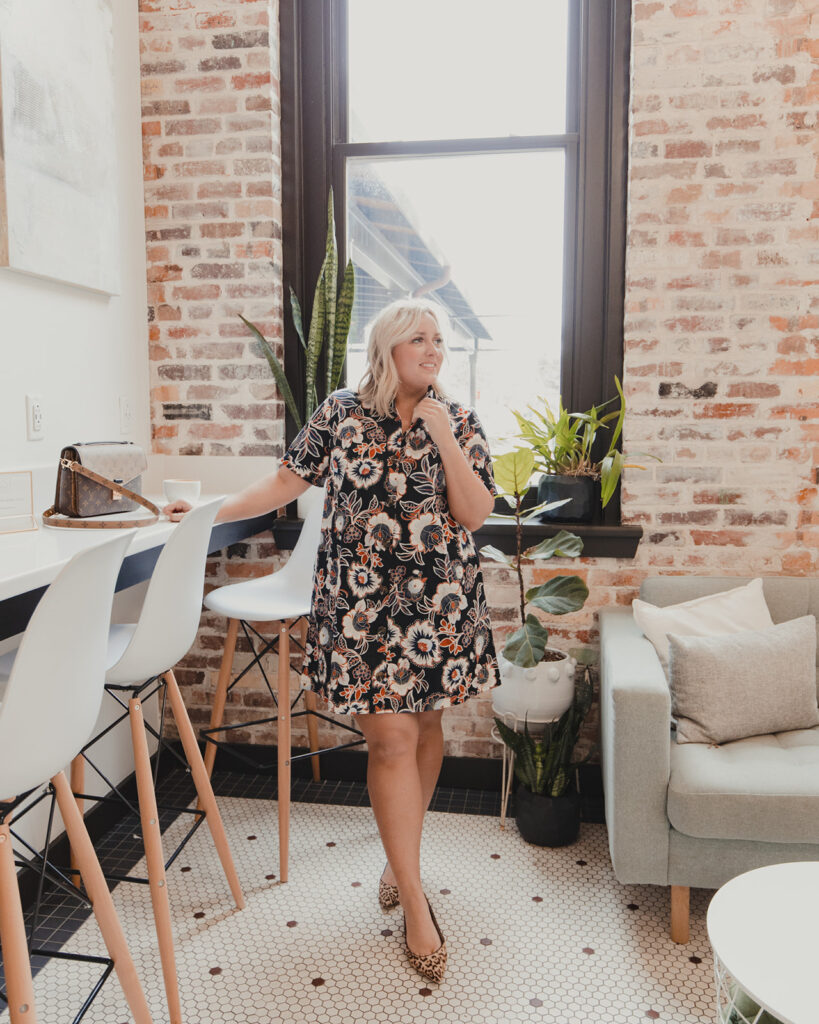 Dress 2: Tiered Maxi Dress
The tiered maxi dress offers great versatility for a taller curvy girl. Worn with sneakers, the dress takes on a more sporty look perfect for virtual calls or for running errands. Adding a field boot or sandal helps the dress take on the popular "prairie" look which is beautiful for Easter. This dress is available in 6 prints, wearing a size large but could have sized down.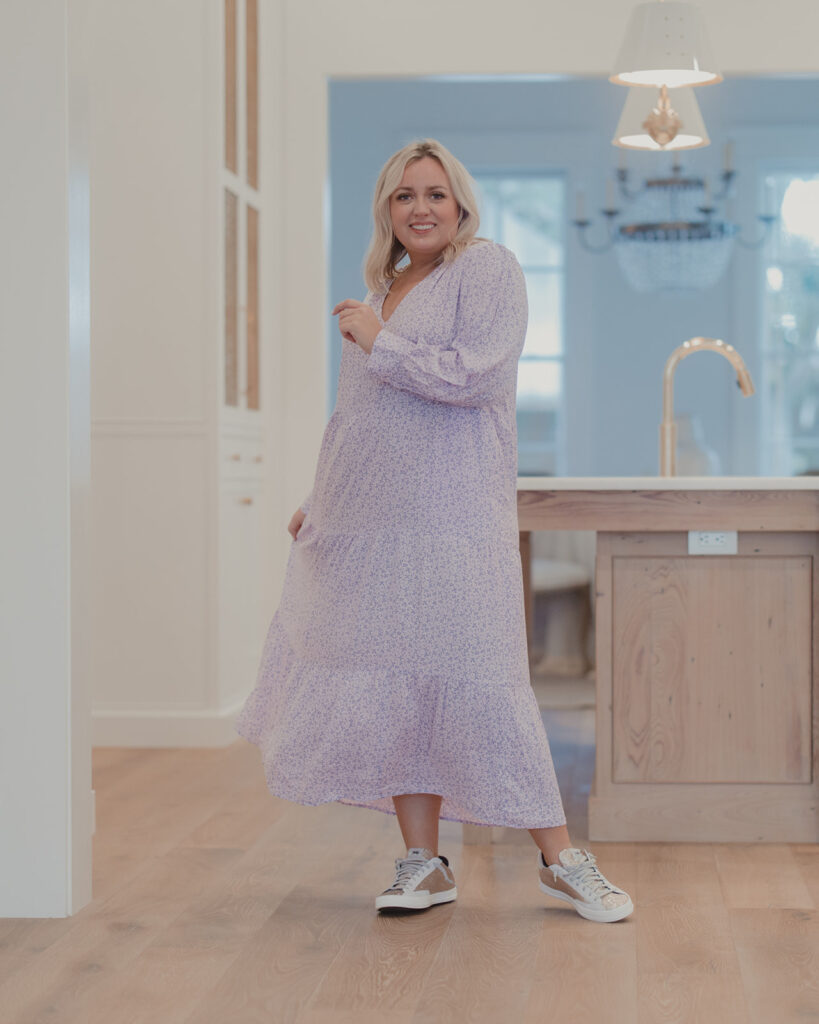 Dress 3: Ruffle Sleeveless Maxi Dress
This was such a huge hit last year that Target is bringing it back in all-new colors. Need a perfect dress for family pictures? Bride-to-be? This dress comes in white and would be perfect for a bridal shower!
Dress 4: Short-Tiered Dress
For more petite girls, the short-tiered dress is a perfect length for you. The sleeves are smocked at the wrist and fit comfortably. Are you feeling sweet or spicy? This dress comes in a dainty floral and a flirty red colorway.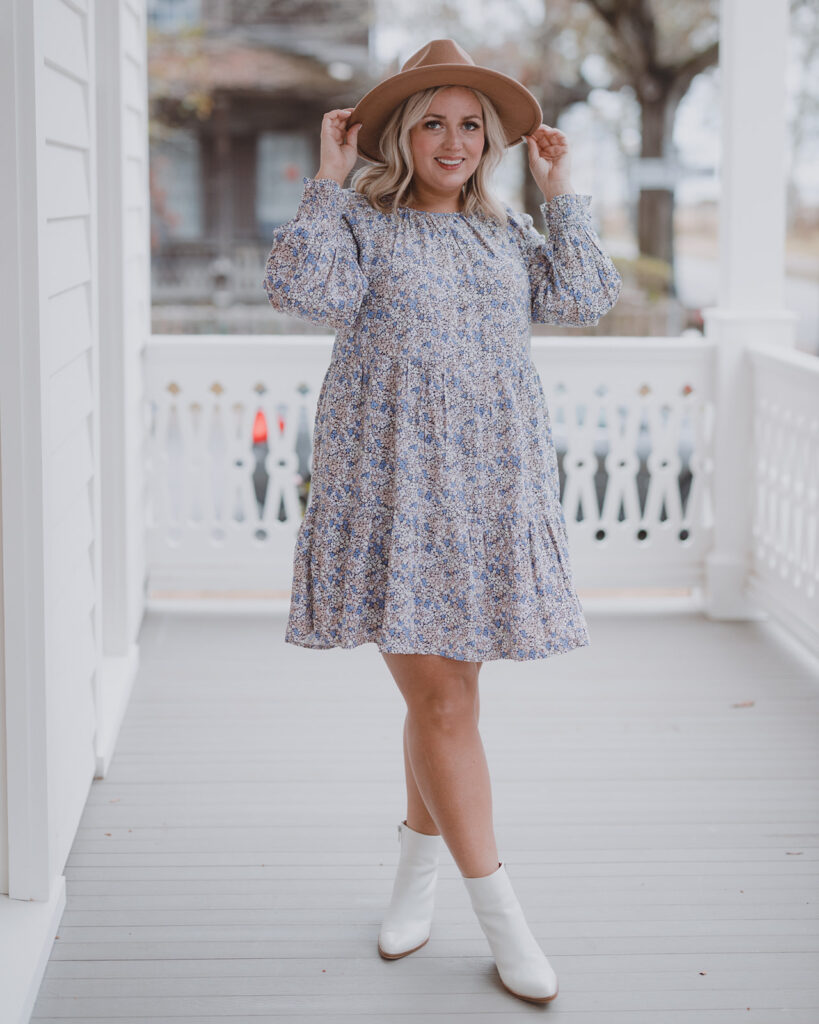 Dress 5: Long Sleeve V Neck Tiered Maxi Dress
This stripe-tiered maxi from Target's spring dress collection is 100% cotton and would make a great beach cover-up. It feels way more expensive than it is, coming in under $30.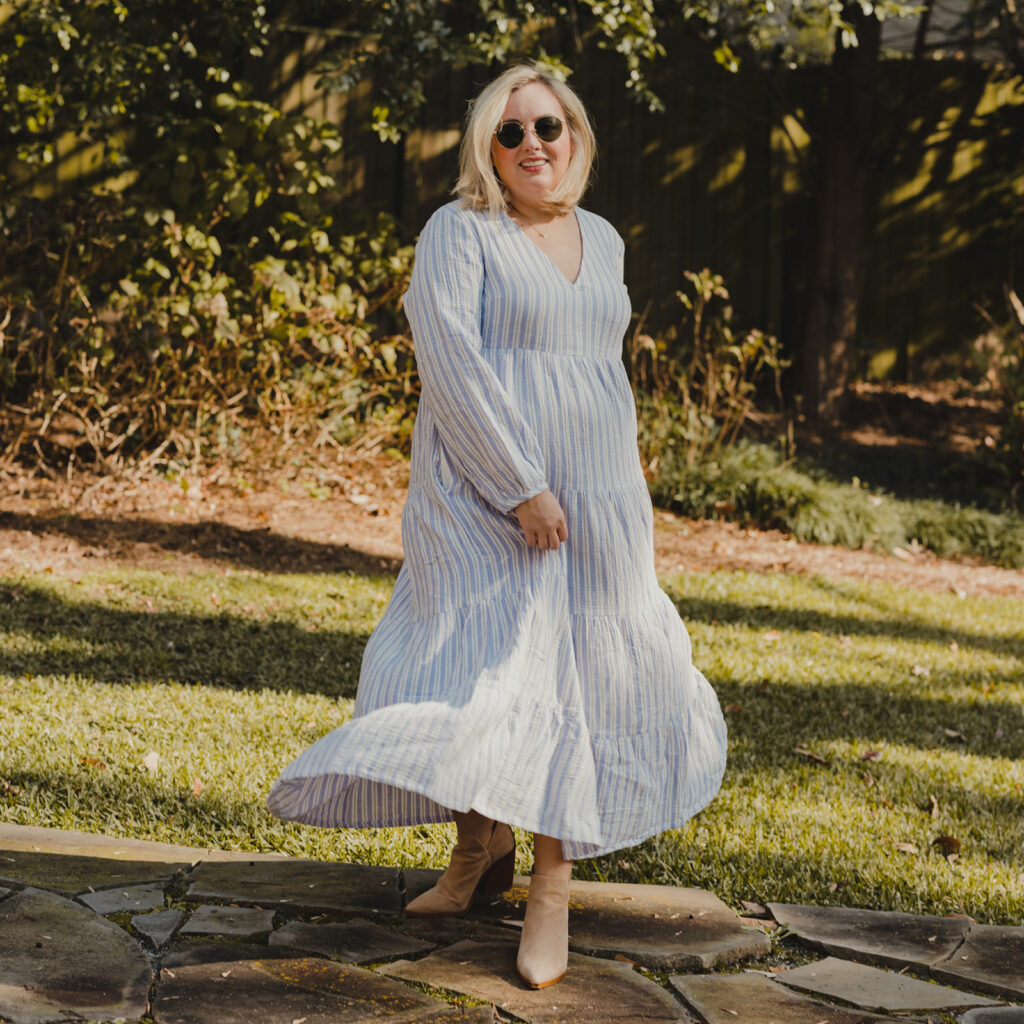 There are so many more good Spring Dresses from Target! Here are some other options I am loving!

Click here for more Spring Finds from Target!