Need Gift Ideas for Valentine's Day? I don't know about you, but doesn't it feel like February 14th always comes out of nowhere? Just me – haha? Will you, your special someone or friends be caught off guard this year? 
Nope, not this year, because I have found some great ideas for Valentine's Gifts this year!
I am often asked, "Is perfume a good gift for Valentine's Day?" YES!
One of my favorite gifts to give and receive is perfume and I think it is an absolutely perfect gift idea for Valentine's Day! It's thoughtful, luxurious, and lasts a while!
I have found a company that has mastered the gift of luxury (without the price tag) and I am so excited to share it with you!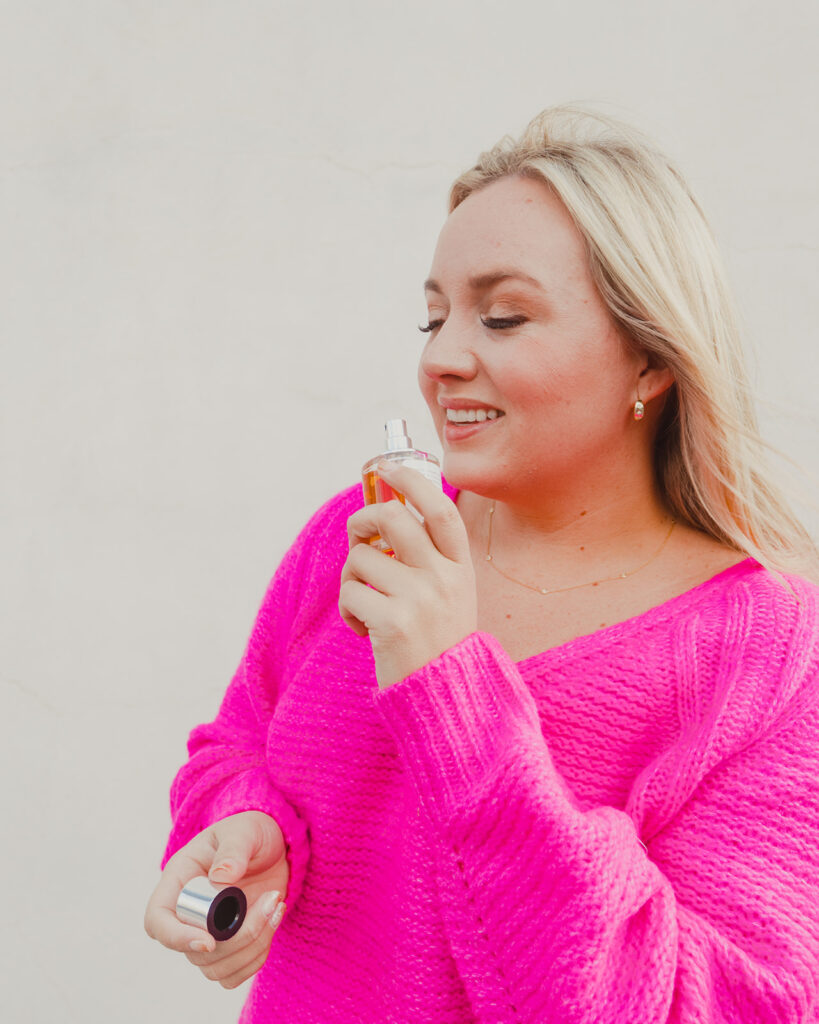 Designer fragrances can be for everyone with Dossier. These scents are vegan, cruelty-free products with 100% clean ingredients. Give the gift of luxury this Valentine's Day for under $50.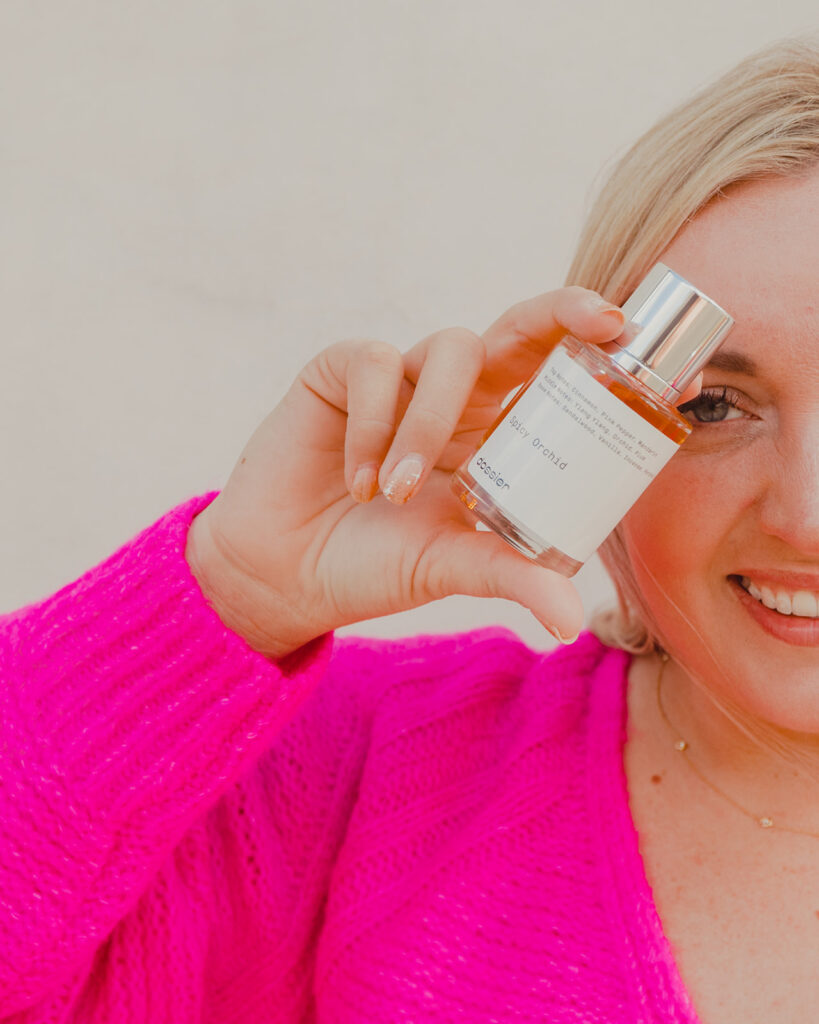 You will be blown away by how similar the Dossier perfumes are to the designer fragrances for a fraction of the price! Use code LindsayR10 for an extra 10% off your order.
I personally have and love the below scents:
Oriental Oakmoss – Chanel Coco Mademoiselle
Floral Honeysucke – Gucci Bloom
Spicy Orchid – Tom Ford Black Orchid
Great options for men :
Musky Oakmoss – Creed's Aventus
Citrus Ginger – Chanel Bleu de Chanel
Check out these other Gift Ideas for Valentine's Day: