I have rounded up the "Top Sellers | Most Loved" from Sell Eat Love in 2020! I love looking back and seeing what y'all loved as much as I did! You guys nailed it, these are some great items!
Top 10 Most Loved 2020
This dress was a winner since day one and was a style I got in multiple colors. Still in stock so grab one for the spring. I am wearing a size large.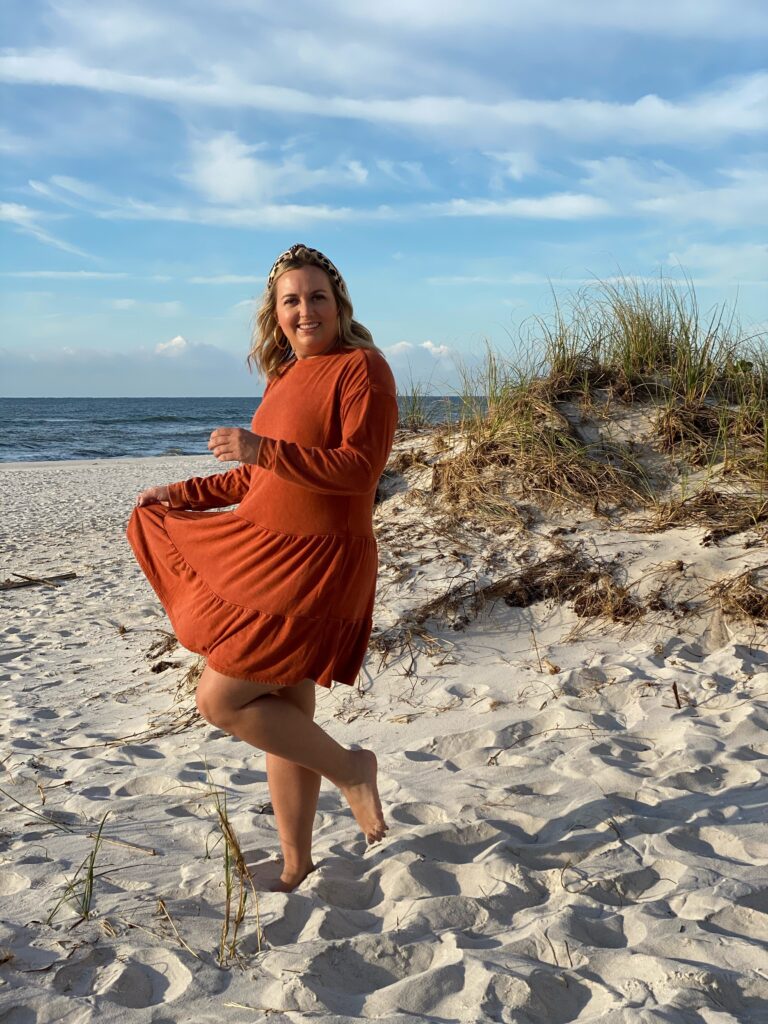 My girls who were looking for wide calf boots showed up this fall. Who knew Target had such a great selection. I will 100% be sharing their amazing under $40 wide calf boots this fall.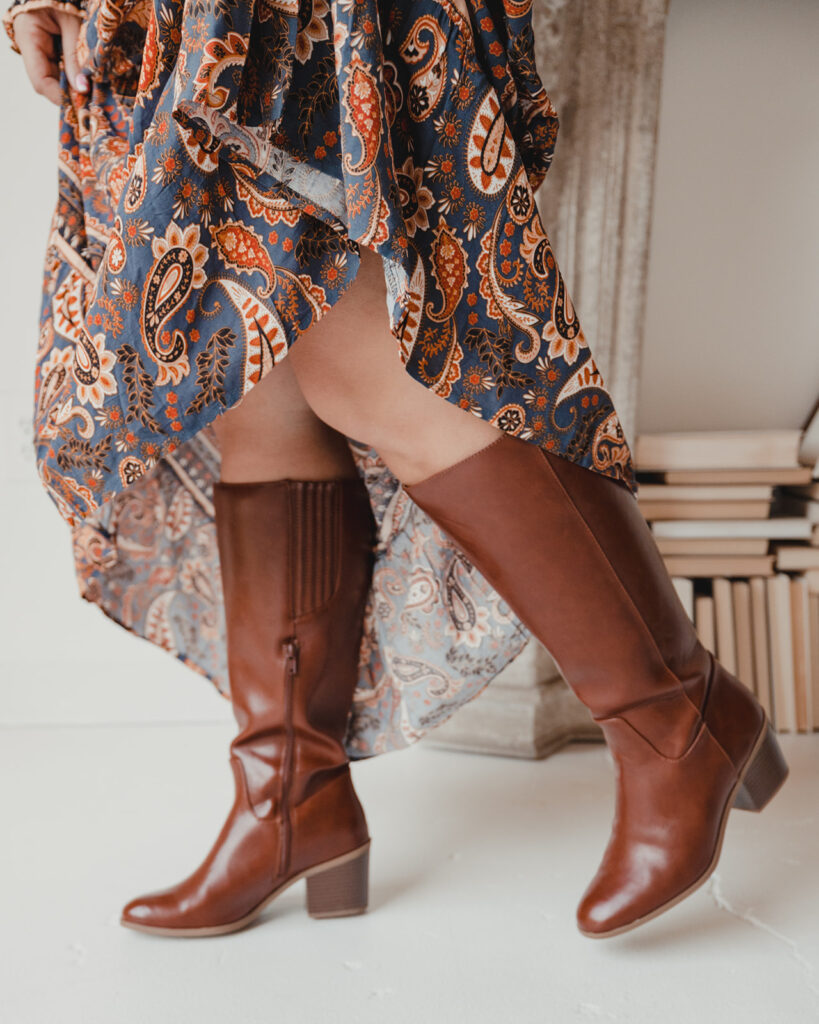 These shorts are so good I have them in two colors. The fit is amazing and perfect for my curvy girls. I am wearing a size large. Still in stock and under $40.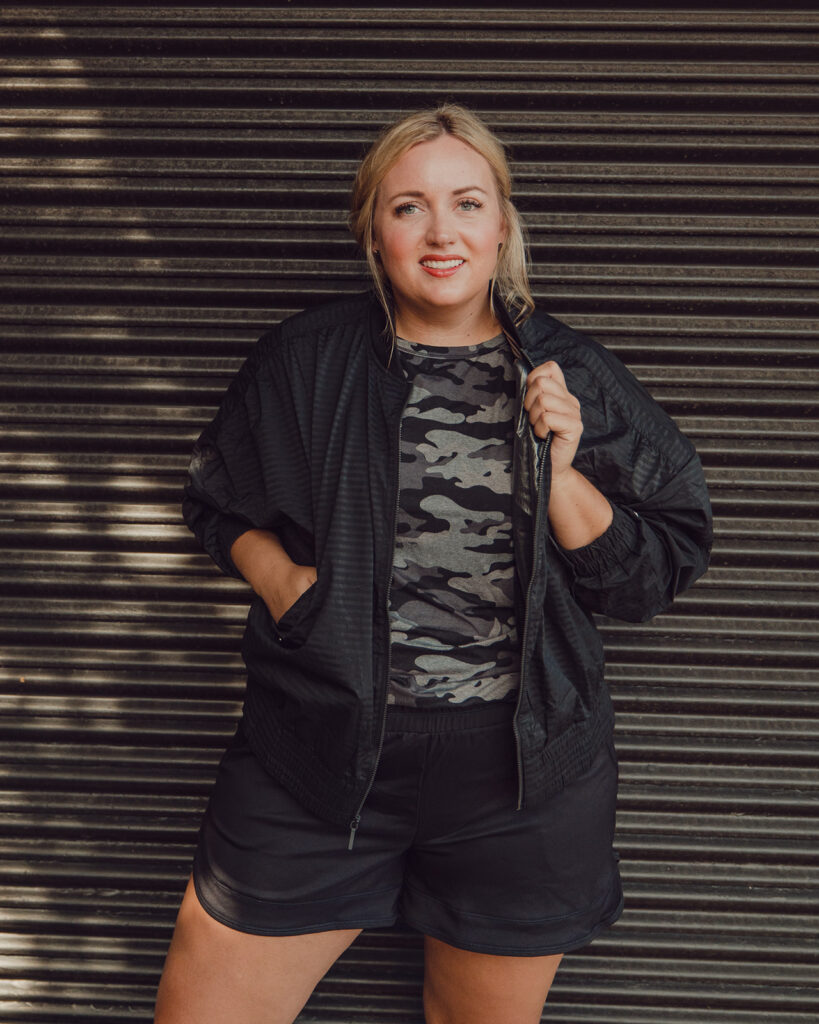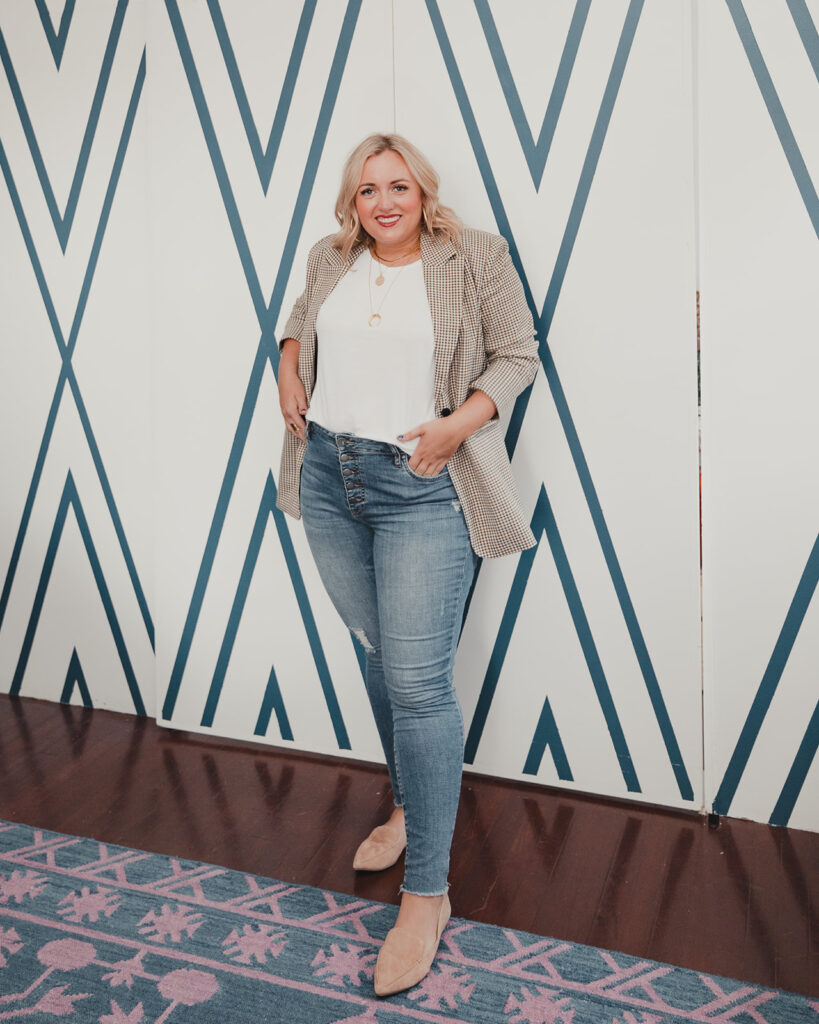 Two of my most worn jeans are still in stock. I am wearing a size 10 in the style from Kut From the Kloth and a size 31 in the J.Crew style. Make sure to also check out my blog post breaking down both top jeans from 2020.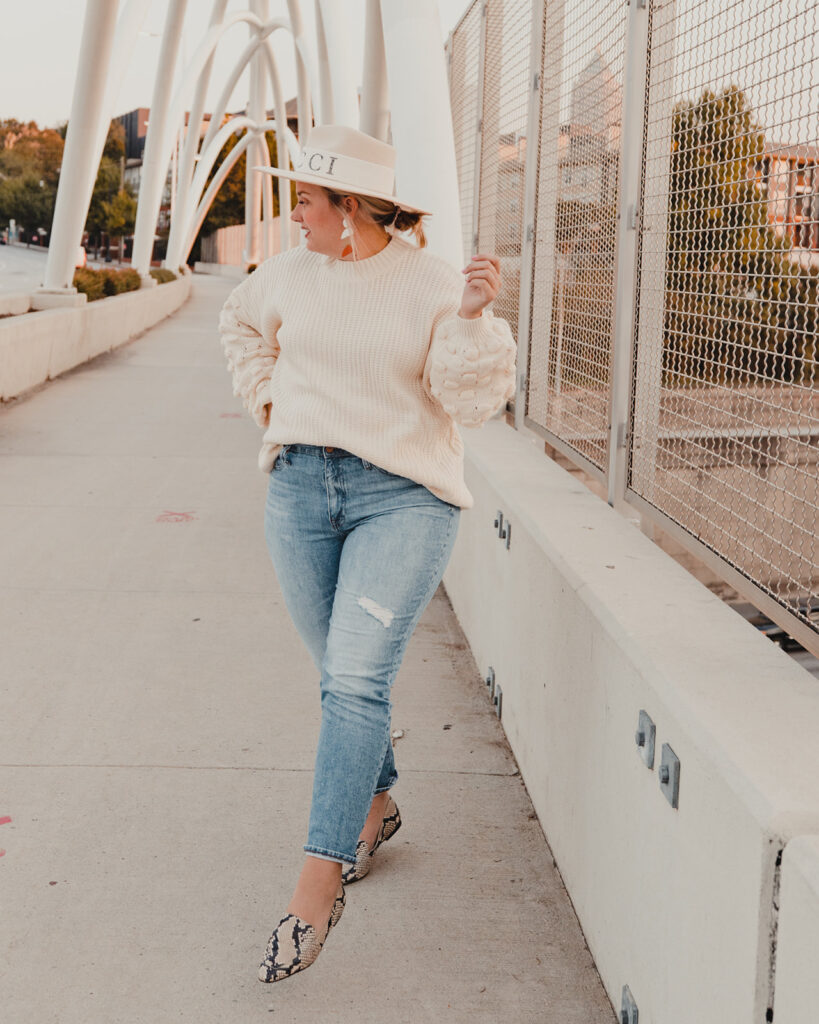 The best-selling most amazing top from Anthropologie is back in stock. I have had this top for 2 years and it is by far my most worn top. Top seller 2 years running and it's still being made, this is a must-purchase piece for your closet. Wearing a size large.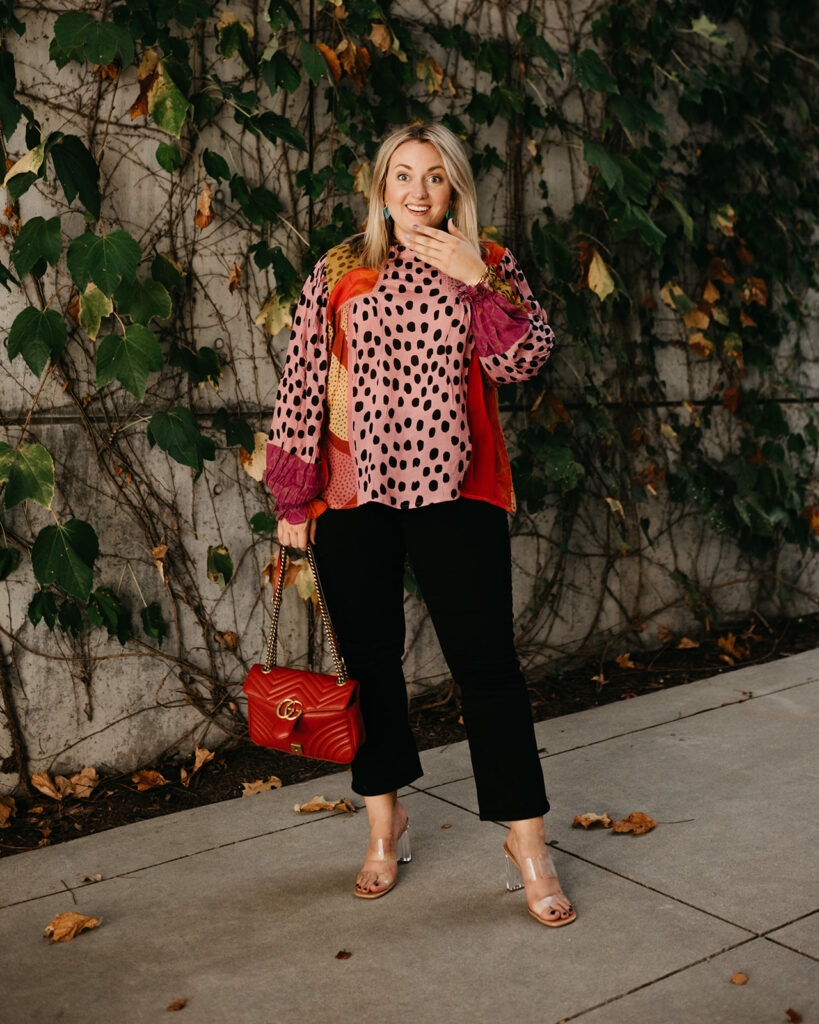 Of course, this swimsuit would make the top 10 "Most Loved 2020" because it is amazing! This swimsuit is worth every penny. IT IS SO FLATTERING! It's my go-to…well, always. I love it so much I bought a second and third colorway. I never get tired of it and the compliments never stop coming. Wearing a size 10.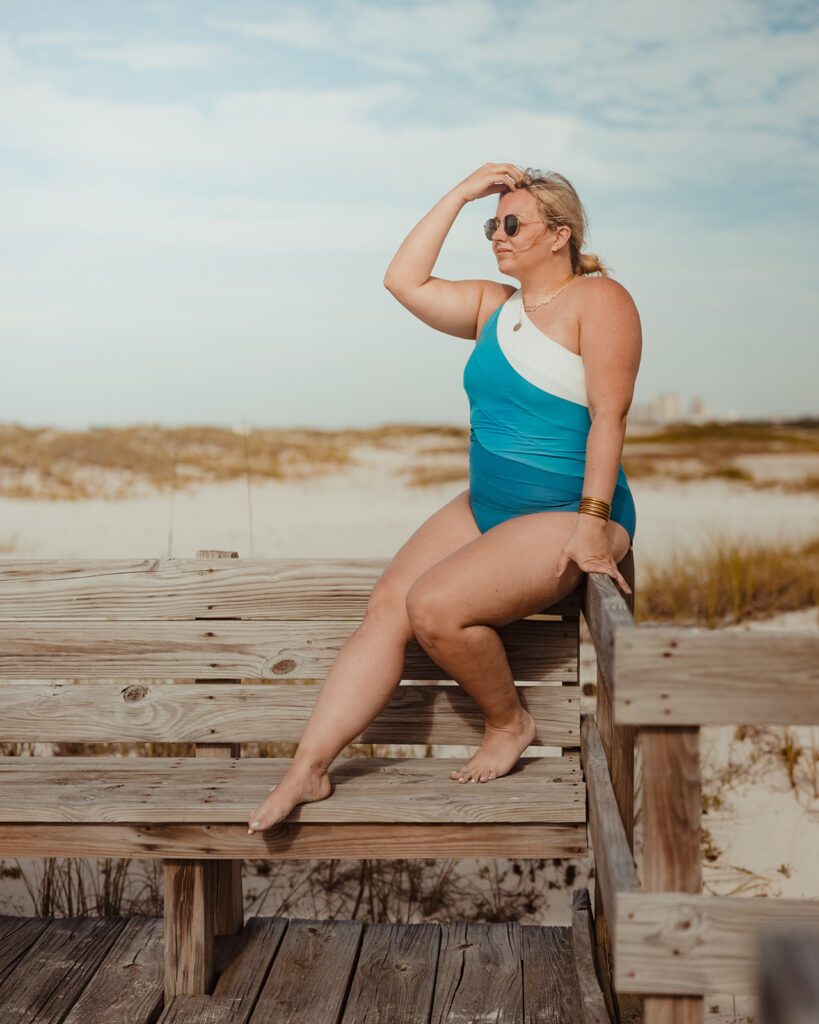 100% worth the investment. I wear them weekly and they are so comfortable. If you have been wanting a pair of faux leather joggers and haven't found the right fitting pair, this is the best option. Curvy girl approved.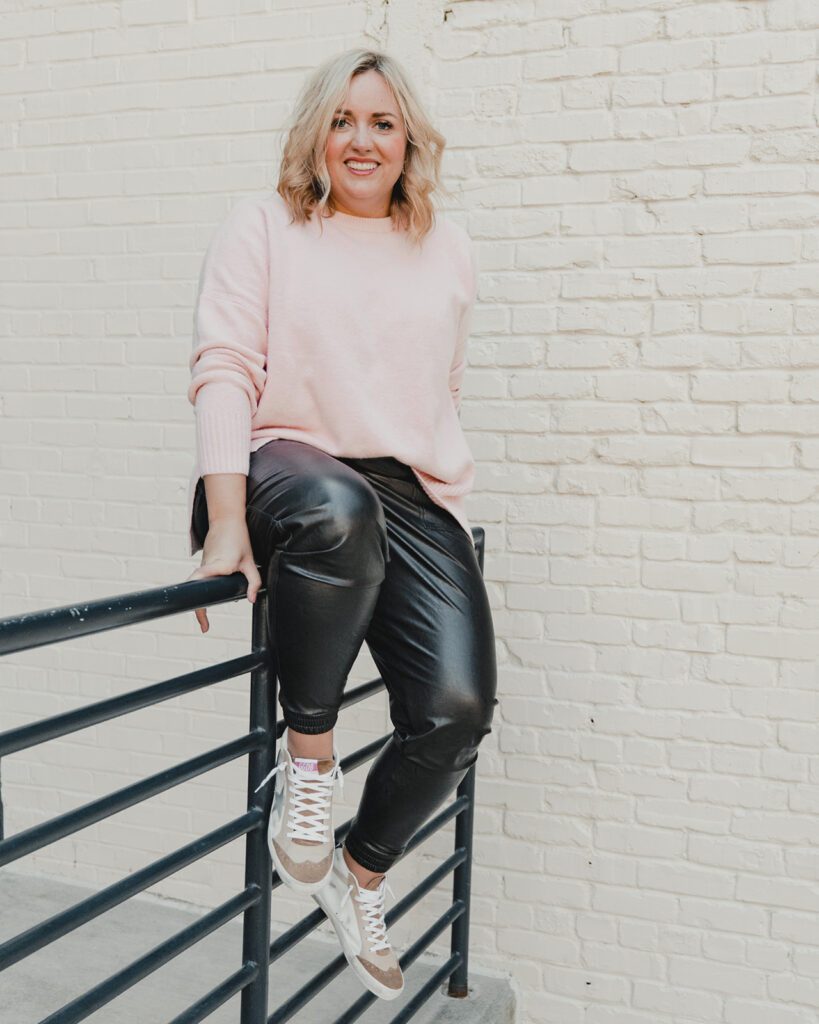 The most perfect sweater dress. Y'all thought so too. Sweater dresses are a hard fit for some, either too tight or so loose. Not this one. It was a perfect fit and looked great casual or dressed up. I have a feeling this style will be back again this winter and fall.
My go-to work dress this summer is this black poplin dress that was beyond comfortable (and kept me cool) with all the heat the summer brings. This dress is sold out but I have found a few similar options that will be perfect for this coming spring and summer.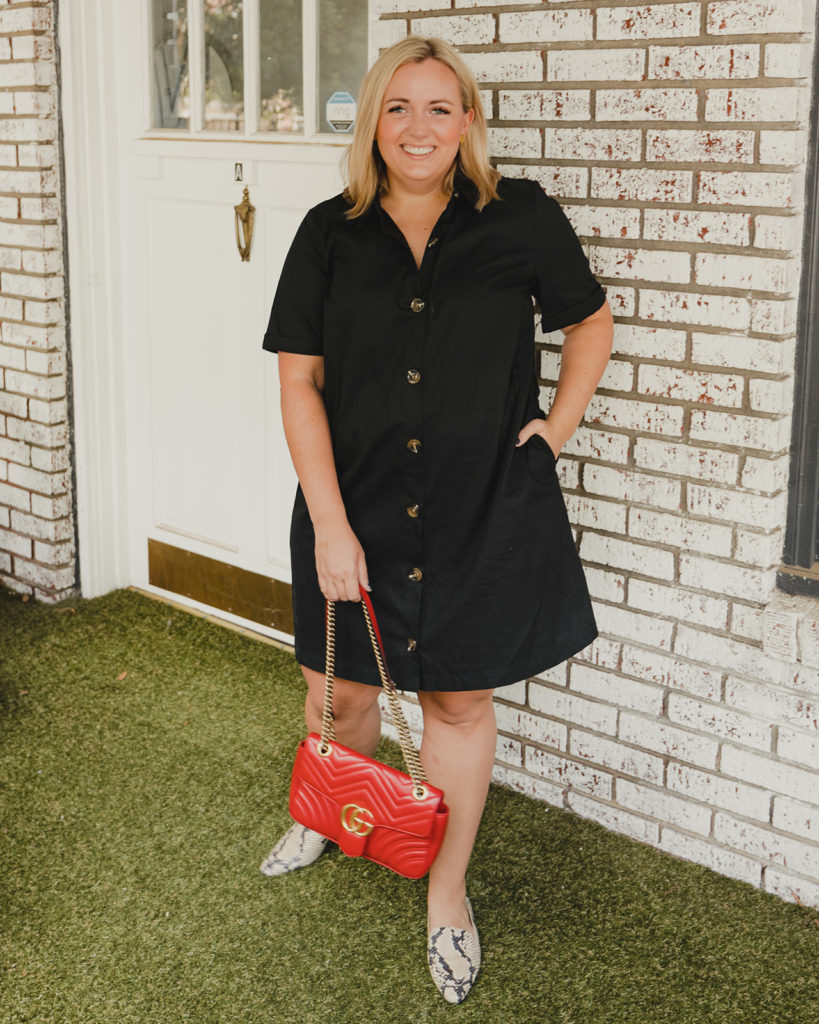 Guess what girls. . . they are back in stock!! The best short for all body types including curvy girls is ready for you this summer. I love these shorts and even bought a second pair so I always had one clean. Size 12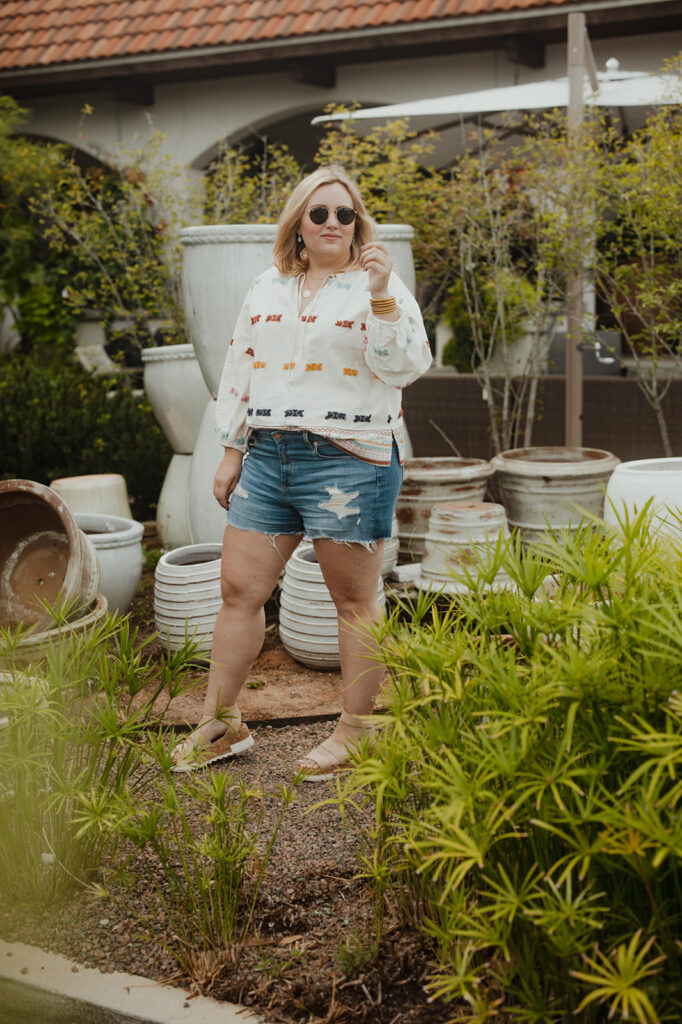 I can't wait to see what the Most Loved for 2021 will be! If you have denim on your mind, I have rounded up some of my must-haves and favorite brands this year – Must-Have Denim.