Budget-Friendly Luxury Christmas Gifts: Need budget-friendly luxury Christmas gift ideas? eBay is a fantastic place for that! If you want to give the gift of luxury, designer, uniqueness, or even everyday home items at amazing prices, eBay is the place to shop this holiday season. You can find so many high ticket items at a lower price – certified refurbished, or even that sold out everywhere item for your loved ones, mine is a pair of AirPods pro.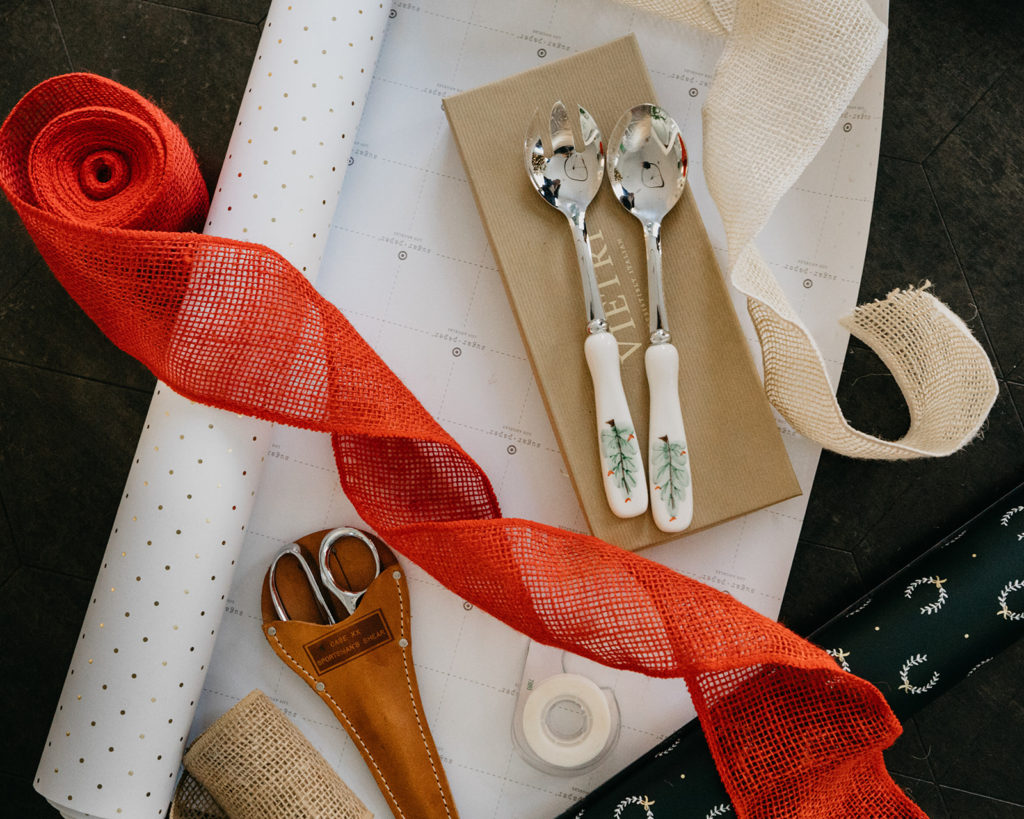 I love that eBay is a place where you can fit luxury into your holiday budget.
On my wish list this year is a really nice watch and the Frame TV, which I scored on Black Friday, eBay had the best deal #winning. Note that 79% of eBay's selection of products are new. I also was able to score other new things that I will be needing for my house very soon – one of those being growing my Christmas china collection.
Last year, I started a Vietri China Collection. I couldn't get the entire set at one time, but not to worry eBay has me covered. I know I can find hard those to find pieces, at lower prices, to complete my collection. If you don't have Holiday China, maybe this year would be a perfect time to start collecting!
Other great items to find on eBay are your everyday home and kitchen items. Get that Kitchen Aid counter mixer or the V6 Moterhead Cordless Dyson vacuum all certified refurbished and at discounted prices.
This Christmas your girl wants a framed TV and I knew who would have the best prices, eBay.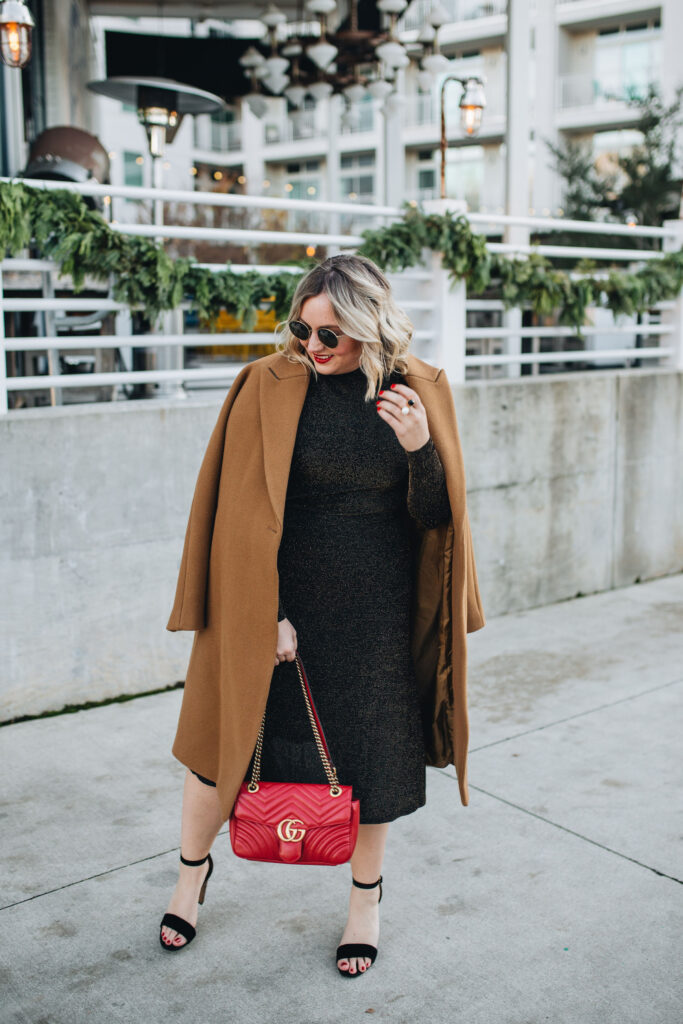 DESIGNER – Bags | Belts | Sneakers
Over the past few years, I have also started collecting designer bags, belts, and sneakers. The first place I look for a popular or a hard to find item is eBay. These certified designer items have the best prices and reviews for the sellers. You can find collectible sneakers, luxury watches, hard to find designer items, and more.
Another reason I love shopping on eBay is the sustainability factor. Buying refurbished can sometimes have a bad reputation, but I think it is super smart! You are buying like-new items while saving money, and helping the planet. Buying refurbished or pre-loved is a great way to be green this holiday season.
See below for great budget-friendly luxury Christmas gifts and collector gift ideas to big-ticket home items that may be on your loved one's list (or yours *wink wink)!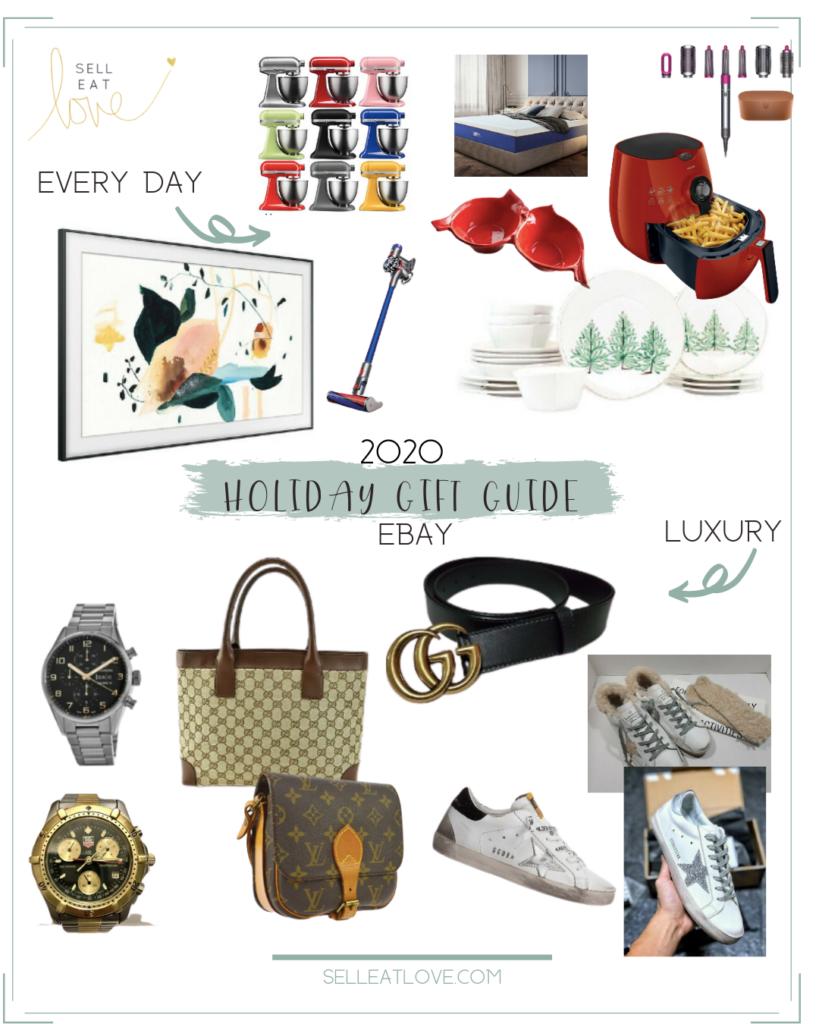 Today's post is sponsored by eBay, thank you for giving us luxury gifts at an affordable price. As always all thoughts are my own.