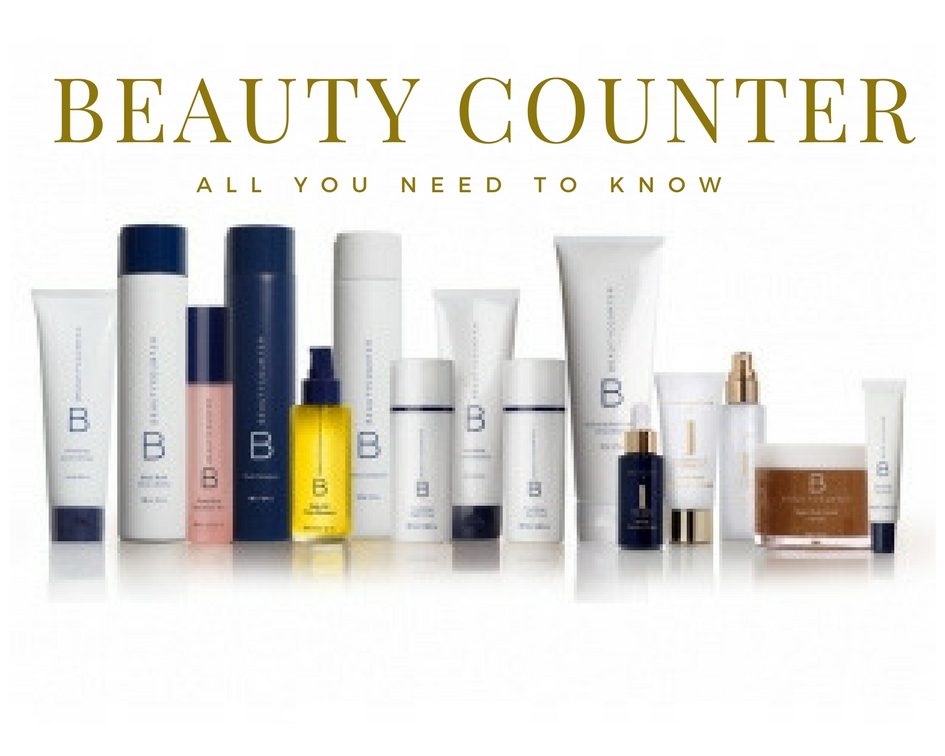 Ran out of product, need to switch things up with your skin care routine, or just want to try something new, you have come to the right place. I am a lover of Beauty Counter. I have been using it for 6 months now and can see a huge difference in my skin and the way it feels and looks. Its not just my face where I can see the difference, but my entire body. I just love the body wash and charcoal bar, the cleansing balm is amazing and the list of my favorites is quickly growing.
Why Beauty Counter ?
Their mission is to get safer products into the hands of everyone. So I wanted in on this mission. I love feeling beautiful and I feel prettier knowing what I am putting on my skin, my hair, and my face each day. They put the truth back in beauty.
What makes Beauty Counter better?
Beauty counter is leading a new way of life by not putting any more toxins in or on your body. They want to make products safe for everyone to use and feel pretty while doing it. Did you know there are 80,000 chemicals being used in our everyday products and the manufacturers don't have to tell us about it. Beauty Counter has The Never List, its a list of 1500 questionable or harmful chemicals that will never be used as an ingredient in their products.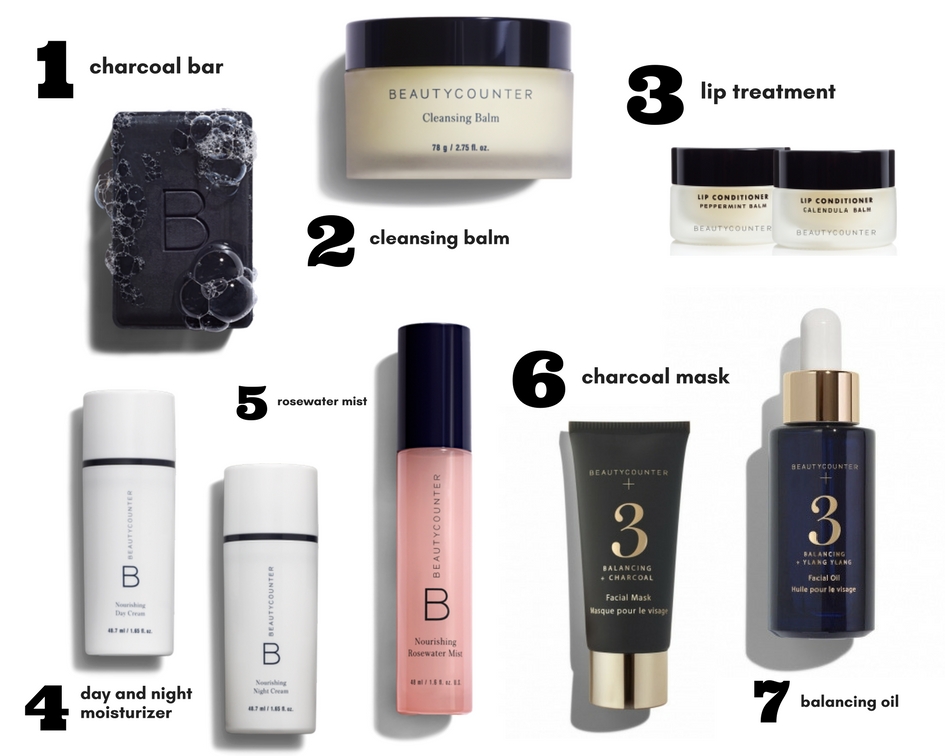 So that pretty much sums up my favorite beauty counter products. I have recently received the eye brow pencil and the mattifying powder and can't go a day with out using them. I feel like my face is not complete without them.
Using beauty counter is a change and it can come all at once or you try a few things at a time. I know for me I have brought in new products as needed to the pocket book doesn't hurt as bad. But when I do make the change it has been so good that I won't ever go back.
I want to invite you to shop and be apart of the beauty counter family of users.  If you have made it to the end of my post lucky for you there is something awesome to be read.  I am offering a couple of Spa Gift Baskets with purchase for those who shop with me today.
If you spend $100 I will send you the new make up remover wipes $20 value.
If you spend over $150 I will send my my favorite charcoal cleansing bar, $25 value.
This deal ends on 4/30 at 11pm. Please give me 2 weeks to order, receive, and ship your gifts.
These gifts are from me to you with love. I want to celebrate you adding Beauty Counter to your beauty routine. So please just click the links and start shopping. I will know who spend what and ask if you spent over $100 or $150 to please email me at [email protected] or dm me on instagram @sell_eat_love with your information.
with LOVE from listening to a rain storm with Lady Clover Belle