Has Fathers Day snuck up on you? No worries if so, Walmart+ is here to help save the day. You can get all your fathers day needs right from your phone and to your doorstep in 2 days time. Plus you can give the Walmart+ membership as part of the gift.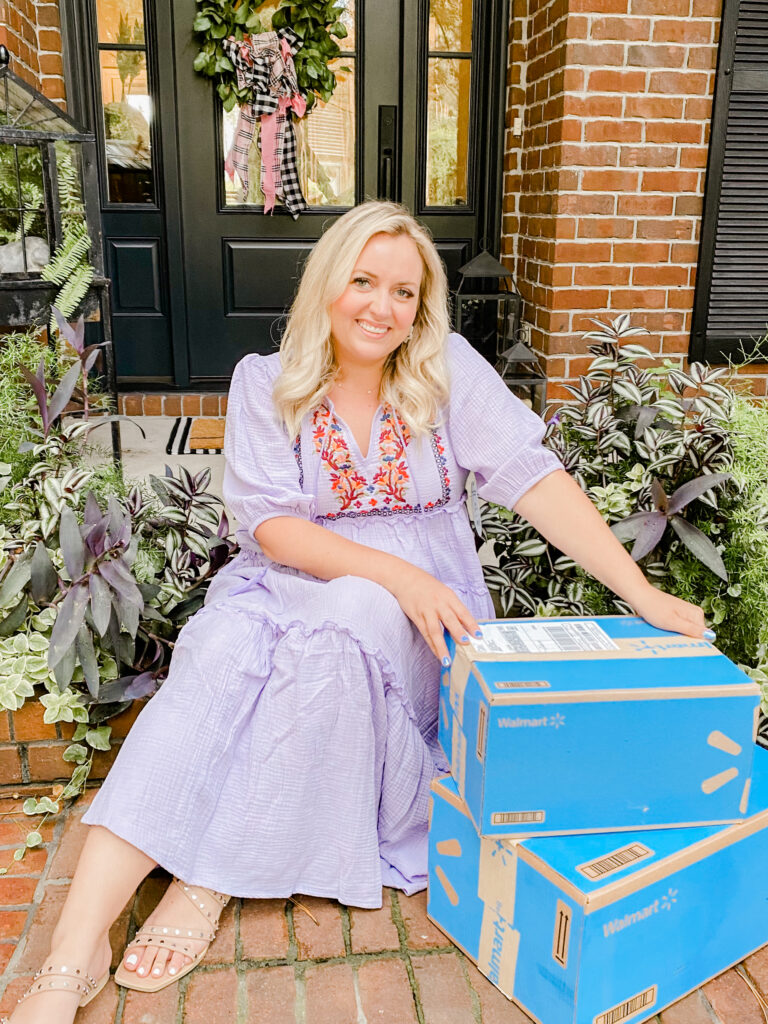 I got my Daddio Walmart+ and it made all his shopping and last-minute needs a dream come true because he can order everything right from Walmart with the Walmart+ membership and have it delivered for free from our local store.  I always see him ordering groceries and more with all the same everyday low prices we love.  There is a $35 minimum order, easy to get that, and some restrictions do apply. 
But when it comes to having the entire website at your fingertips and you have a few days to spare there is nothing like shopping online when you have Walmart+. With Walmart+ you get free shipping from Walmart.com with no order minimum (Excludes freight & Marketplace items). Yes, you got it, this means you can order as often as you need and never pay for shipping.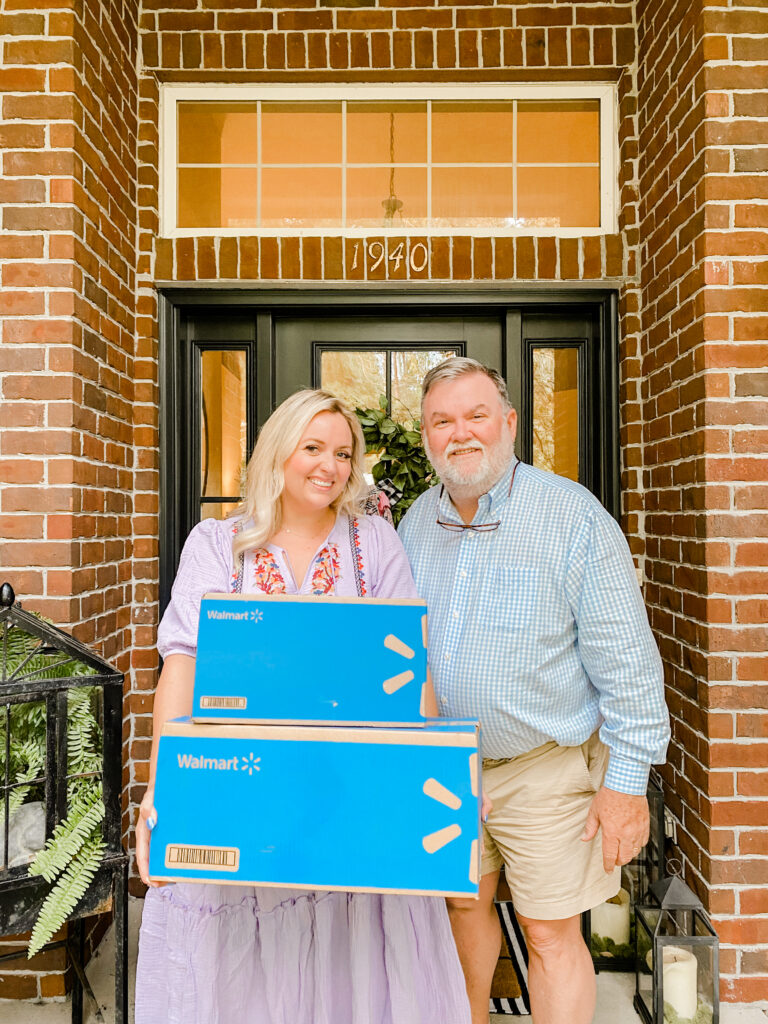 Walmart Member Fuel Price
Another bonus is member pricing on fuel.  That's a gift in itself.  Save 5¢ per gallon at Walmart. Every little bit adds up, especially when you fill-up.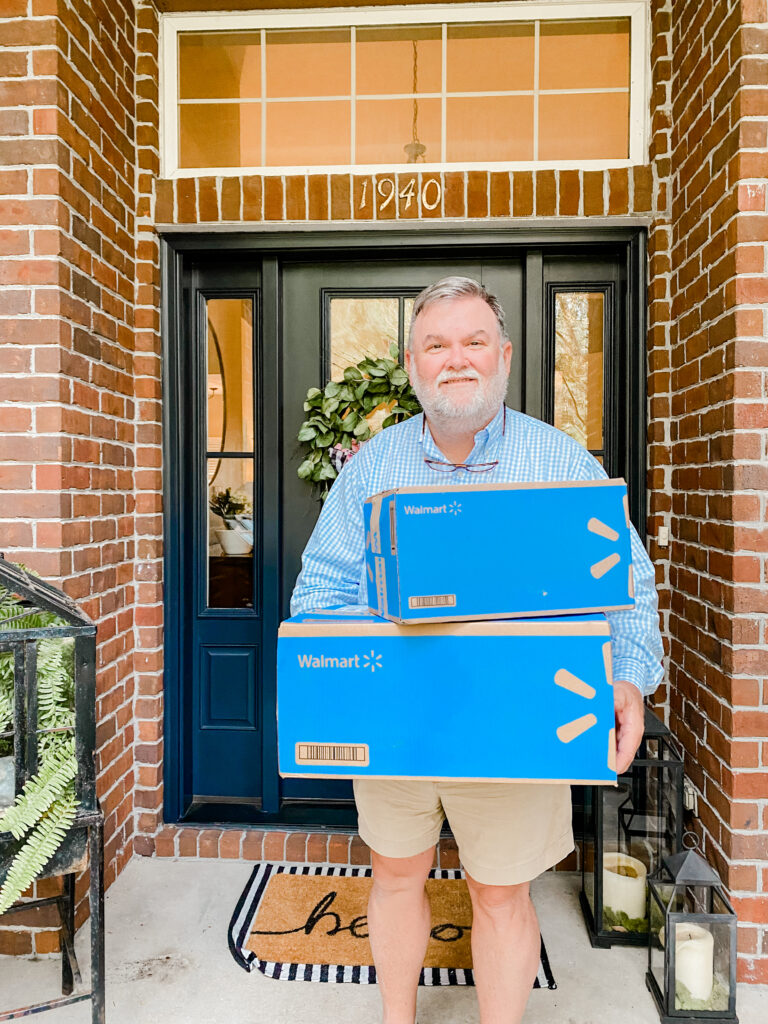 With everything going on this summer, keep life easy by giving the gift of time and savings with the Walmart+ membership.  My parents love it so much and are so thankful for the ability to shop easily at Walmart and have everything they need when they need it.  This would also be a great gift for a graduate, a soon-to-be mom or dad, or for someone who wants to be home a little more. You will certainly wow them with this gift.
Father's Day Gift Ideas:
Check out a few of my ideas for Father's Day gifts.  My family has been talking about going camping and Walmart+ has an amazing selection of all the camping gear you need.  Did a little math and a family of 6 can go camping for under $300 starting out.  The more you camp this summer and fall the less it costs.  
Get the presents dad wants this year for Father's Day. Outdoor fun, Grill stuff, an easier way to shop for the family.
Here are the things you need for a great camping trip: Tent, cooler, fishing gear, outdoor light, corn hole, chairs.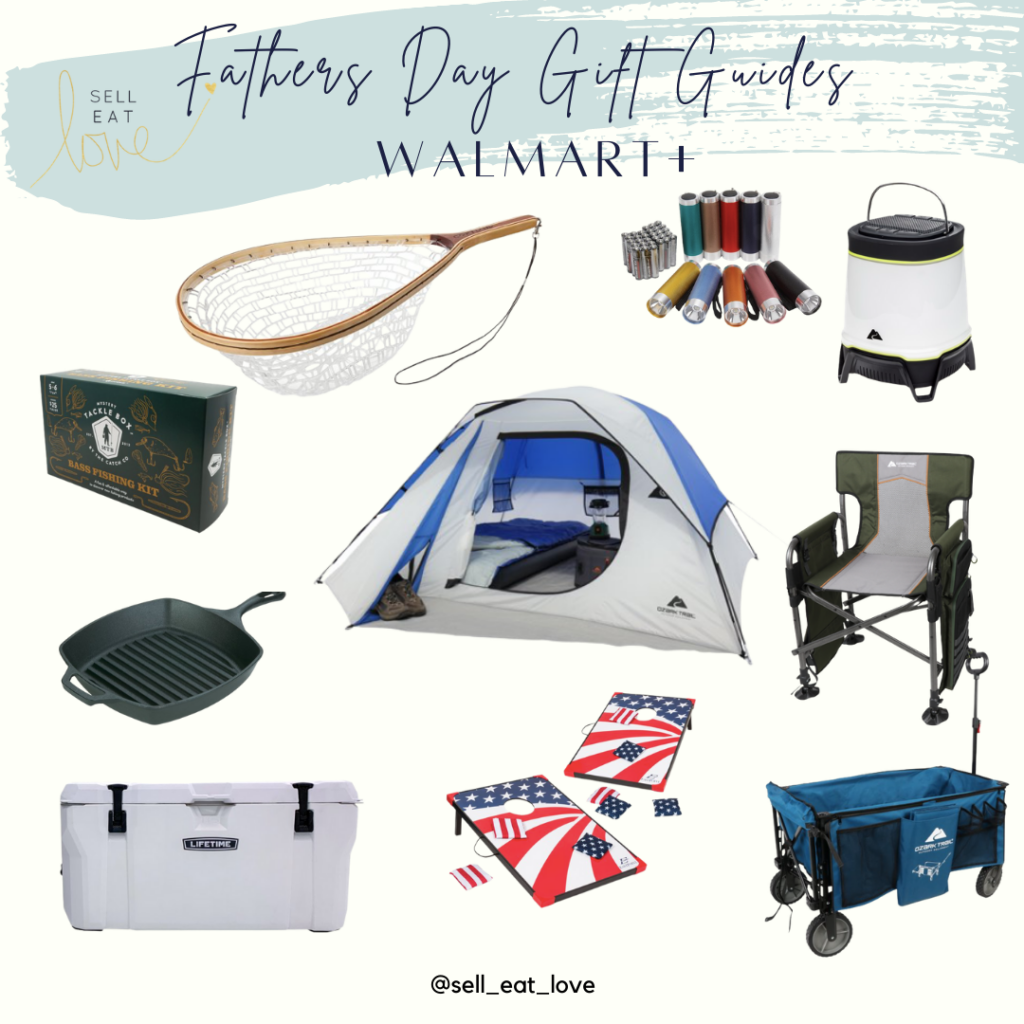 Check out these fun items for your next camping trip.

Thank you Walmart for sponsoring this post and helping people find the perfect gift for Dad this Father's Day through Walmart+. All ideas are my own.