Memorial Day Sales are in full swing! Summer has officially kicked off with a great Memorial Day weekend. Who doesn't love a three-day weekend? When it comes to three-day weekends, there is usually a great sale going on. No better time to get all the things you need for this summer than this weekend. When you are getting ready for a short week, grab the swimsuit you need for the 4th of July or that pretty dress you have been eyeing someone's wedding or graduation.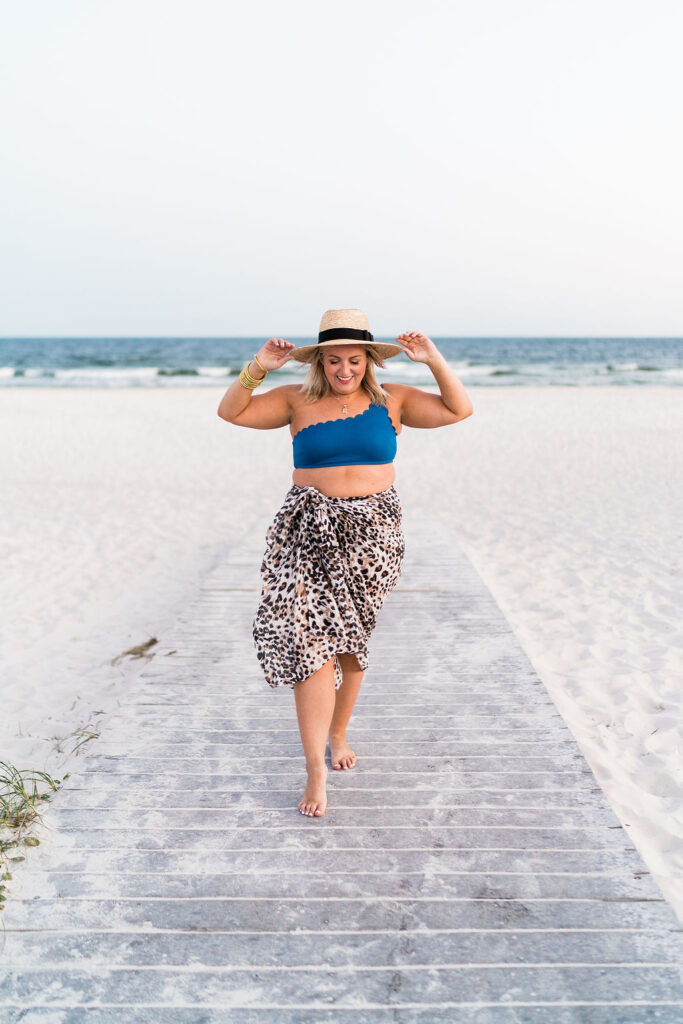 Events are happening and life is getting back to normal. Get out of the leggings and into a pair of heels. See below where I am shopping and the things I picked up this weekend. Hope you are able to pick up some great summer looks with these Memorial Day Sales!
Anthropologie – extra 40% off sale

Abercrombie – 25% off select items

Summersalt – use code SELLEATLOVE10 for $10 toward your next purchase

Spanx – Use code LINDSAYRXSPANX for 10% off + 30% off all denim

Kendra Scott – 20% 1 item 25% off 2 or more items


Loft – 40-50% off full price items 60% off sale


J.Crew – 25% off full price items + 50% off sale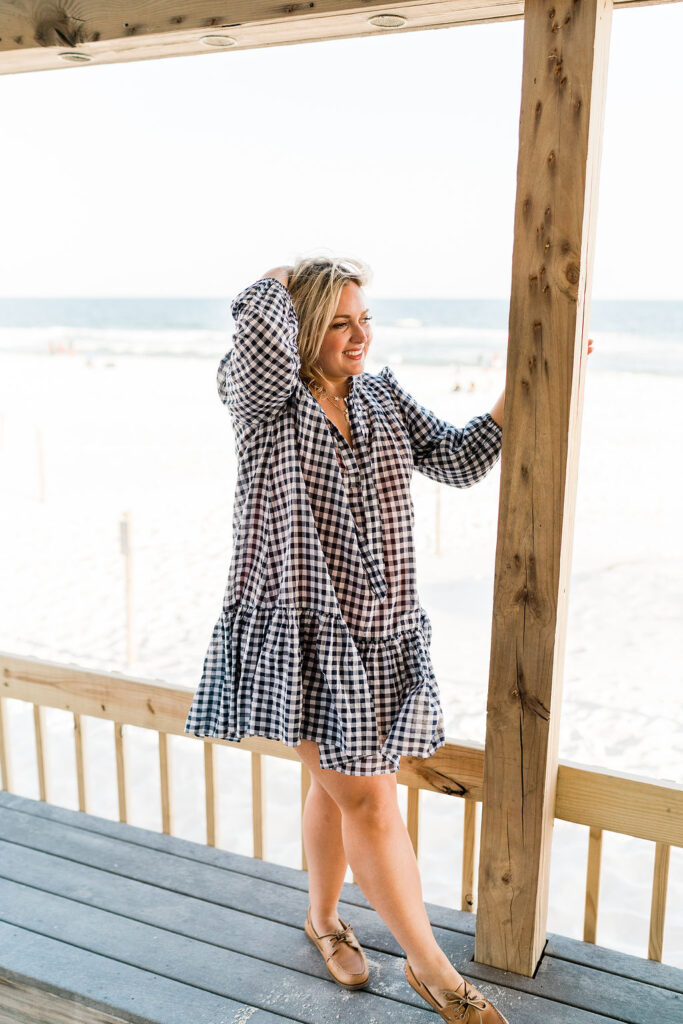 Let us not forget why we celebrate Memorial Day. Thank you to all the men and women who sacrificed their lives for our protection and freedom in the United States of America.
For more Summer Looks, check out 20+ Summer Outfits and Must Have Swimsuits this year!