(updated 7/1/2021)
The Nordstrom Anniversary Sale is coming and you are going to see so much coverage on this sale. I have shopped this sale many times and have learned a lot of lessons along the way.
I can't tell you how many times I have said to myself, I wish I would have gotten that or why did I waste my money on this. Hoping to save you the trouble and let you know the must-haves and the 'you should probably skip' items, based on my past purchases! I am a huge fan of shopping this sale. There are great deals to be had on so many name brands, especially for upcoming seasons. The Nordstrom Anniversary Sale has also expanded over the years to include home, gifts, buy-now wear-now styles, and more.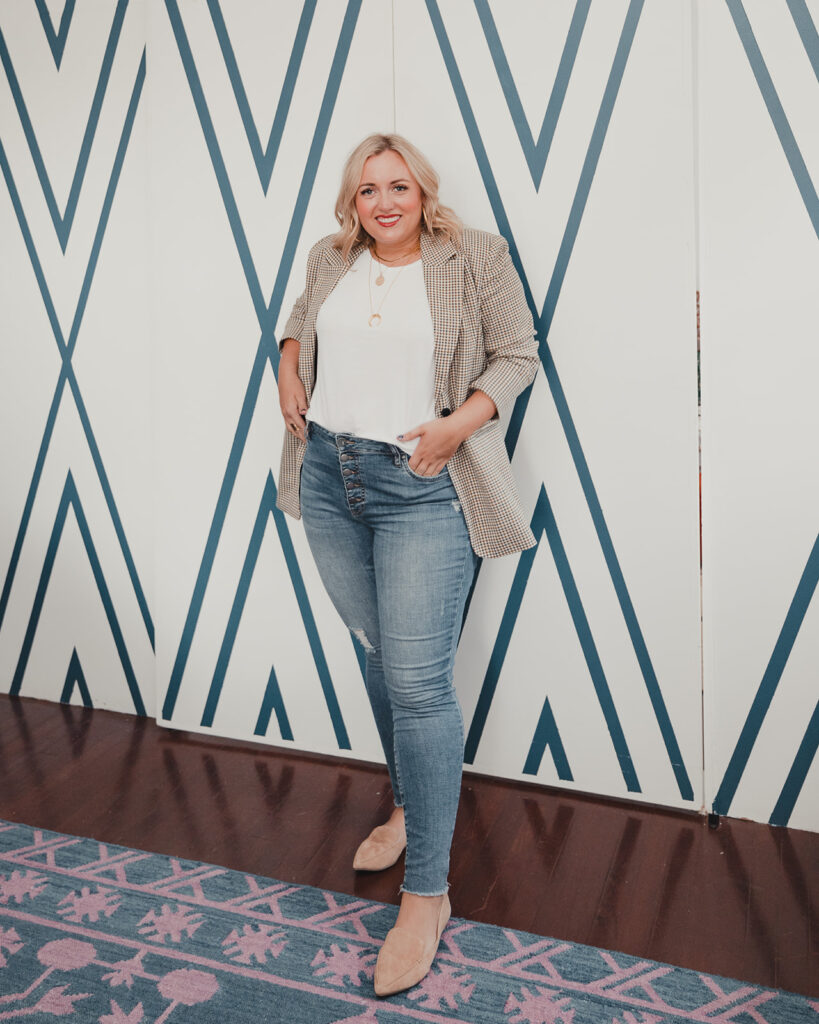 I want to be totally transparent with you about what I am buying, interested in, items I am passing on, and the reasons why. Before I can talk about this year's sale we need to revisit years past. Learning from the past Nordstrom Anniversary Sale is such a great way to stretch the money you saved up to shop this sale.
I talk a lot about the budget because if you are like me, we cannot buy everything nor should we. This sale is a good way to get higher-priced items at a major discount before the season you want to wear them. Traditionally, these items would go on sale in January of the following year, leaving you little time to wear them.
Something else to think about is starting your Christmas shopping early (sounds crazy right, Christmas shopping). Kids clothes and items like strollers. Get your man looking good for the Fall. There are typically a lot of weddings to attend, why not get something you know they will love that will most likely be on a registry!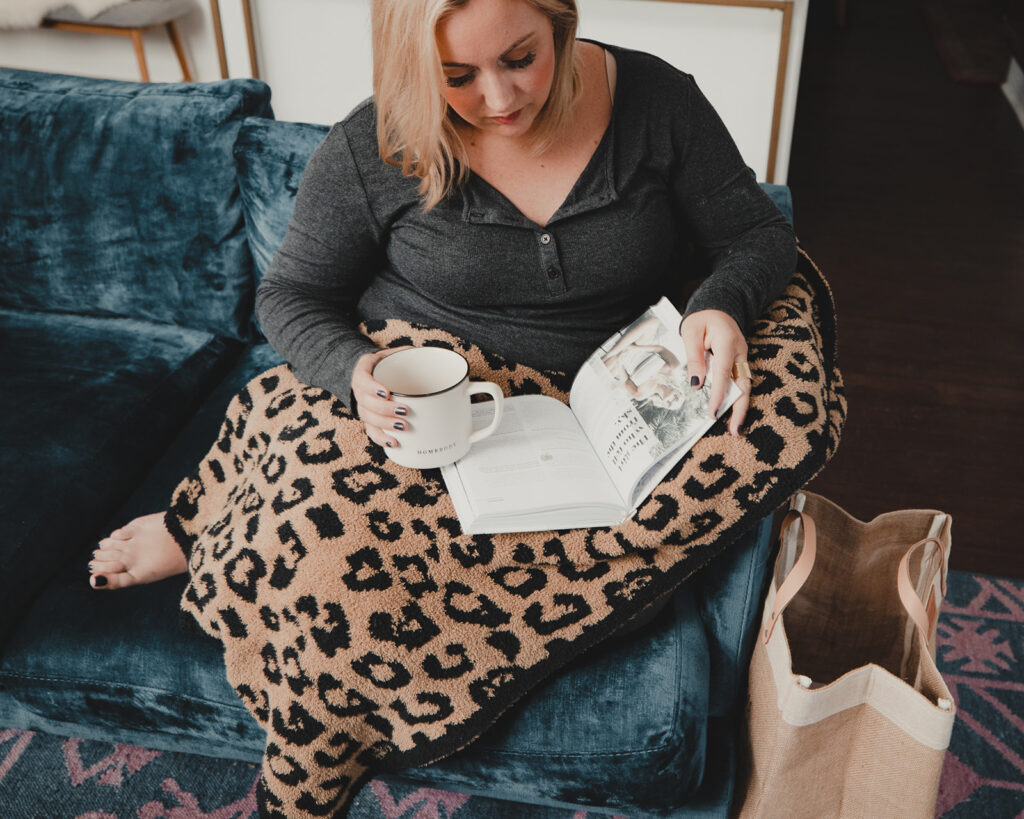 Now onto the important part . . . Lessons Learned From Past Nordstrom Anniversary Sales.
This should be fun. We are all getting great deals on high ticket Fall items ahead of the season. Usually you have to wait for these things to go on sale, if they ever do.
I am in the same boat as you when it comes to being a consumer. I have to wait for my turn to shop as well. Along with that comes excitement, disappointment if something sells out, and a little frustration.
If you want an exact item don't compromise and get something just because its on sale.
If you are looking for something, for example a fun statement coat, then you can look around the sale and find something that suits you. I bought one last year and it didn't have to be a specific color or style and the one I found I wore a ton last year.
Lots of people, myself included do not live near a Nordstrom and online shopping is our only way to get items. That means lot of returns will be happening. Be patient and know the thing you are looking for most might just come back in stock.
Shopping the sale or not, shopping should be fun. Thats why I am here to help it become more enjoyable.
Dates of the sale: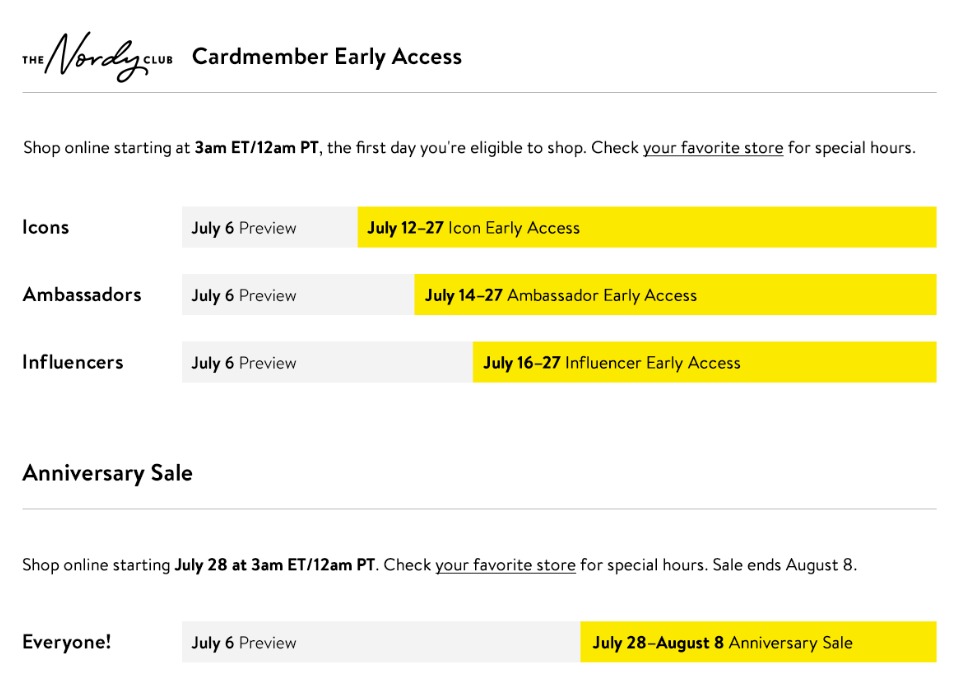 Must-Haves – Nordstrom Anniversary Sale
Items I bought in past years . . .
Spanx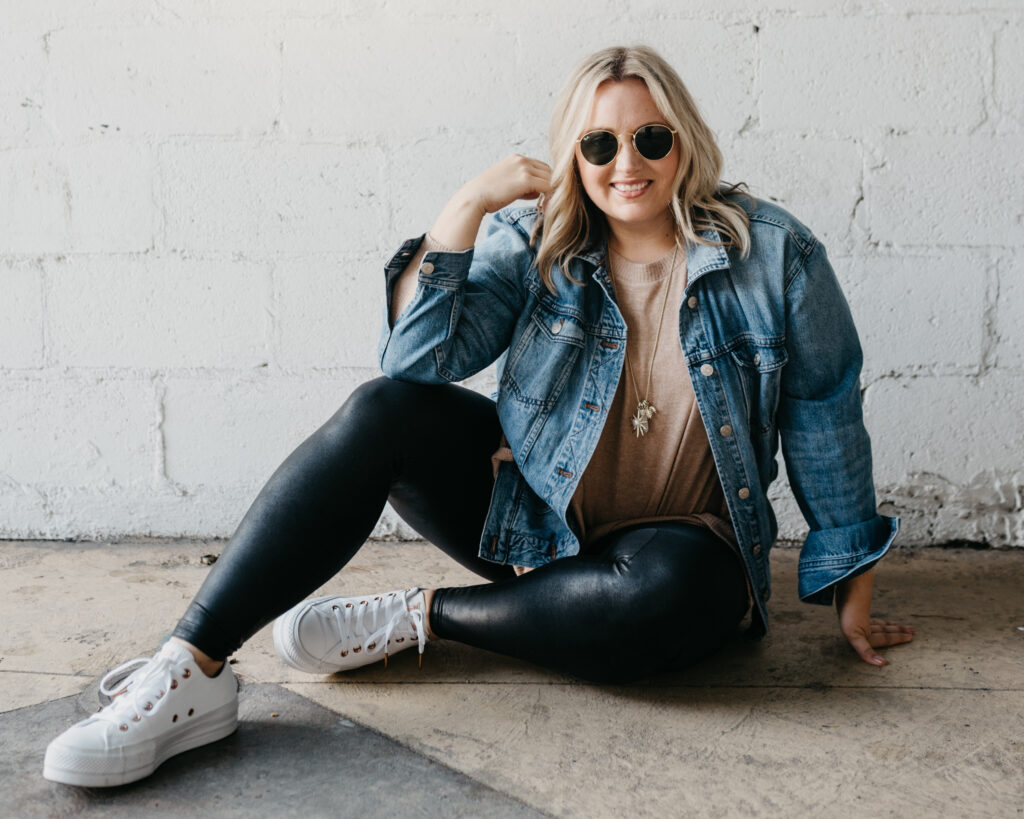 Denim
Jeans/Denim: Denim is a great staple to scoop up during the sale. From years past it seems Kut from the Kloth is a favorite brand of ours. I usually get one novelty denim style, black, and a classic skinny. These jeans serve me all Fall, Winter & Spring! Last year I got a denim mini skirt and it was a favorite purchase of mine. The fit was great. Hoping they bring it back this year. For More Denim Picks check out My Must Have Denim Blog Post.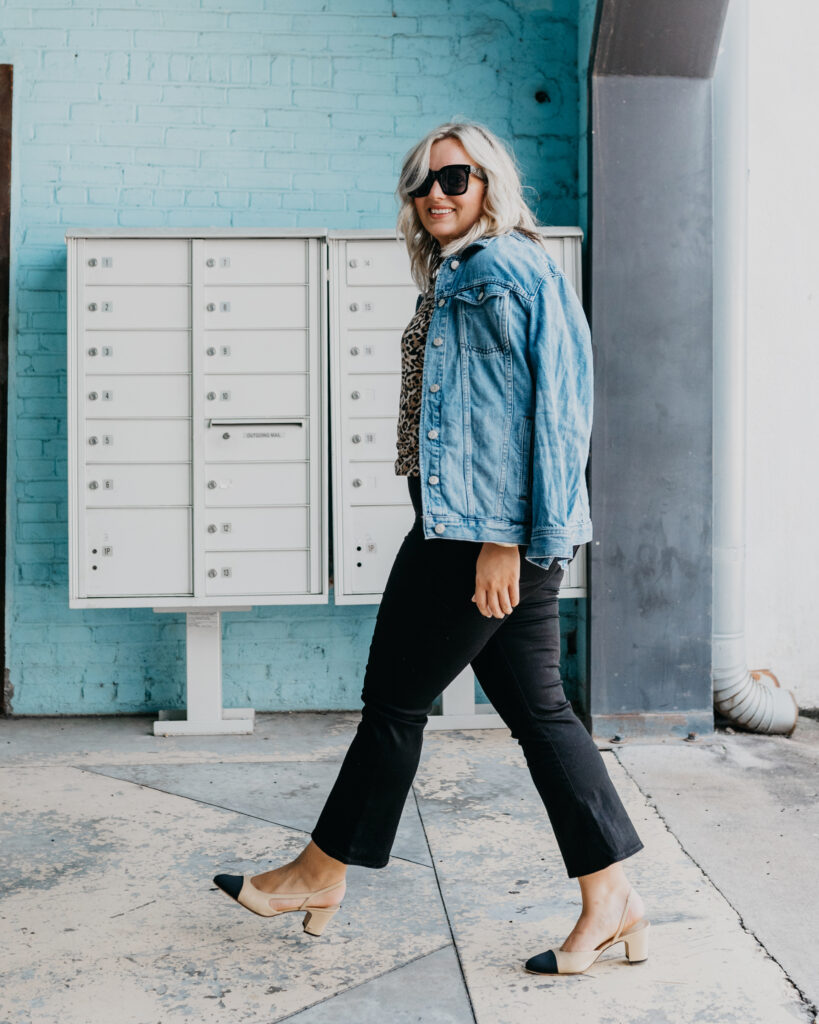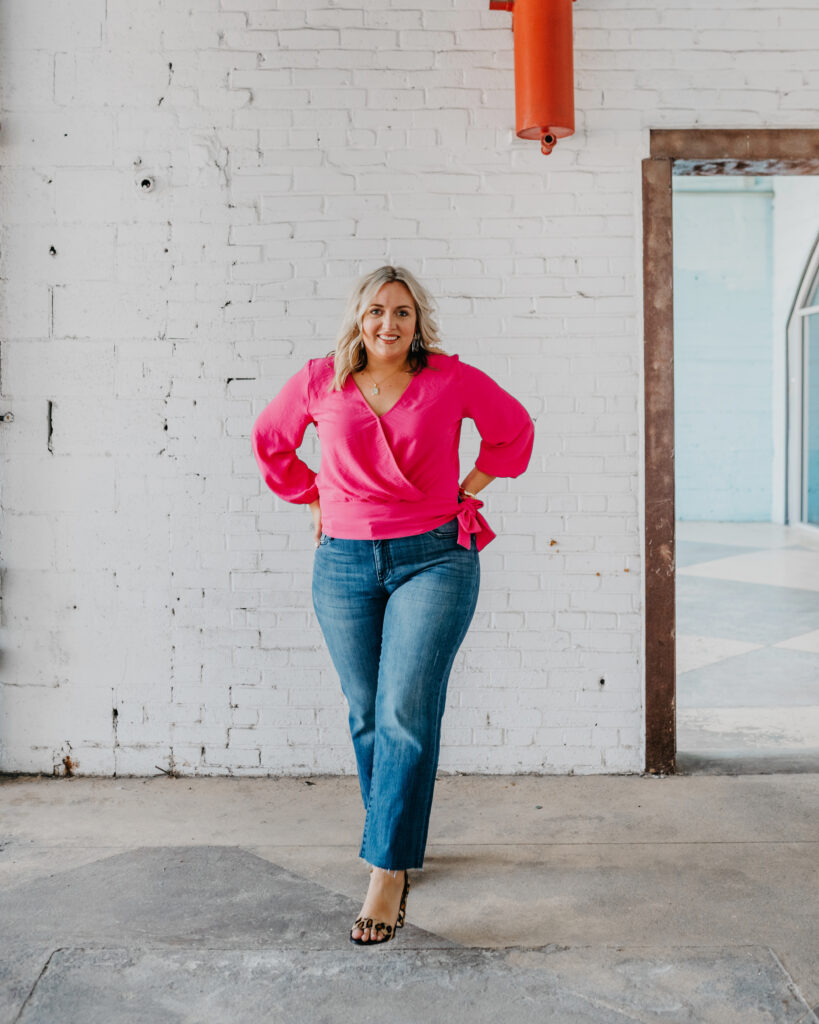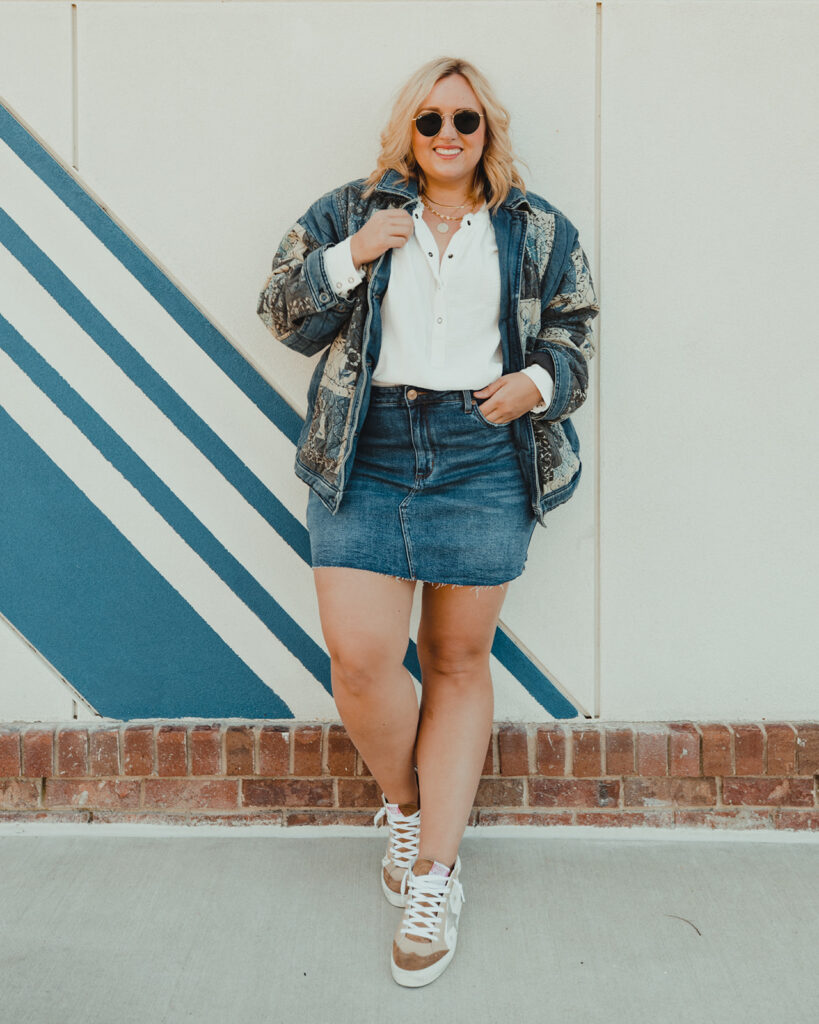 Moto Jacket
Black Moto Jacket: Great investment. Bought this exact one 3 years ago and it's still going strong. Once you get something like this you won't need to replace it for several years. Also, there are many great options like mine that are under $100.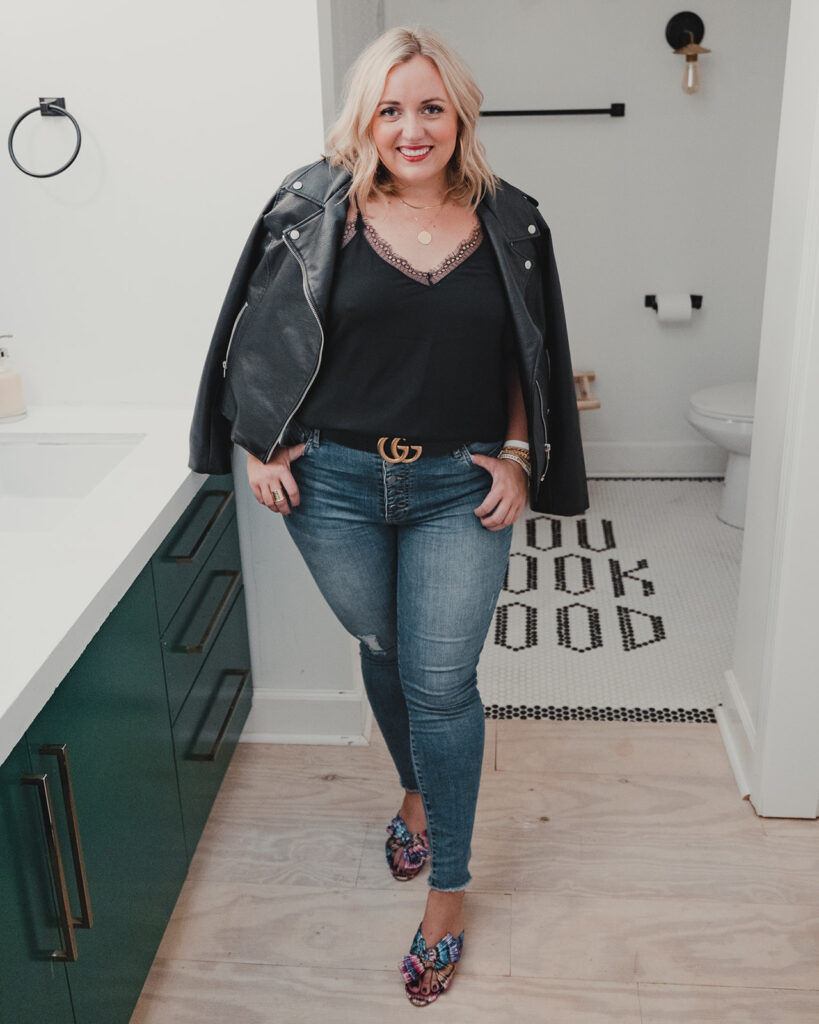 Utility Jacket
Camo Field Jacket: I wear this one over and over and over and over again, point made. This is another item once you get one you don't need for several years. I wear mine 3 seasons, at minimum. See this blog post with several ideas of how to wear a camouflage field jacket.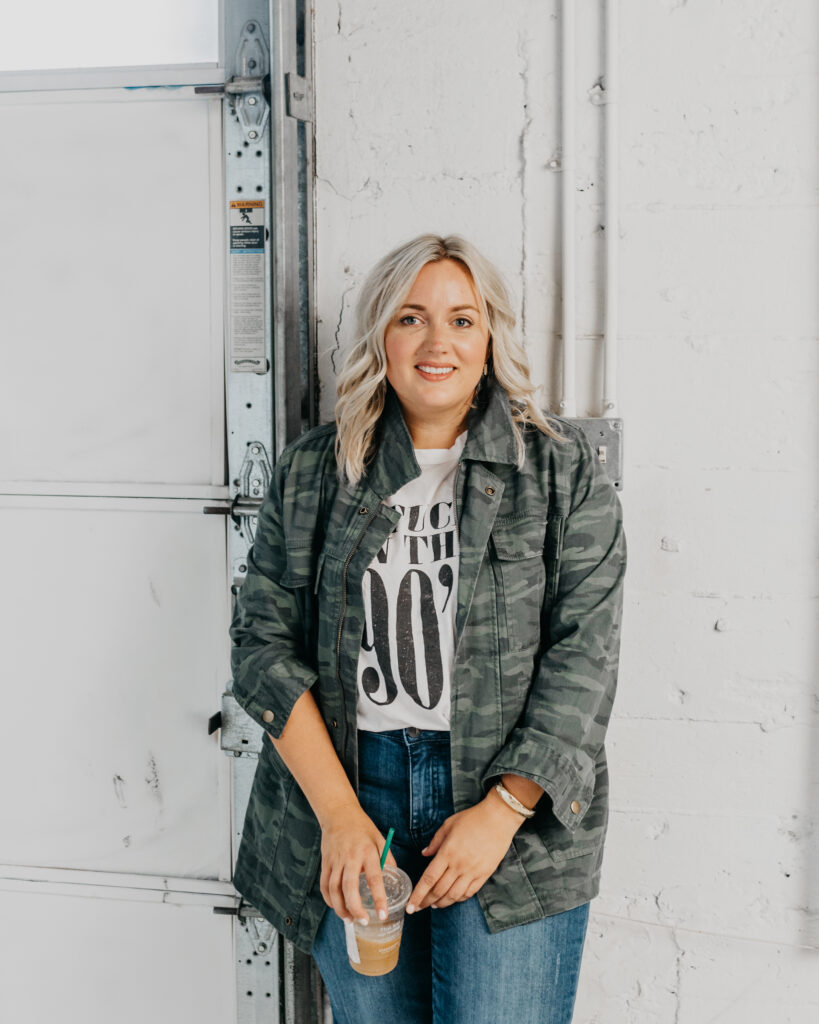 All The Shoes
Over The Knee Boots: Last year was disappointed as they falsely said they had a wide calf option and they did not fit a wide calf. Hoping this year is different, as in years past this, is a great item to get on sale, usually $80-$100 off.
Short Booties: Bought 2 pairs 2 years ago and honestly haven't had to replace them because they are that good. Might get a new pair this year, but once you find a good pair and you take care of them, the chances of you needing to replace them are very small.
Nordstrom Anniversary Sale – For The Home
Barefoot Dreams Blanket: #1 item in my cart every year. I usually buy 2 to 4 and give them as gifts throughout the year. Also, I plan to give a few away on Instagram again this year.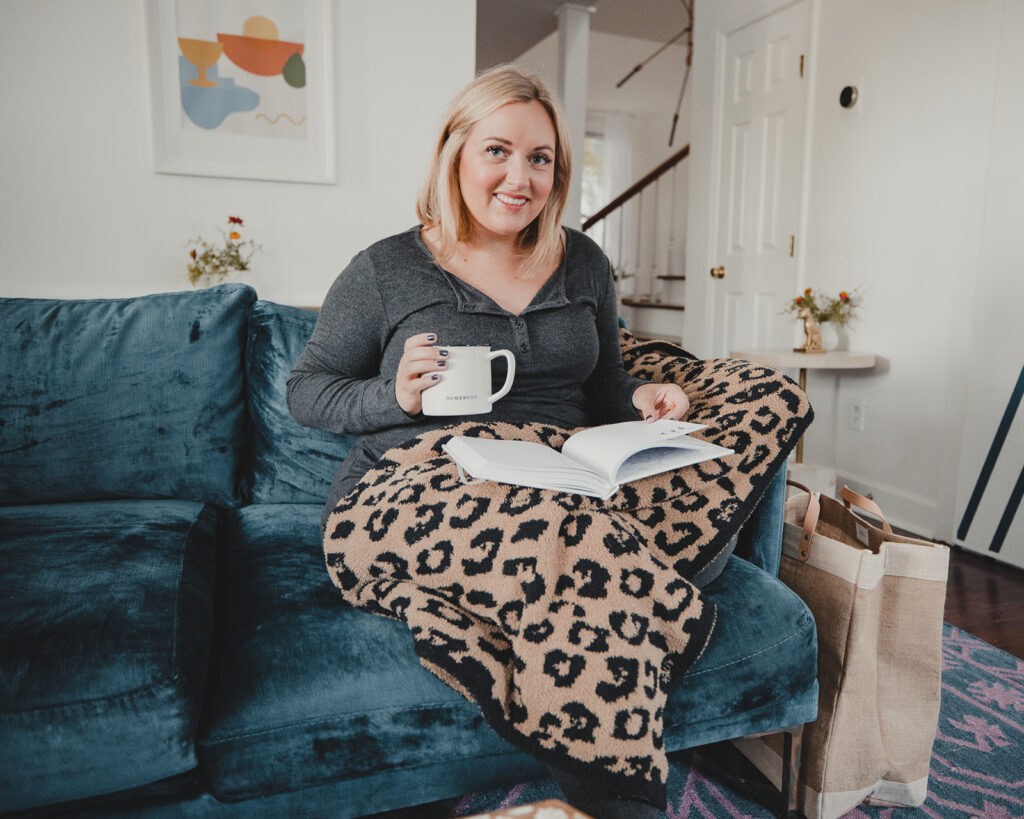 Still thinking about and have made a priority this year . . .
More of my favorite beauty products: This is a priority for me this year.
Home products: I am looking to buy a house soon and have been stocking up on home essentials for when I find the right home for me.
PJs: Tommy John has had sets in years past that I never bought and now this is a priority on my shopping list.
Christmas Gifts: if there is something I know a friend or family member wants and I can get it at Nordstrom it's in the cart. I actually have a separate budget this year for buying Christmas gifts from the Nordstrom Anniversary Sale.
Barefoot Dreams Cardigan for gifts: Last year Nordstrom had special days with even better discounts and I missed a few good ones and when the cardigan was up I should have gotten a few for gifts.
Pay more attention to the Nordstrom Deals of the Day.
Bras and undies: From top brands
On cloud sneakers: A major missed opportunity
Workout wear: I might need to try out the Zella brand and report back
Items I regretted buying . . .
Free People Teddy Bar Jacket: Now that I am in Florida, never wear it.
Printed Dress: Took it back immediately
Casual Tops: Didn't work for business casual
Free People Bodysuit: Never wore it.
I save up to shop this sale every year and want to bring you amazing content with suggested items that bring value to your life, not regret. Excited to see what items are a part of the sale.