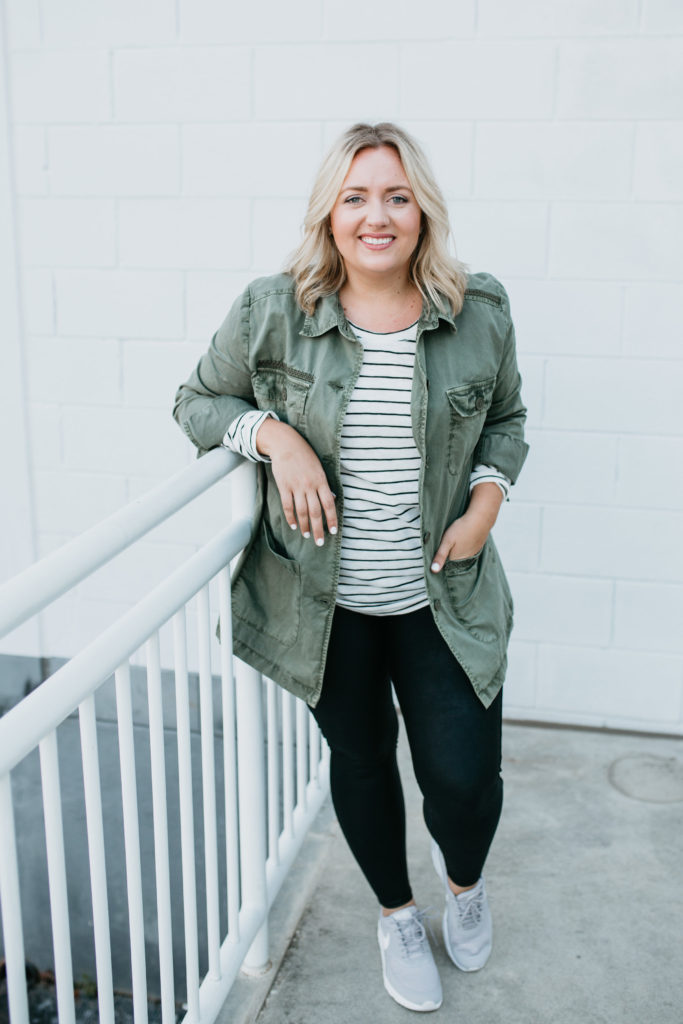 The Nordstrom Sale is coming in hot this week, Friday for card holders and July 19- August 4 for the public. It's going to be a long 3 weeks, but I am here for it.
I want to be totally transparent with you about what I am buying, interested in, passed on, and the reasons why. Before I can talk about this years sale we need to go back to years past. I think it's best to learn from years past, this makes for better shopping decisions going forward.
I talk a lot about budget because if you are like me, we cannot buy everything nor should we. This sale is a good way to get higher priced items at a major discount, shop a season ahead on sale, and possibly start your Christmas shopping early (sounds crazy right, Christmas shopping). I save up to shop this sale every year and want to bring you amazing content with suggested items that bring value to your life, not regret.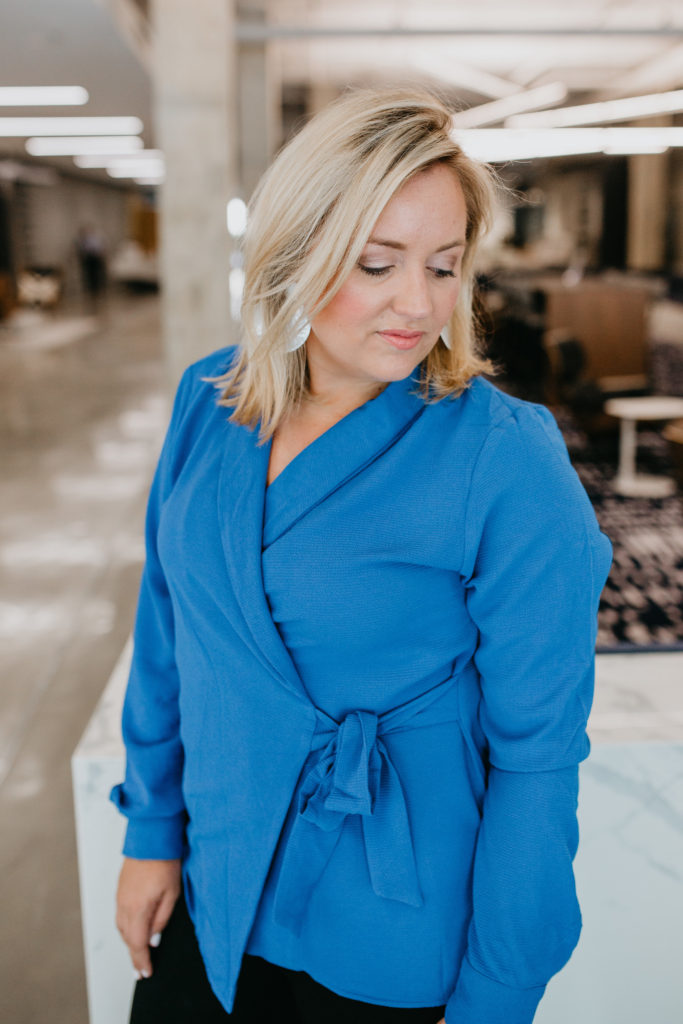 Now onto the important part . . .
Items I bought in past years that I would and will buy again . . .
Dark and Light Denim : bought 2 pairs of jeans that carried me through fall and spring.
Black Motto Jacket : great investment piece, bought one 3 years ago and its still going strong.
Over The Knee Boots : hands down the #1 item purchased through my links this year was the Vince Comuto OTK boots in extended calf, why not get them on sale because you know your going to want them.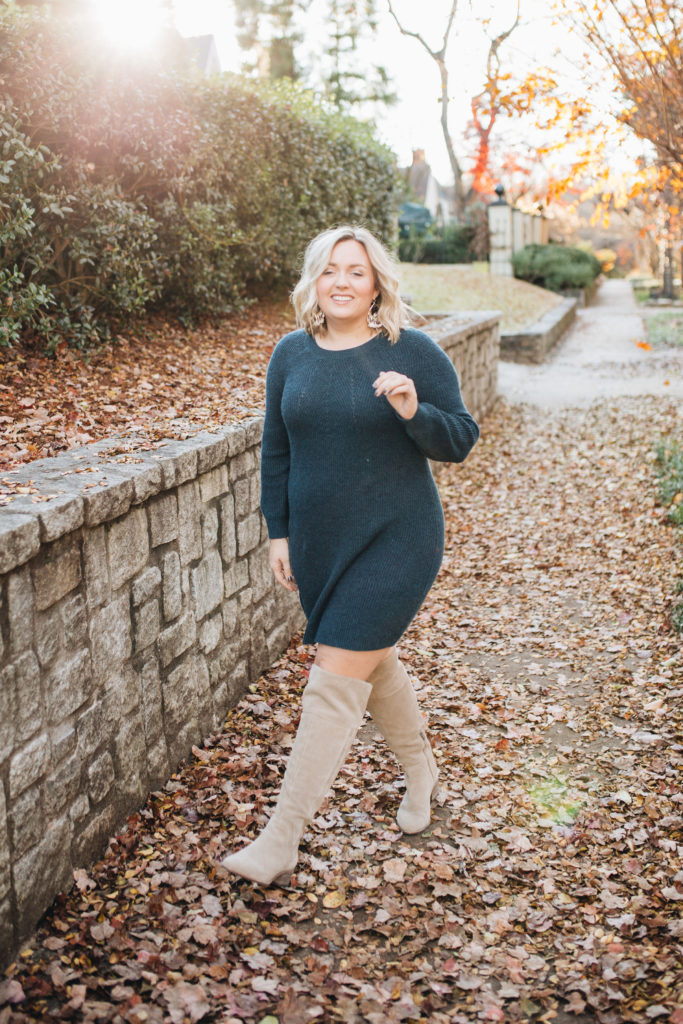 Items I wished I would have bought in past years . . .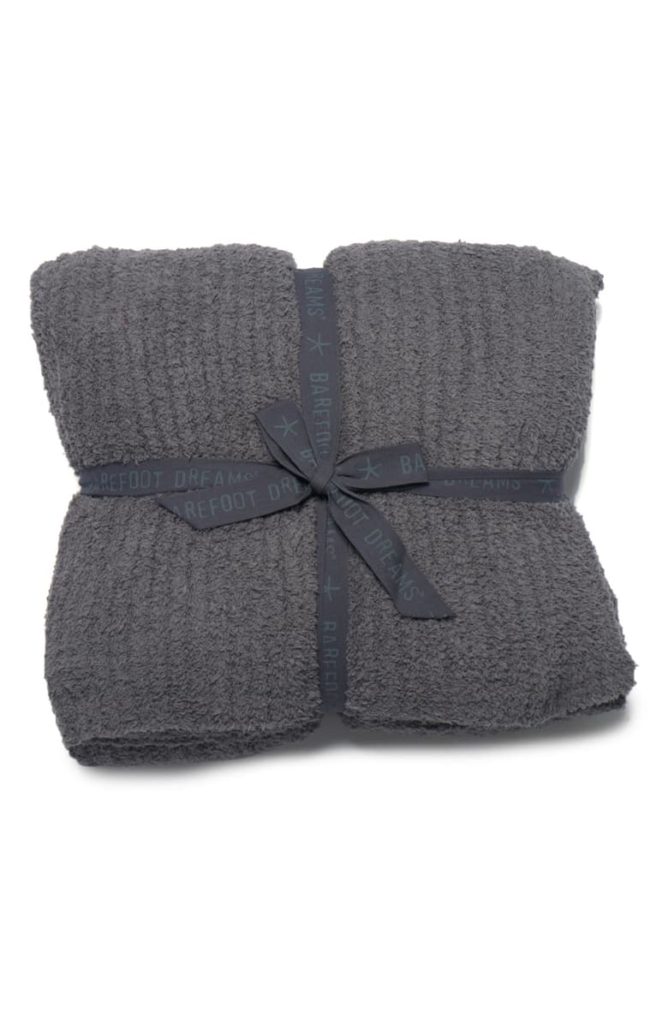 Simple Human Mirror : Tried it out already and cant wait to pluck and put on makeup with this magnified lit mirror.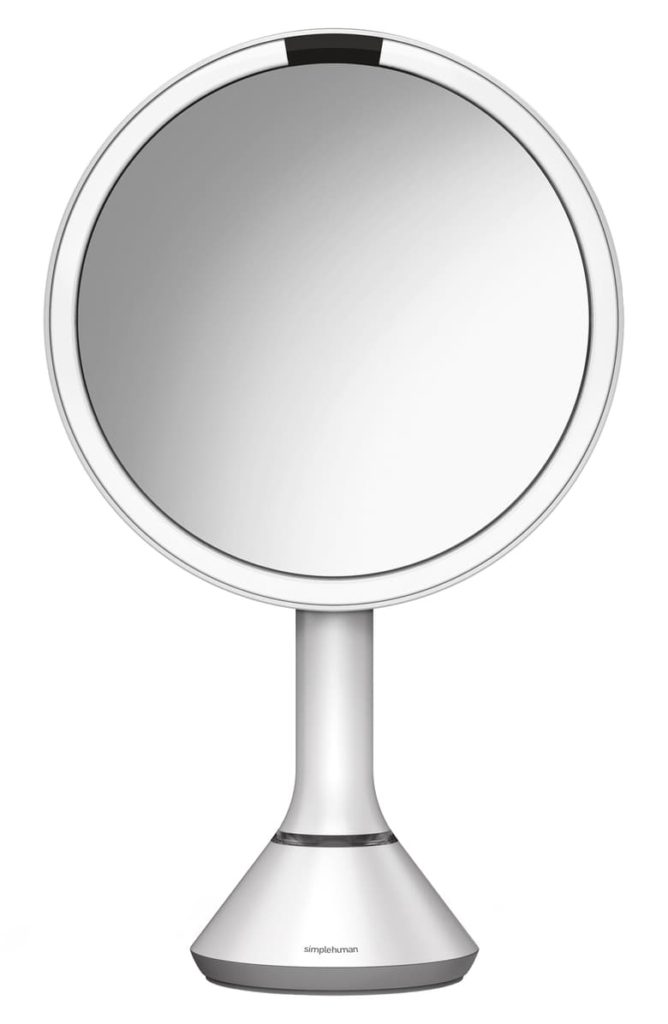 Converse Platform Tennis Shoes : ended up buying after the sale and wished I didn't have to pay full price. Lucky for you they are back and even better this year.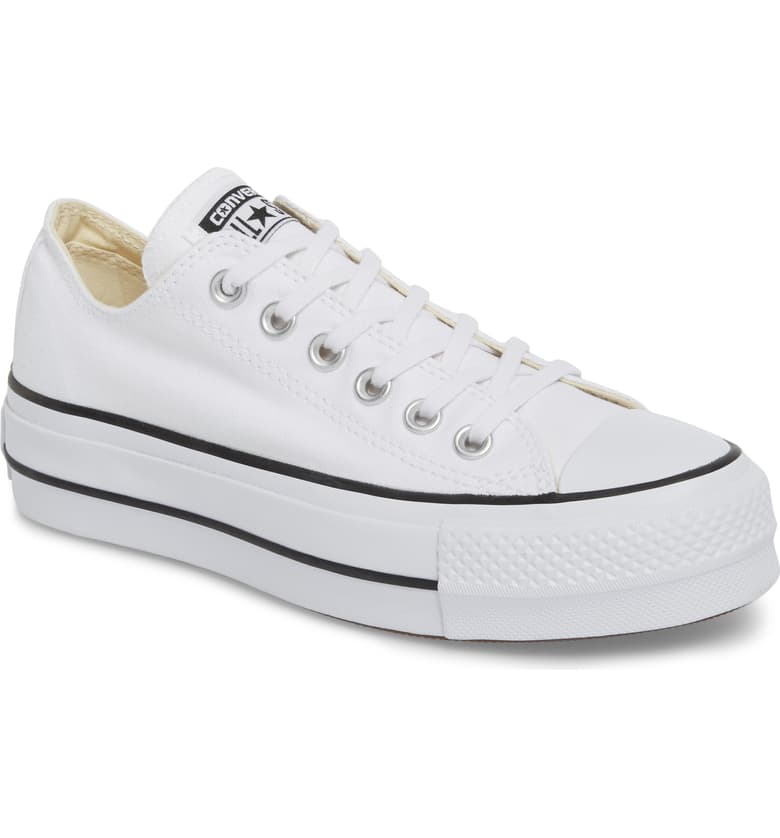 Items I regretted buying . . .
Madewell Printed Dress : was expensive and didn't last long in my wardrobe.
Barefoot dreams fluffy cardigan : made me look huge
Casual Tops : didn't work for business casual
Madewell cardigan : runs really big and grew quickly not great quality