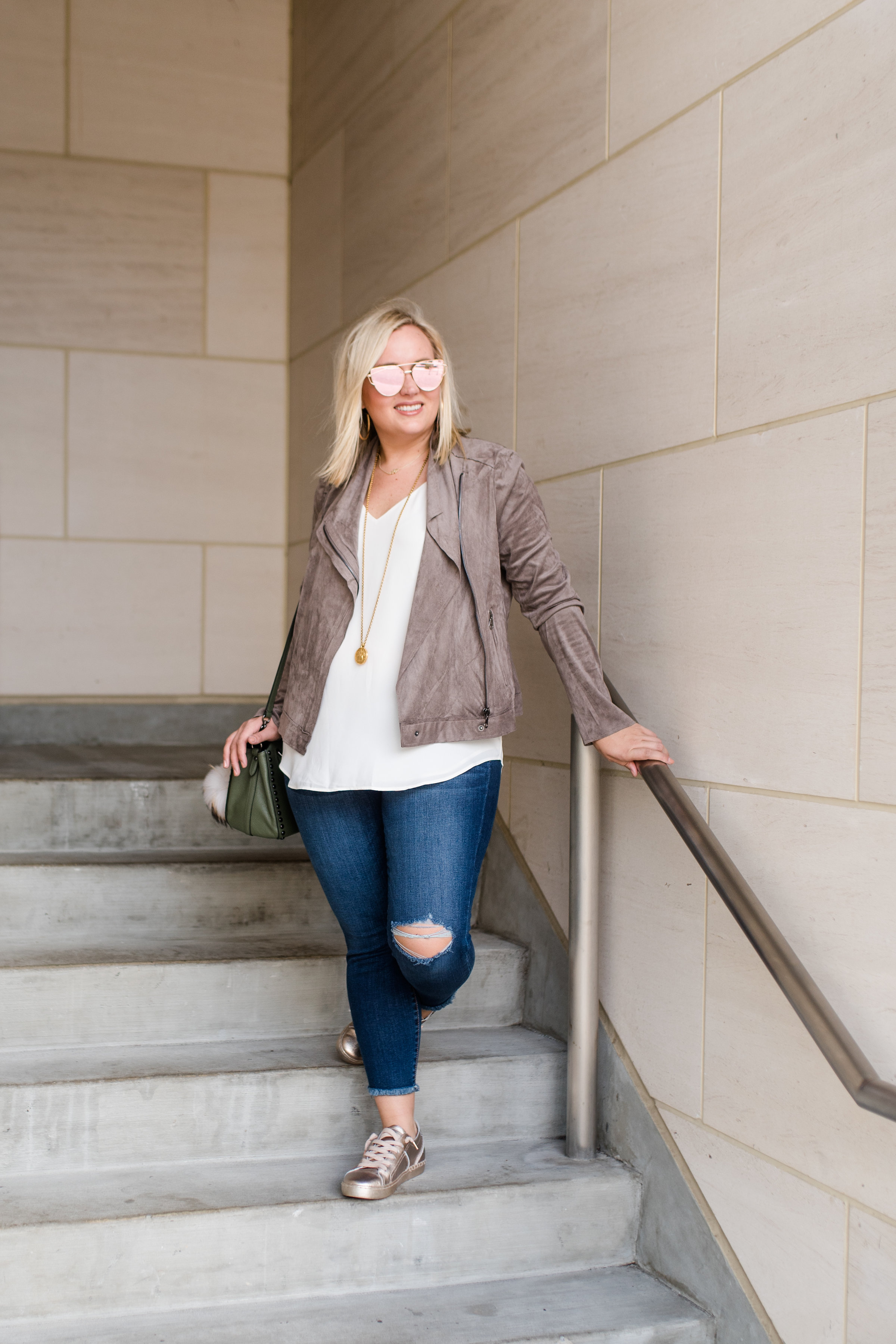 This is one of my favorite looks for this fall.  Neutral colors and gold are the perfect combo for fall.  I knew this light weight jacket was going to be perfect layering piece for the cool mornings and nights down in the south.  It's like a gamble every day what the weather will be like.  With this jacket you can just throw a cami under and have a complete and easy look.
This week has just been weird.  With the shooting in Las Vegas, Tom Petty dying, and my baby girl, clover, having her little surgery tomorrow it has just not been a normal week.  I hope everyone who is affected by this horrible crime knows they are being prayed about, helped, cared for, and most of all taken care of my our heavenly Father.  I just can't believe this happened.  It pains me.  Vegas has become such am important place for my work.  My mom, sister, and I go there two times a year and buy for the store.  We love Las Vegas.  I am sad it will never be the same.  This just reminds you to love your loved ones a little more than usual.  Tell someone you haven't talk to in a while how much you miss them.  I find comfort that my story is written and beautifully done.  By showing others love helps make any scary parts of the story a little easier.
I wanted to share this happy fall look today to maybe lift someones spirits and give them inspiration when they might now have any this week.  Keep your head up and know we all have a purpose to our story.
Jacket | Denim | Cami | Shoes | Necklace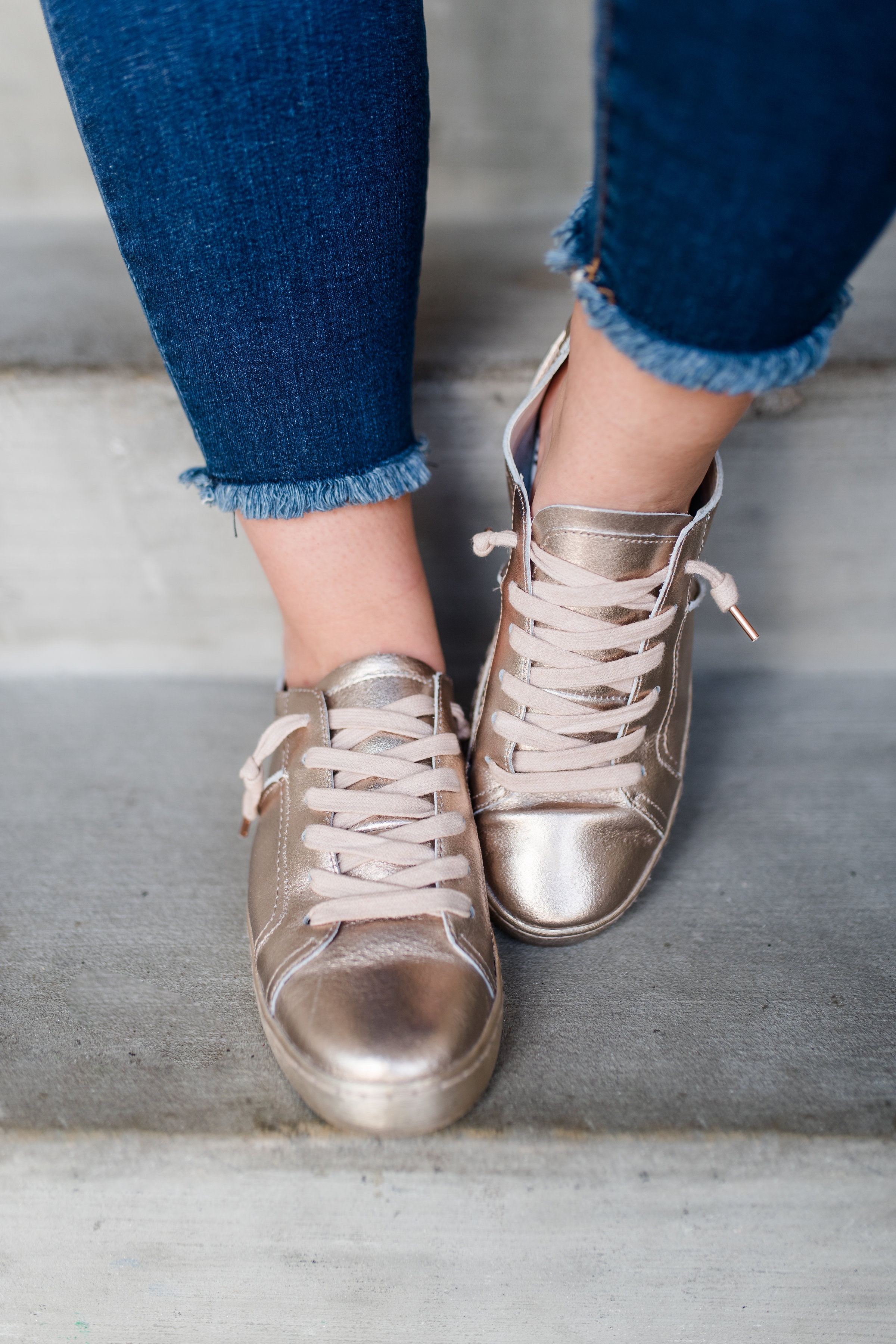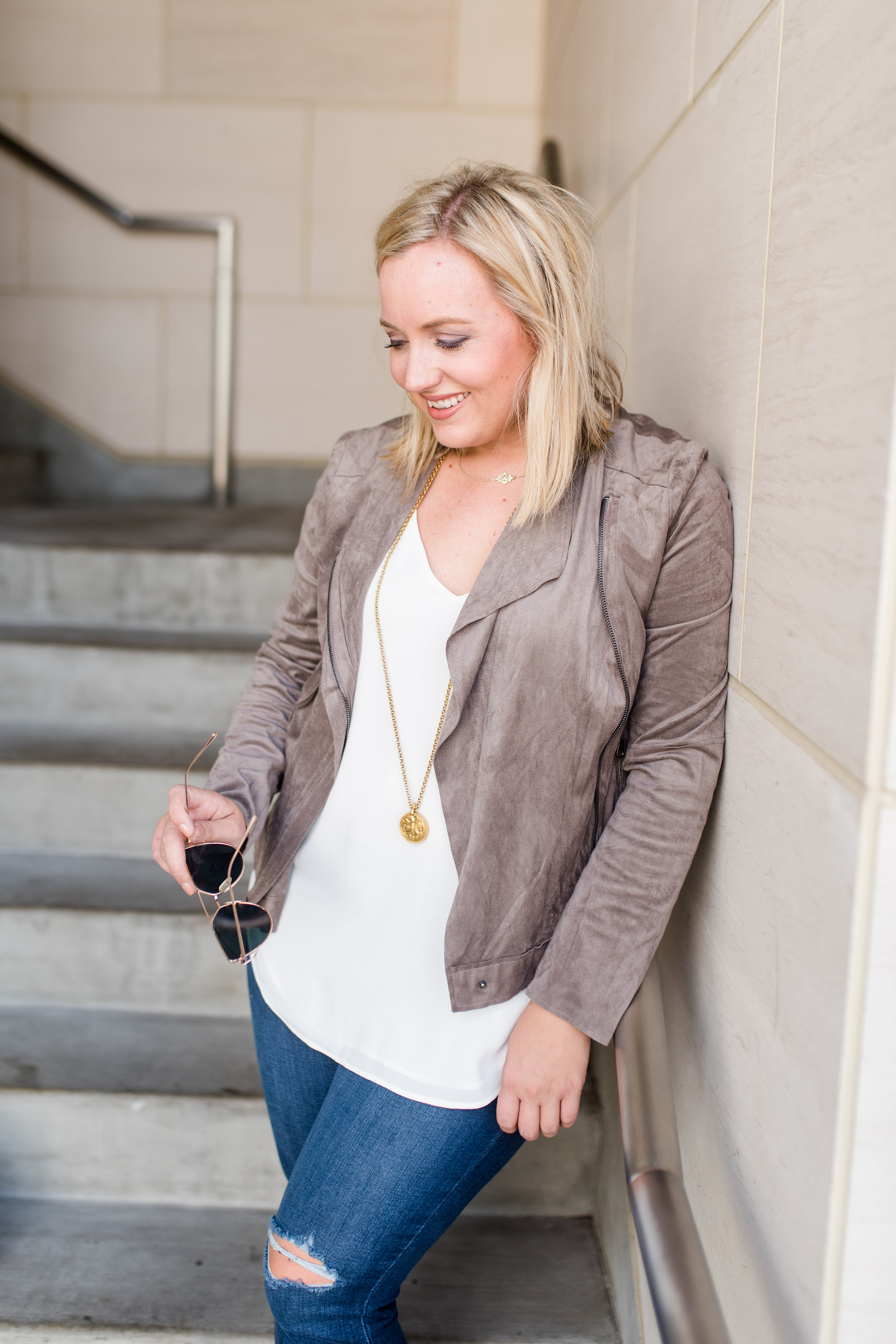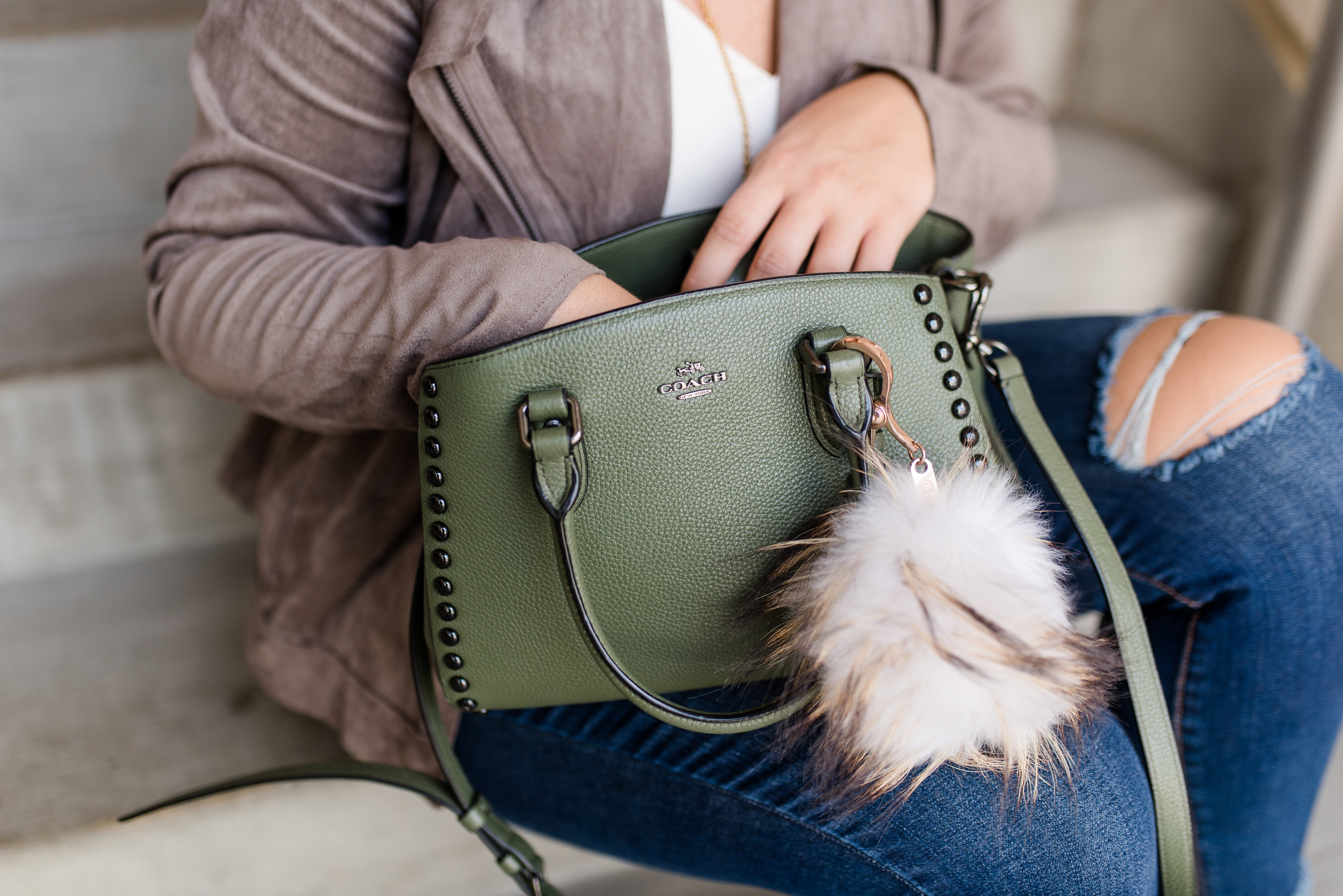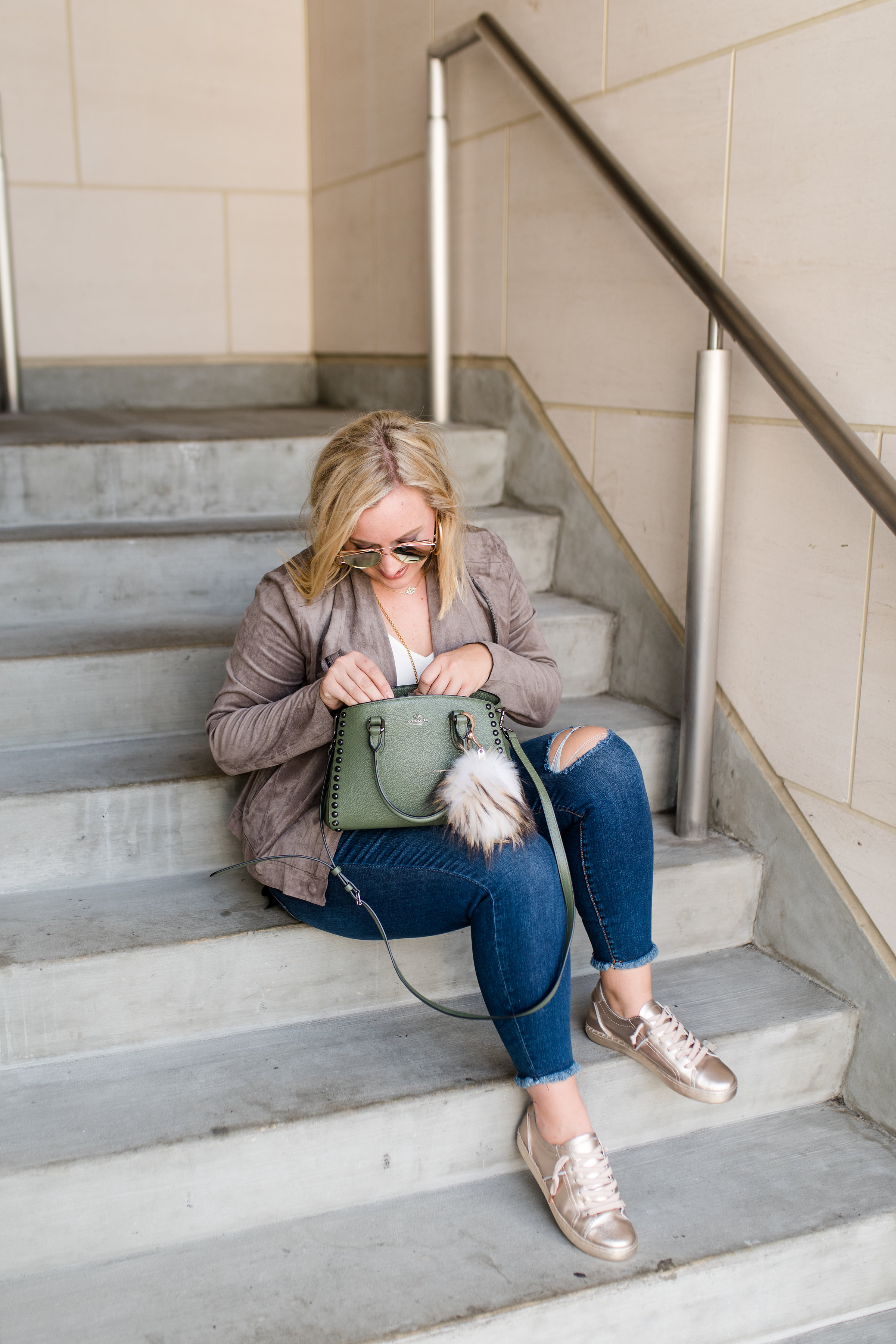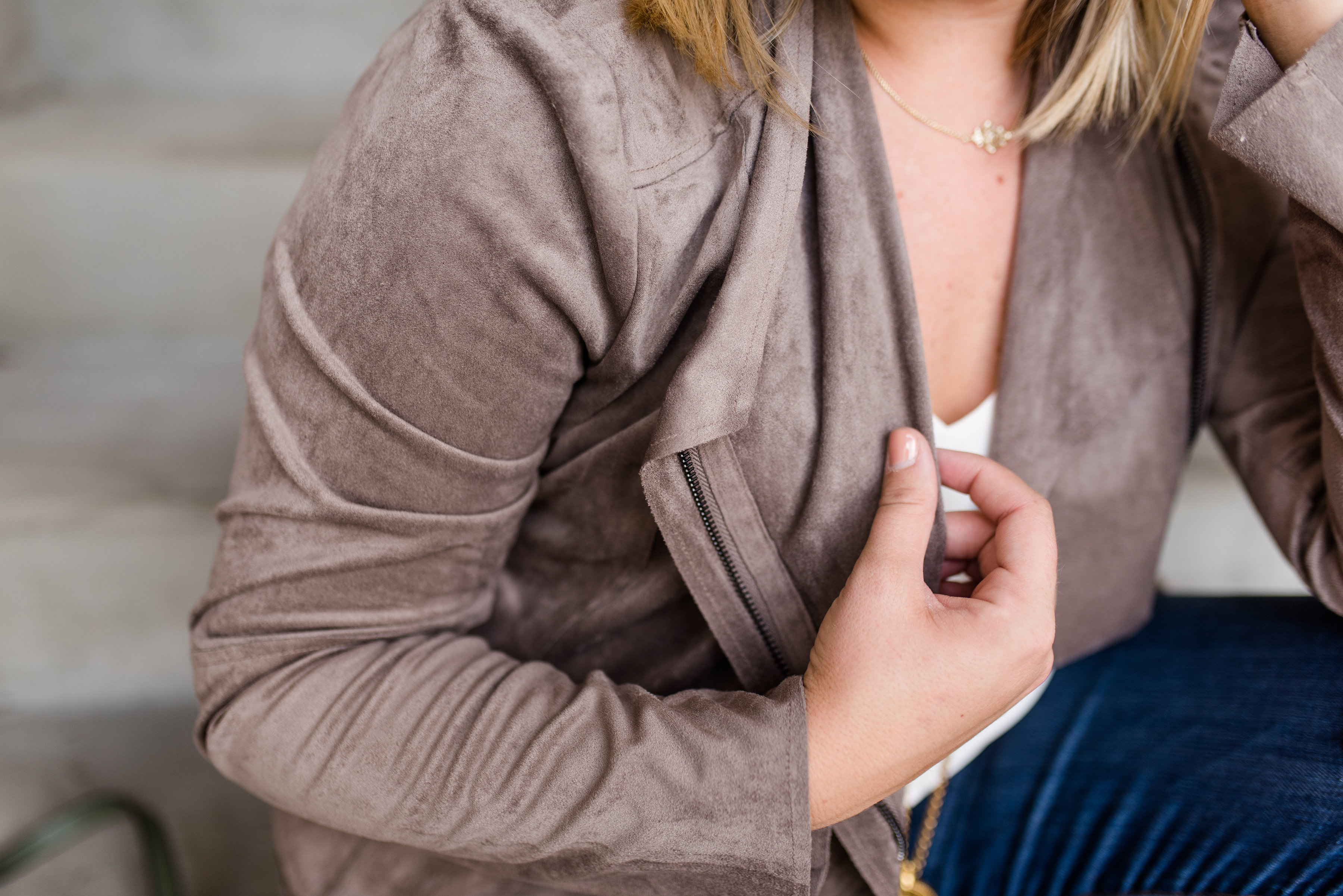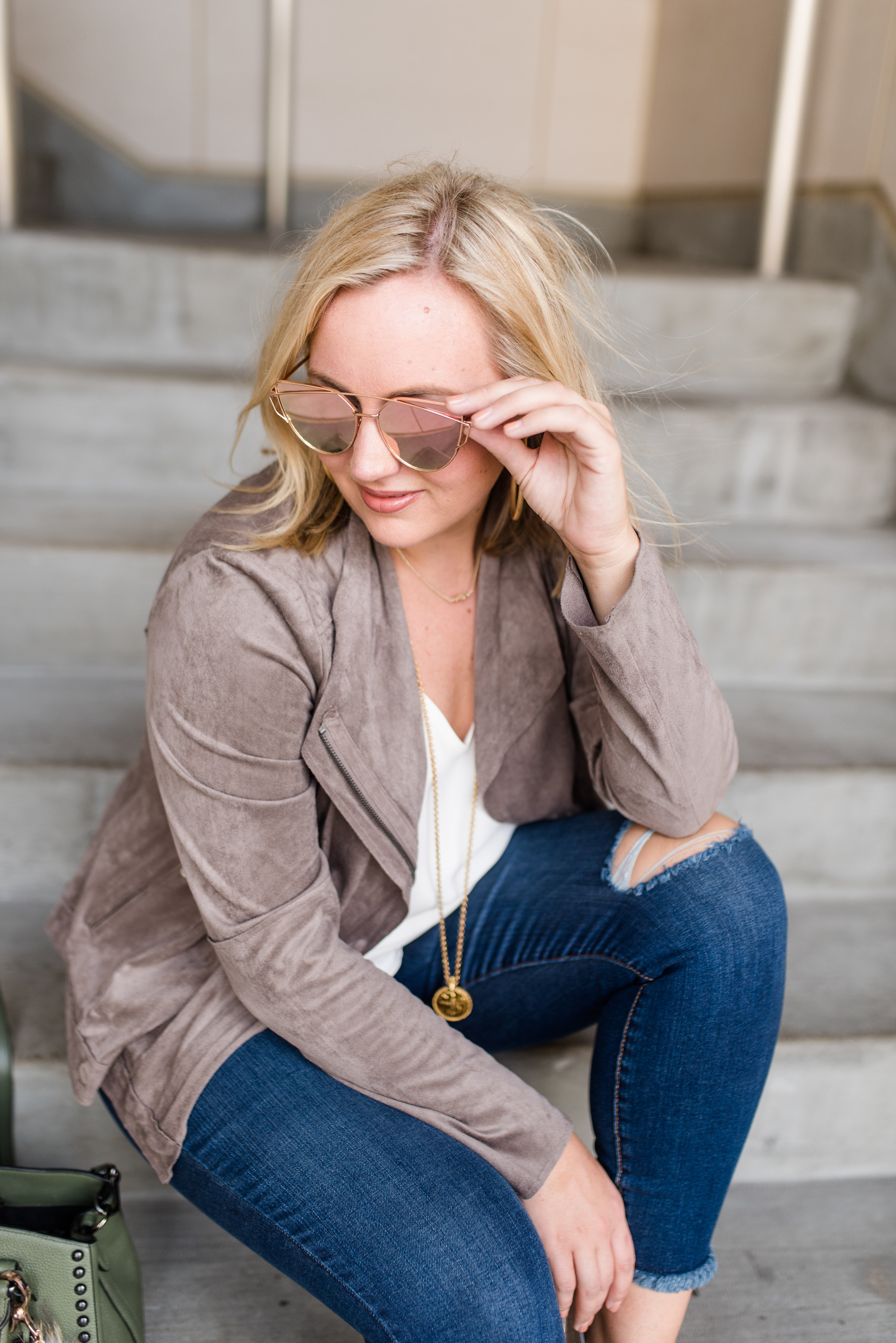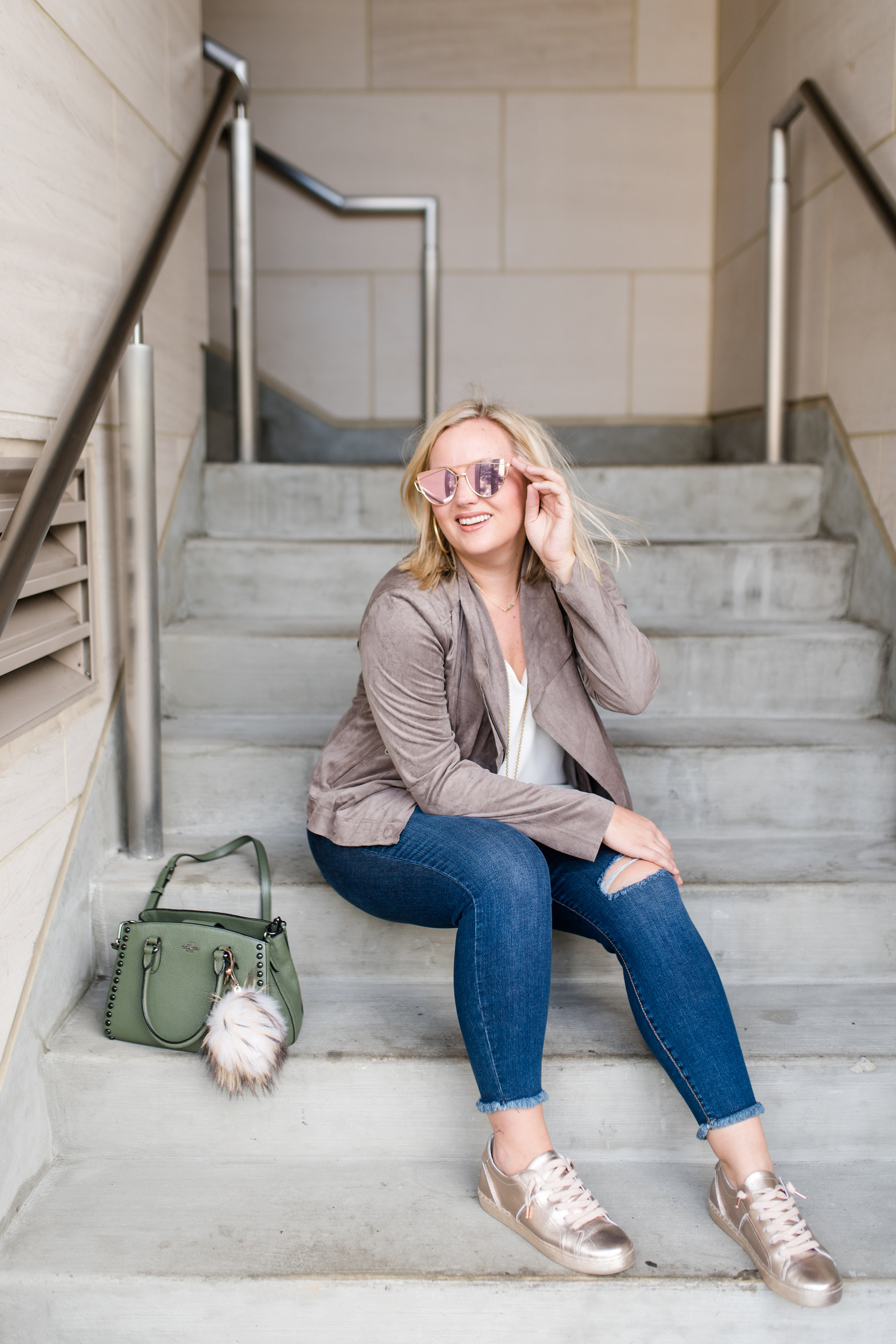 photographer |
with LOVE from watching This Is Us and crying my eyes out