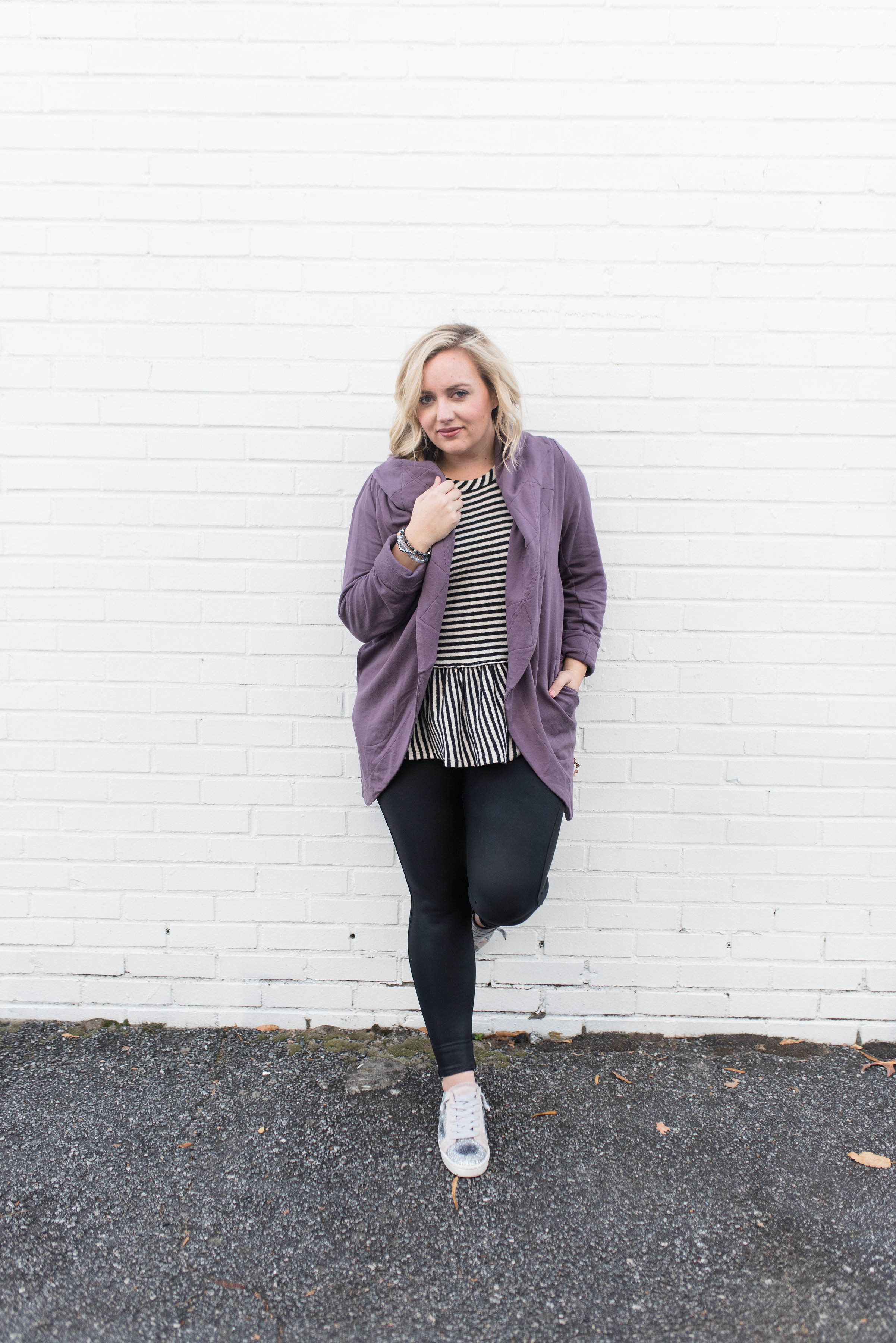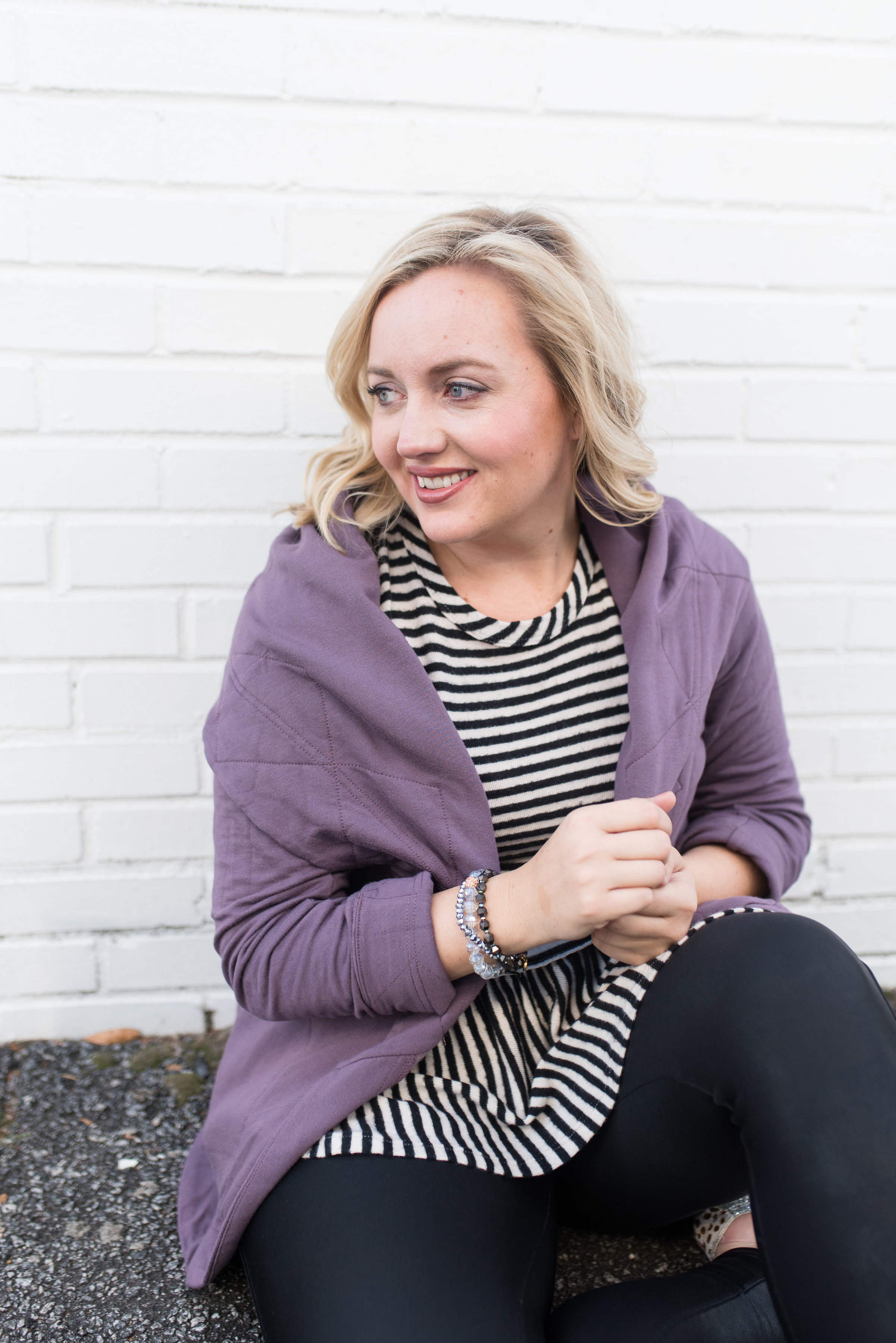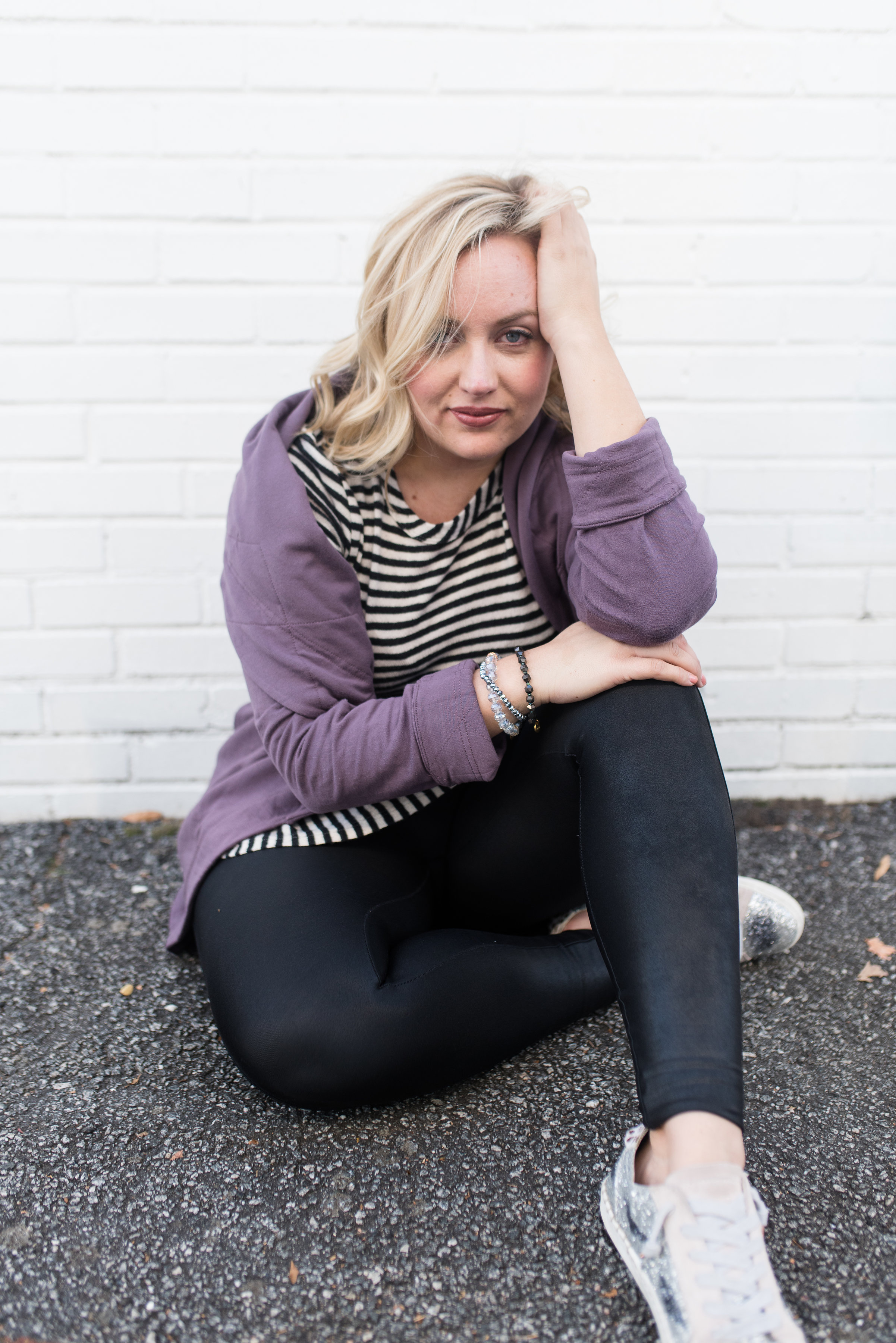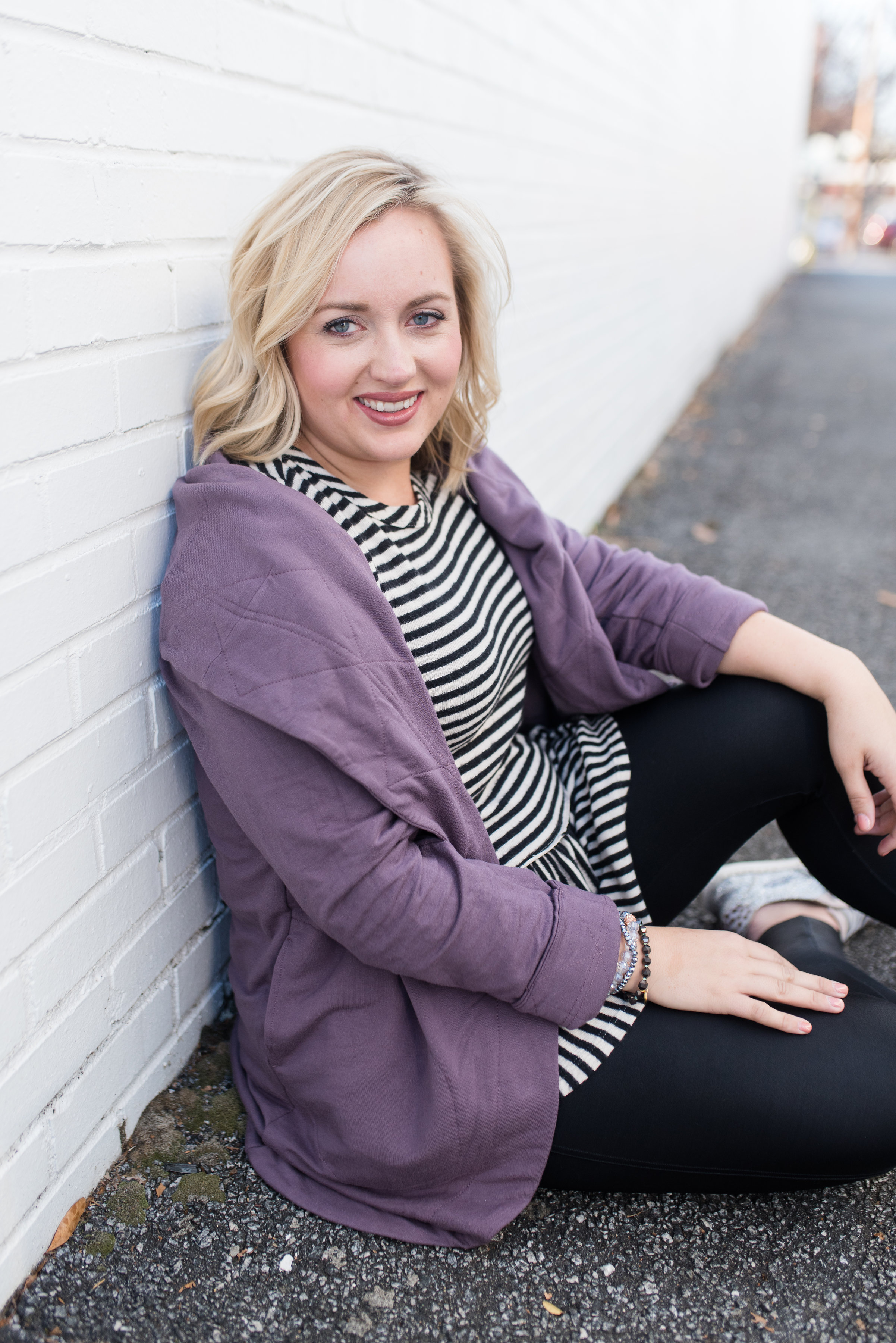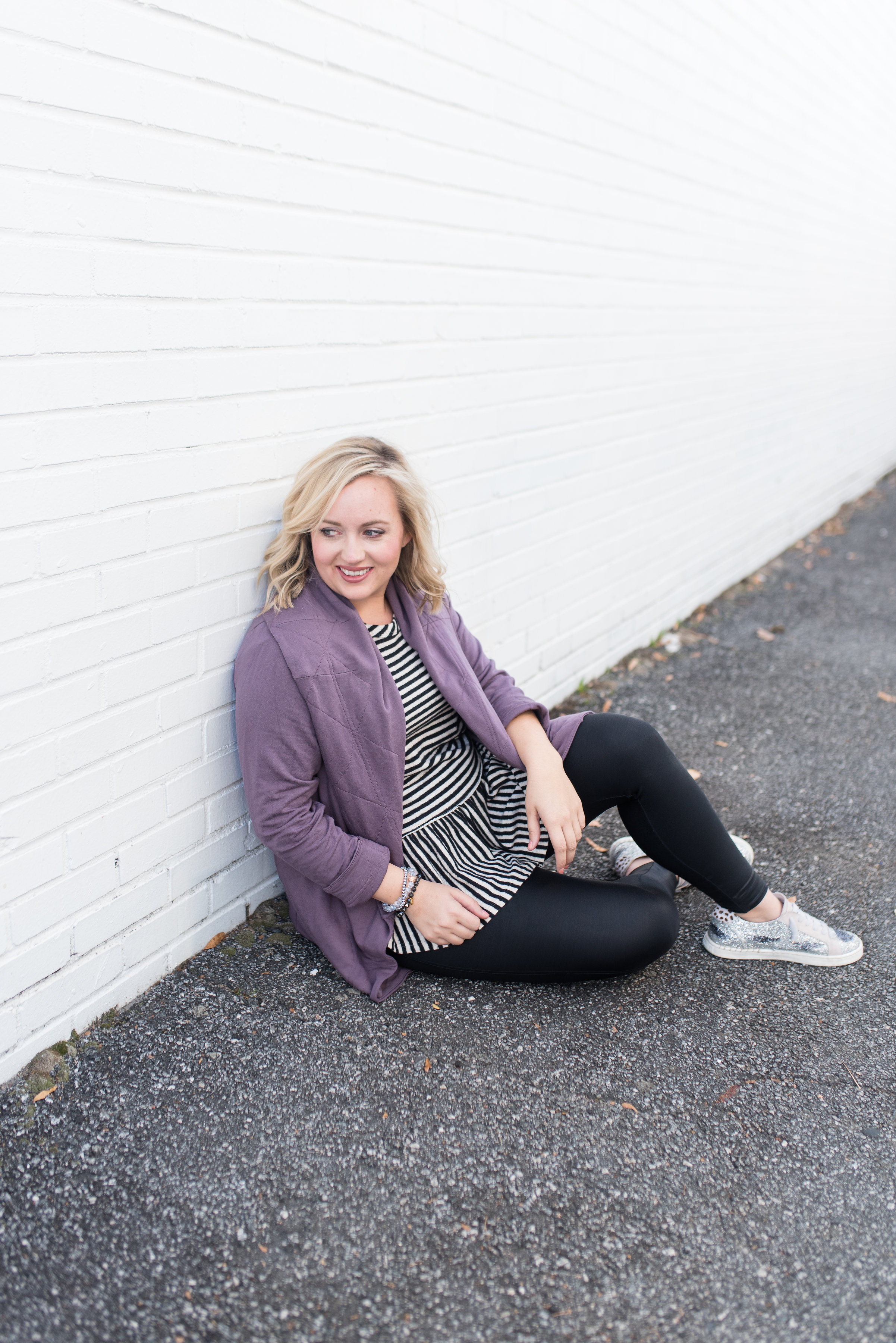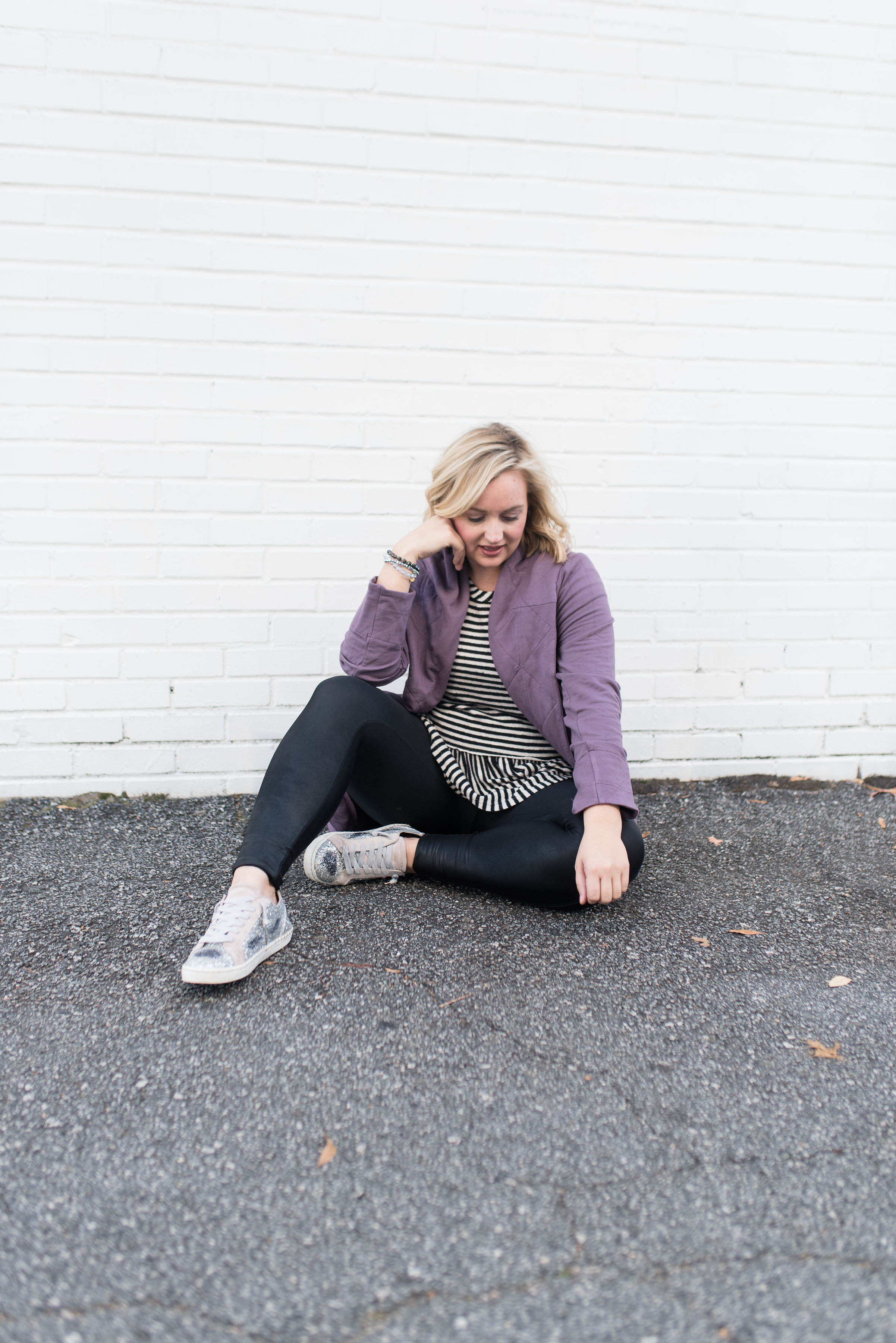 Getting way personal with y'all as I take you through what I learned in 2017.
To be completely honest 2017 has not been a great year for me.  I had lots of test and trials in my personal life.  Those dark days took away from so many happy moments.  My most frequent statement was " it's hard to be happy when everyone else is getting what I want in my life." I was so blinded my loneliness and jealousy that I was not present for big life milestones in my family and friends lives.
My year started with a breakup.  Not a good way to start.  I was devastated yet in some ways I saw it coming.   I ignored all the red flags of our relationship.  Lesson 1. Pay attention to the red flags.  The fact that I somehow saw it coming makes me even more aware how important it is to pay attention to the red flags.
In February I was able to attend a much needed, for my self and my career,  conference in Sea Island,Ga called the Southern Coterie.  It was so wonderful to get away  and be surrounded by people who were motivated and driven about their business.  This was a step in the right direction on healing and moving forward with my blog and career in sales.  Lesson 2. Investing in yourself always pays off.  This experience welcomed a new appetite for growing my personal brand.
Then the ex showed back up and asked to come back into my life.  Lesson 3. When someone shows you who they are believe them the first time.  This quote is from Oprah.  She knows a thing or two about people.  I let him back in and should have know people don't change that quickly. But I guess I just wanted to learn more hard lessons in 2017.
Fast forward to June when my life changed.  I drove to North Carolina and picked up Lady Clover Bell.  She was an answered prayer for sure.  Lesson 4. God knows the desires of your heart and in time He gives you what you need.  I needed this puppy.  She has given me companionship, love, adventure, and responsibility.  All things I was yearning for in life.
By welcoming this puppy into my world it showed the true colors of my boyfriend.  We didn't have the fairytale ending I was hoping for.  He was not helpful, didn't care about the thing that made me happy, and was not interested in our relationship.  Things fell back into the comfortable zone and became stagnant yet again.  Lesson 5. Pay attention to the red flags.  I had to learn this lesson twice in 2017.  I say this because I again didn't pay attention to all the red flags being thrown in my face.  Yes, thrown in my face, I was not respected, appreciated, pursued, or loved by the person I was in love with.
Turning 31 was scary because of two reasons.  I was not where I thought I would be at this age and then I decided to break up with the boy.  Which pushed me even further away from where I wanted to be. Lesson 6. I am not in control of my life, God is.  I didn't want to end my relationship, but I felt God on my heart pushing me to exit a relationship that was going nowhere.  So I did one of the hardest things the week of my birthday, left the relationship. It was hard, but because of my faith I knew God would take care of me.  Which he did because the next 3 months were packed with adventure, work, family and friends carrying me with love and grace during this hard and dark time.
Going to New York Fashion Week took my blog to the next level.  I went with four amazing women and we had the time of our lives.  Exploring New York City, meeting awesome girl bosses, and taking the most epic pictures that will forever hold a special place in my heart.  During this time I had my realization as to what my blog meant to women and what they come to me for.  I have curves.  There I said it.  The everyday woman relates to me and my body type.  Lesson 7. Find your niche.  It took a long time to get here, but when I did things really started to turn around for Sell Eat Love.  I was making money for the first time through the blog.  I was able to connect with my followers more than I ever had before.  Sell Eat Love was kicking butt in the last quarter of the year.
As the year came to a close it was filled with more test of my character and trust in God. Almost every weekend were showers and celebrations of milestones for people I love.  I was constantly feeling overwhelmed and dreading going to them because they were getting what I wanted in my life.  Deep down I am so happy for the people I love getting these amazing moments like marriage or children, but I just couldn't separate my feelings about my life and situation and their exciting time.  When you are not trusting in God's plan and try to control you can not be happy for others.  Lesson 8. Trust in God.   This lesson is most important.  I saw a shift when I let go of all my expectations of what I thought my life should be and just started living in the moment with God on my side.  I want to be a cheerleader, the biggest supporter of all my loved ones.  Not the girl sitting on the side line, angry and  jealous.
Christmas this year really help put my focus back on Jesus and His Father.  I knew what 2018 was going to be about.  A new season for me of deepening my relationship with God.  He wants me to give me everything my little heart desires.   When I look at 2017 it was hard and very challenging for me to give up control, but I did it.  I am putting all my trust in God.  2017 will be a year to remember because through all the hard stuff did come wonderful times of growth, prosperity, career building, and Clover.
Thank you for all who have followed along this year.  I am so grateful for each and everyone of you.  This post is simply to let you in my life a littler more and what I learned this past year.
photos by KVC Photography
with LOVE from 2018 day 2