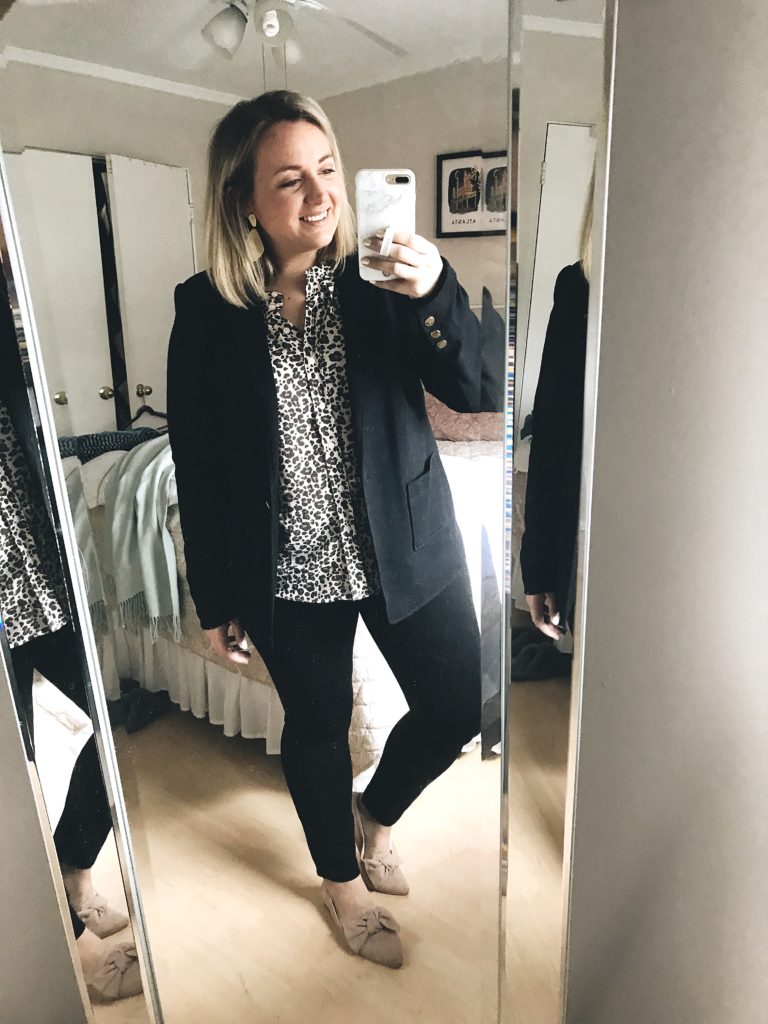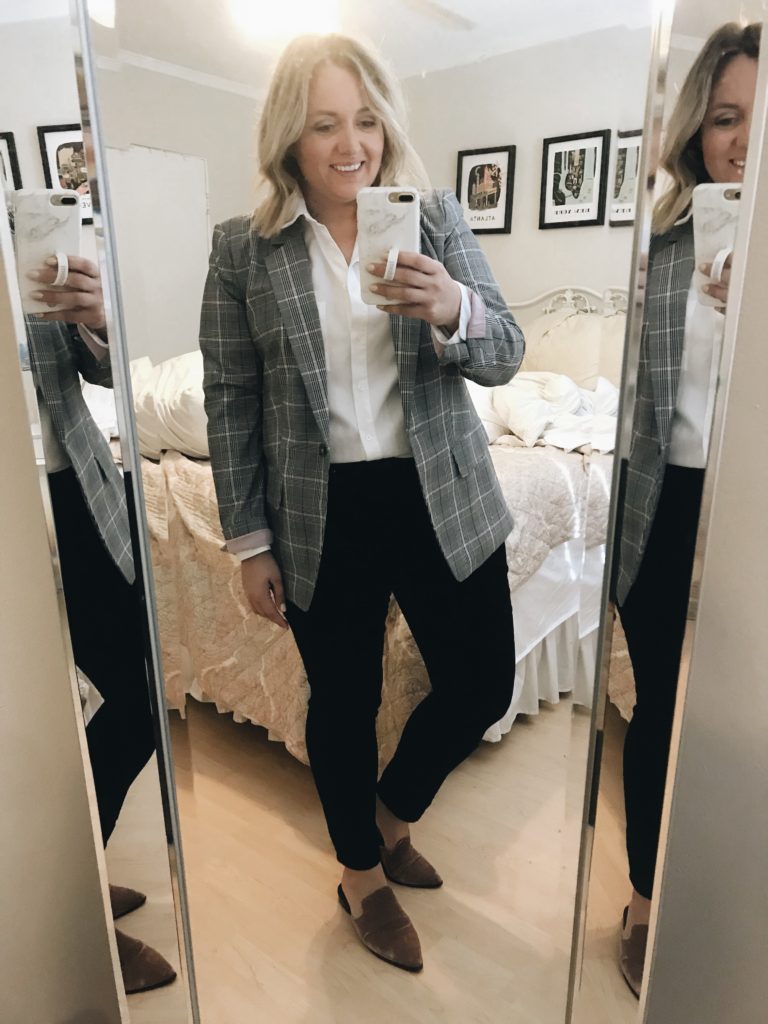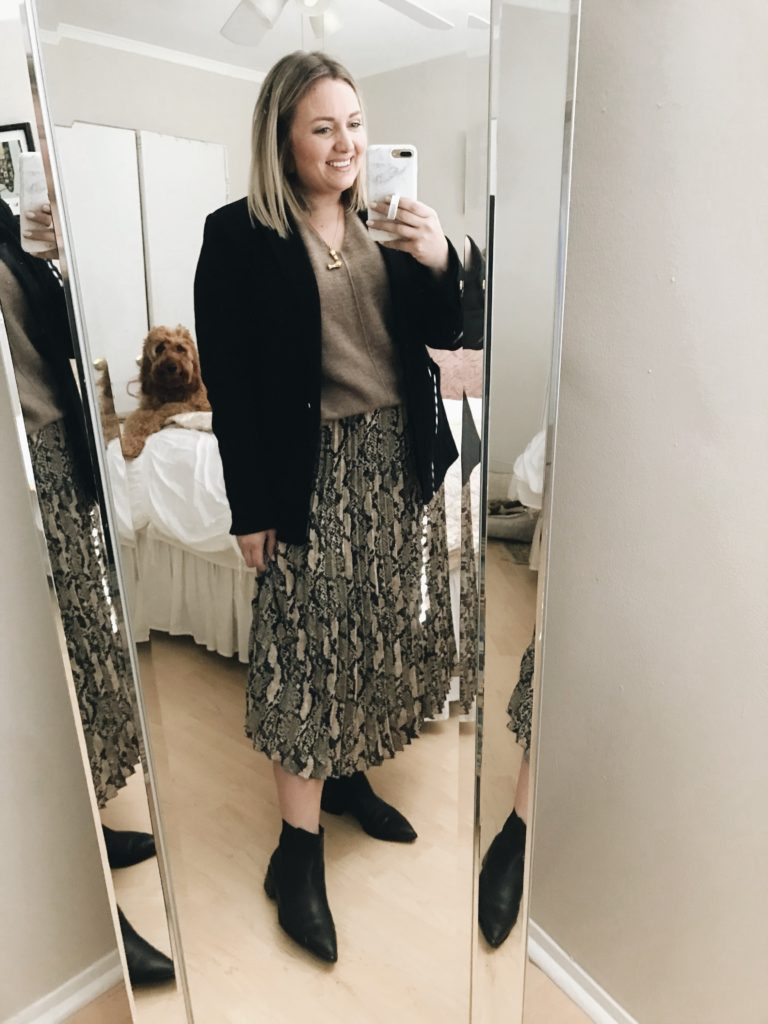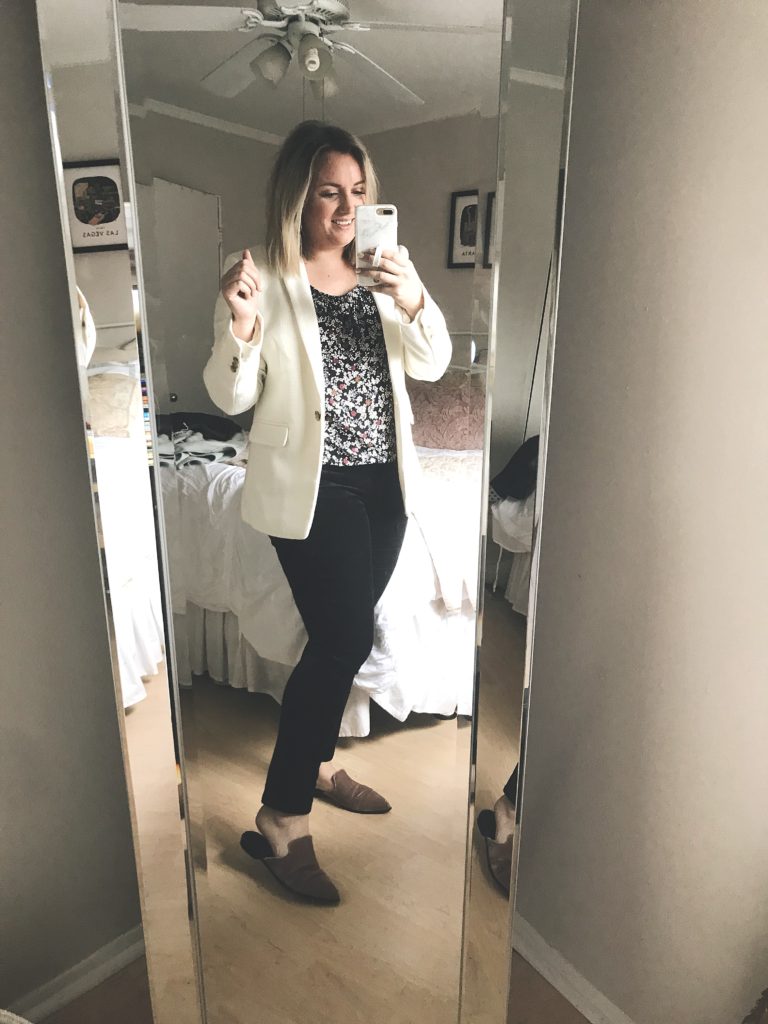 Getting dressed for work can be such a pain. Have you ever looked at your closet full of clothes and think, "I have nothing to wear today"?
I have the same struggle. I always like to look my best when out in the field (outside sales) and wear something that gives me girl boss vibes. I have found when I put extra effort into my look for work it's a conversation starter with potential clients. The pressure is on when it comes to picking out what to wear to work.
I don't like to be rushed picking out my outfit. I have found that when I pick out my clothes the night before I don't have the anxiety of picking something out and not feeling uncomfortable with my choice all day long. I like to take the time to pick out a work look that will give me the confidence to take on the day.
I plan to share a work wear round up every Sunday to help you plan your work looks for the week. These looks will always be very attainable. You don't have to have the exact pieces to recreate these looks. For example the first look. If you have a black or grey skirt, ivory cami, and a black cardigan or blazer you can to have this same look.
I am just like you. I get up and get dressed for a corporate job everyday. You work hard enough. Let me do the hard thinking about putting together creative work outfits. I want to help you be the most stylish girl in the office.