The best thing I have done all year…
Was getting my family a Walmart+ membership. After a long day of work I can come home to fresh groceries and all my heavy items neatly placed on my front porch, it has been a dream. Check that right off my never-ending to-do list!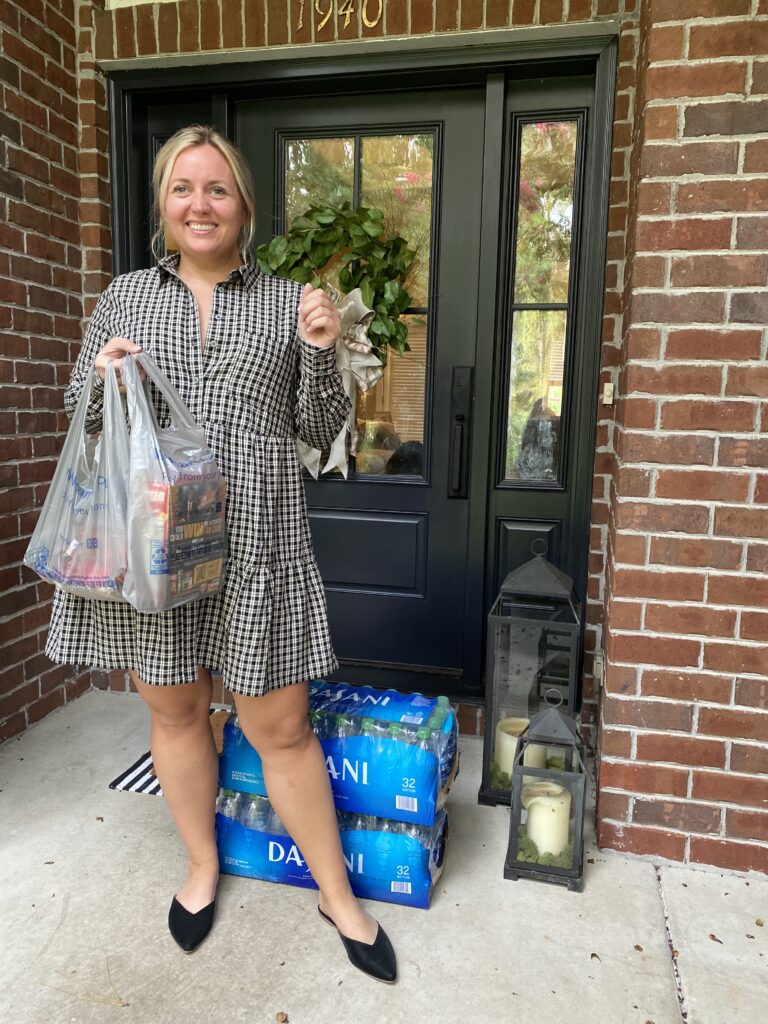 With only 24 hours in the day and all the things we have to get done, sometimes you have to outsource. For less than $100 a year you can have someone deliver your groceries monthly, weekly, or even daily if you need it. I would say that is a pretty good deal.
Sign up for Walmart+ here. You will not regret it. I am telling you I am thankful for the delivery person who dropped off those two cases of bottled water.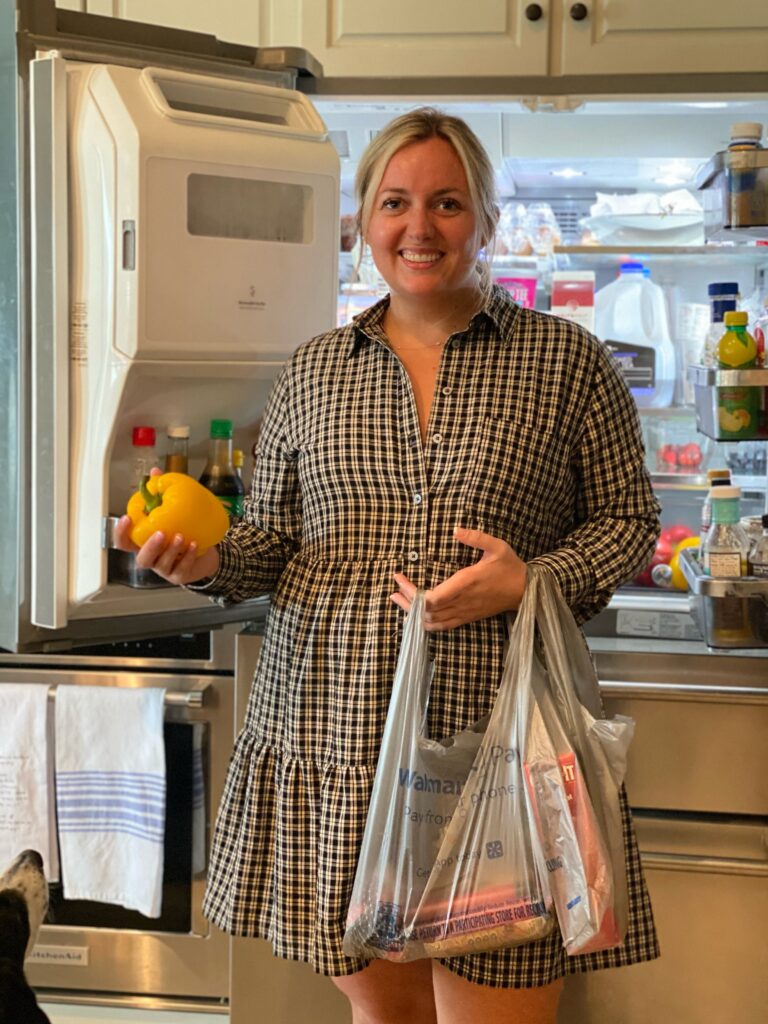 Check your zip code to see what benefits are available near you. I am able to get free same-day delivery from my local Walmart with a minimum order of $35, I reach that very easily. Just yesterday my family was out of toilet paper and paper towels. Not a problem, ordered and delivered same day, all before I got home from work. You also get free shipping on all online orders, no minimum, I love being able to order new arrival clothing and get free shipping with no minimum order (Excludes location, freight surcharges, & Marketplace items). There are so many more benefits from membership fuel to RX.

Treat yourself! I promise signing up for Walmart+ membership will be the best thing you do this year.
Thank you, Walmart for sponsoring this post. All thoughts and ideas are my own. I am a huge fan of Walmart+ and order from it weekly.