TRAVEL GUIDE – CHATTANOOGA & THE READ HOUSE
It's safe to say I fell in love with Chattanooga a few weekends ago. It's pretty easy when your hotel takes you back to the 1920s, the city has great food, and everything is within a 10-minute drive including a beautiful waterfall.
Finding a hotel is easy these days, but finding a hotel that gives you an experience is another story. If you are planning to visit Chattanooga no need to look any further for a hotel I've got you covered. The Read House Hotel is not just a place to lay your head at night. It's a retreat, newly renovated, full of history, and altogether a good place to spend your day. It honestly has it all from food to fun and a pretty awesome pool.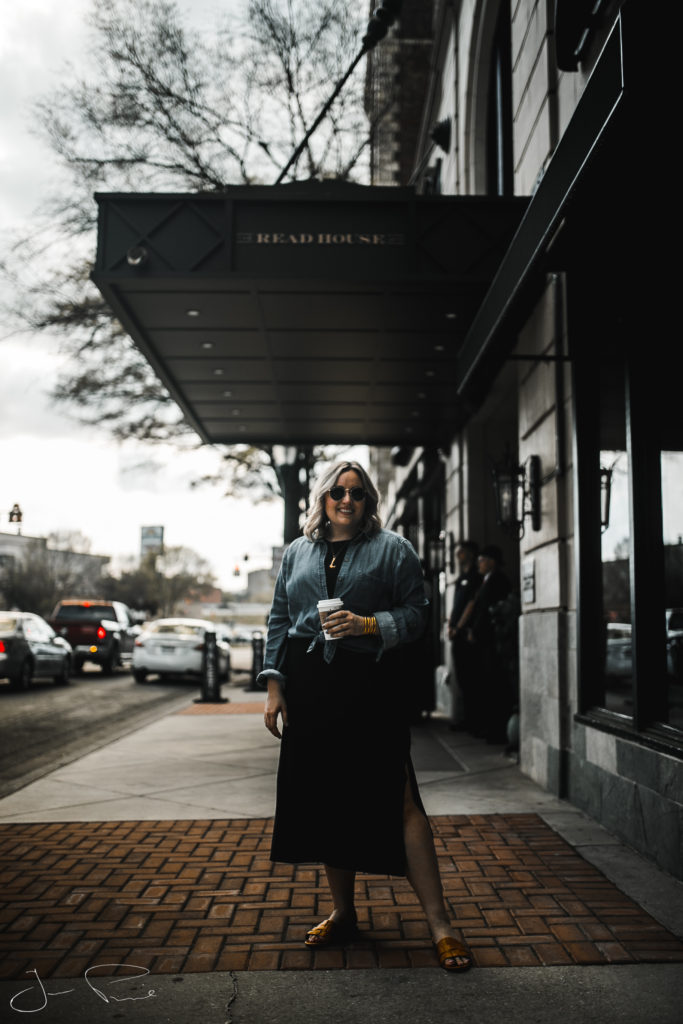 The Read House
When you walk in you are instantly taken back to the 1920s. The girls at the hotel bar are dressed in flapper dresses. The lobby is lit with the most beautiful chandlers I have ever seen and the decor is something out of a movie. The hotel staff were beyond polite and welcomed us into their hotel with open doors. We couldn't wait to start exploring the hotel, you would have thought I had never stayed in a hotel before.
The Read House Hotel just underwent a 28 million dollar renovation. Yes, you read that right. The new owner and his wife are committed to keeping and making this hotel a landmark in Chattanooga. It was just voted the #1 hotel in Chattanooga. The staff is beyond amazing. They welcomed me and my guest with open hearts and made me know how excited they were to have me stay at their hotel. These newly renovated rooms provide simplicity and comfort. The hotel's guest rooms and suites feature convenient amenities, as well as easy access to the historic Read House Tower's restaurants and meeting rooms.
The Manor at The Read House offers city view rooms and a central location in downtown Chattanooga.
Dining Experience
Now, let's get to the good stuff the food. I had a dining experience at the hotel restaurant, Bridgeman's Steakhouse, and it was amazing. The service and food get a 5-star rating from me. The chef came to greet us and gave us the opportunity to thank him for an amazing meal. Cocktails, steaks, and truffle Mac and cheese make the perfect pairing. We finished it off with an amazing creme brûlée for dessert. Whether you're a seafood or steak fan this hot spot has got you covered.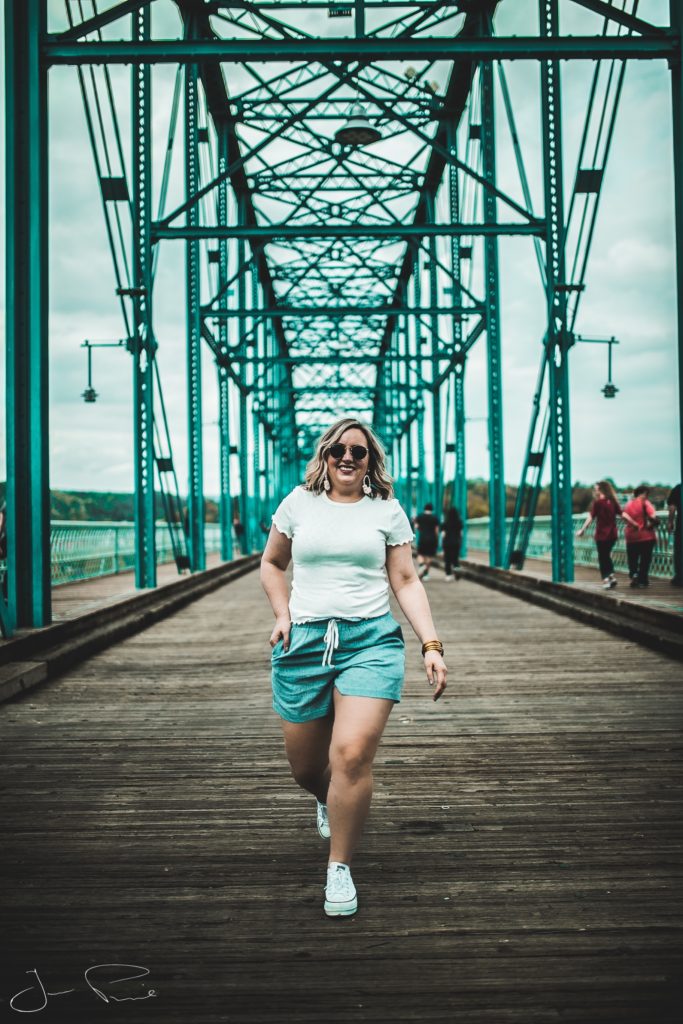 If you are in the mood to get out of town but don't want to go far. Chattanooga is the spot for you. I can't wait to go back. This hotel has everything you need, a great location, entertainment, dining, they even have a Starbucks attached. There is a trolley that takes you to all the sites and you are minutes away from beautiful overlooks and Ruby Falls.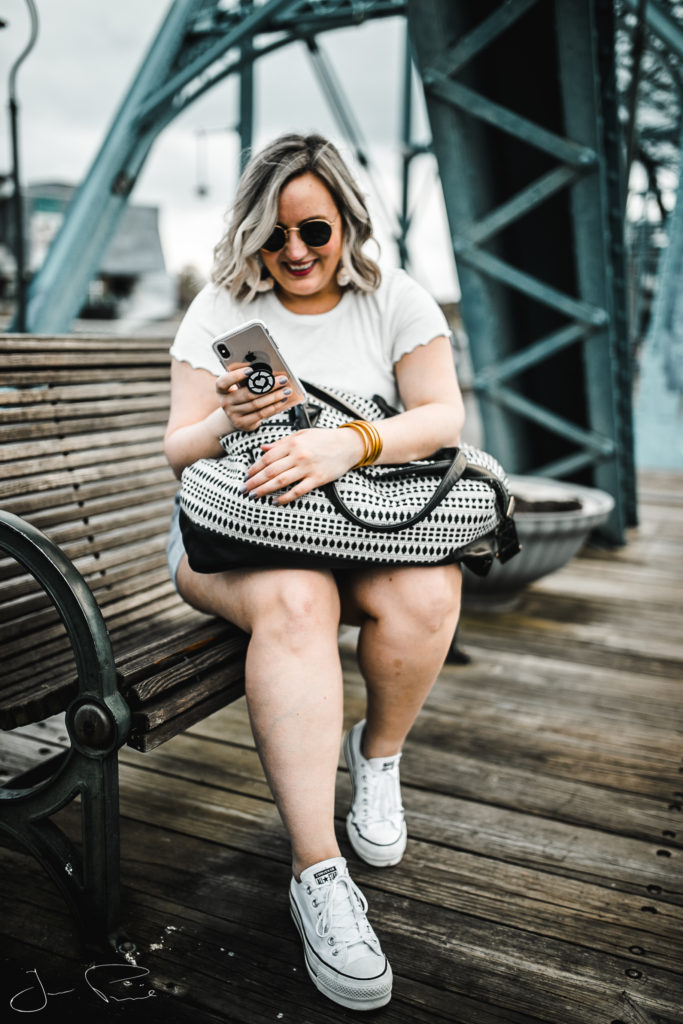 So make sure when you are planning your next weekend getaway, Chattanooga is at the top of your list with a stay at The Read House Hotel.
with LOVE while planning my next trip to The Read House Hotel,