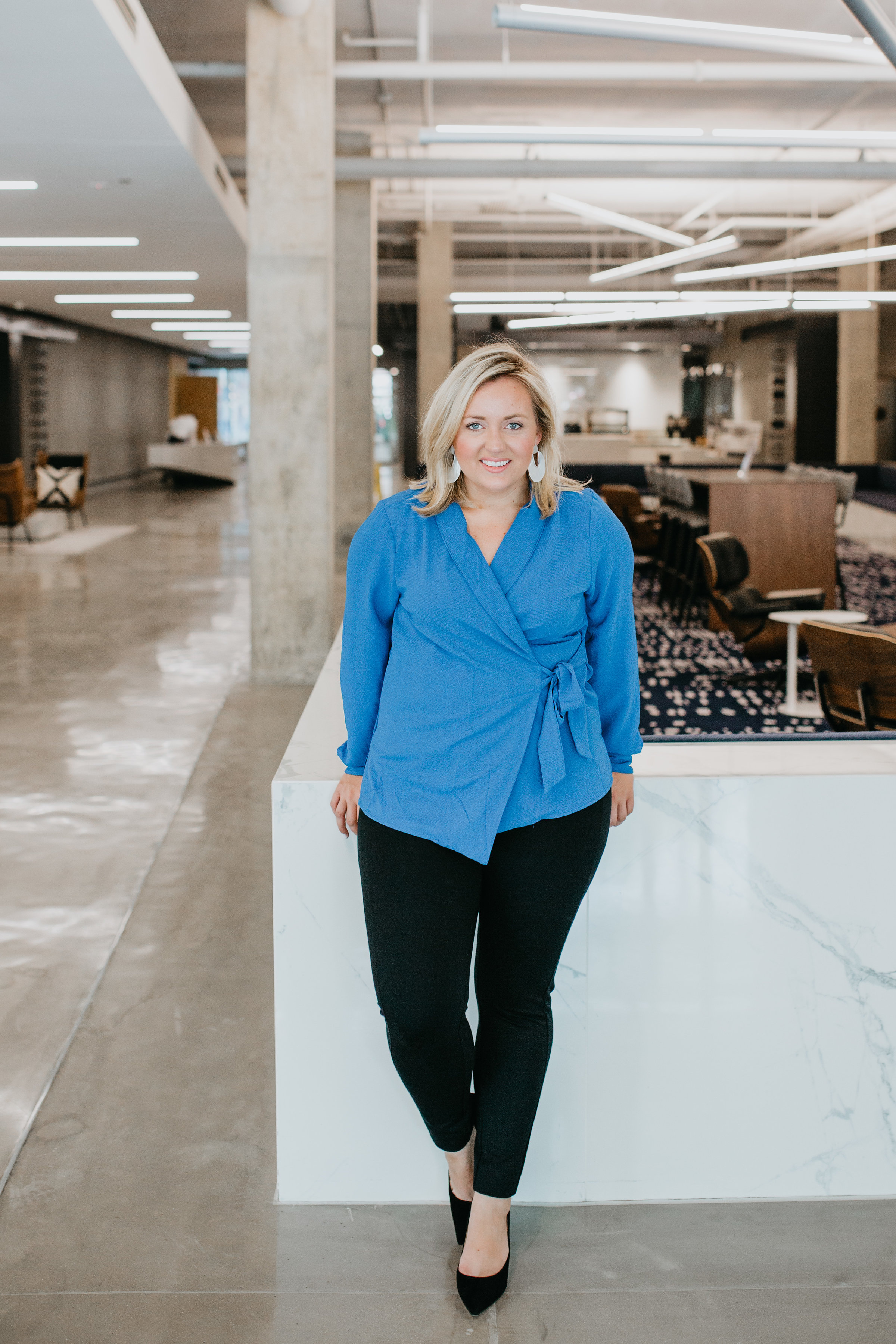 It all started with a text message.  I am nearing to the first six months in my new job.  I can't believe it has already been half a year since changing careers.  It's scary to think about it, changing careers peirod, let alone in your 30's.  Listening to your gut on where to take your career can be very nerve-racking.  Sometimes staying put is easier, but doesn't challenge you to take yourself or your career to the next level.  I want to share with you how it happened to me, why I did it now, and what I have learned though the process.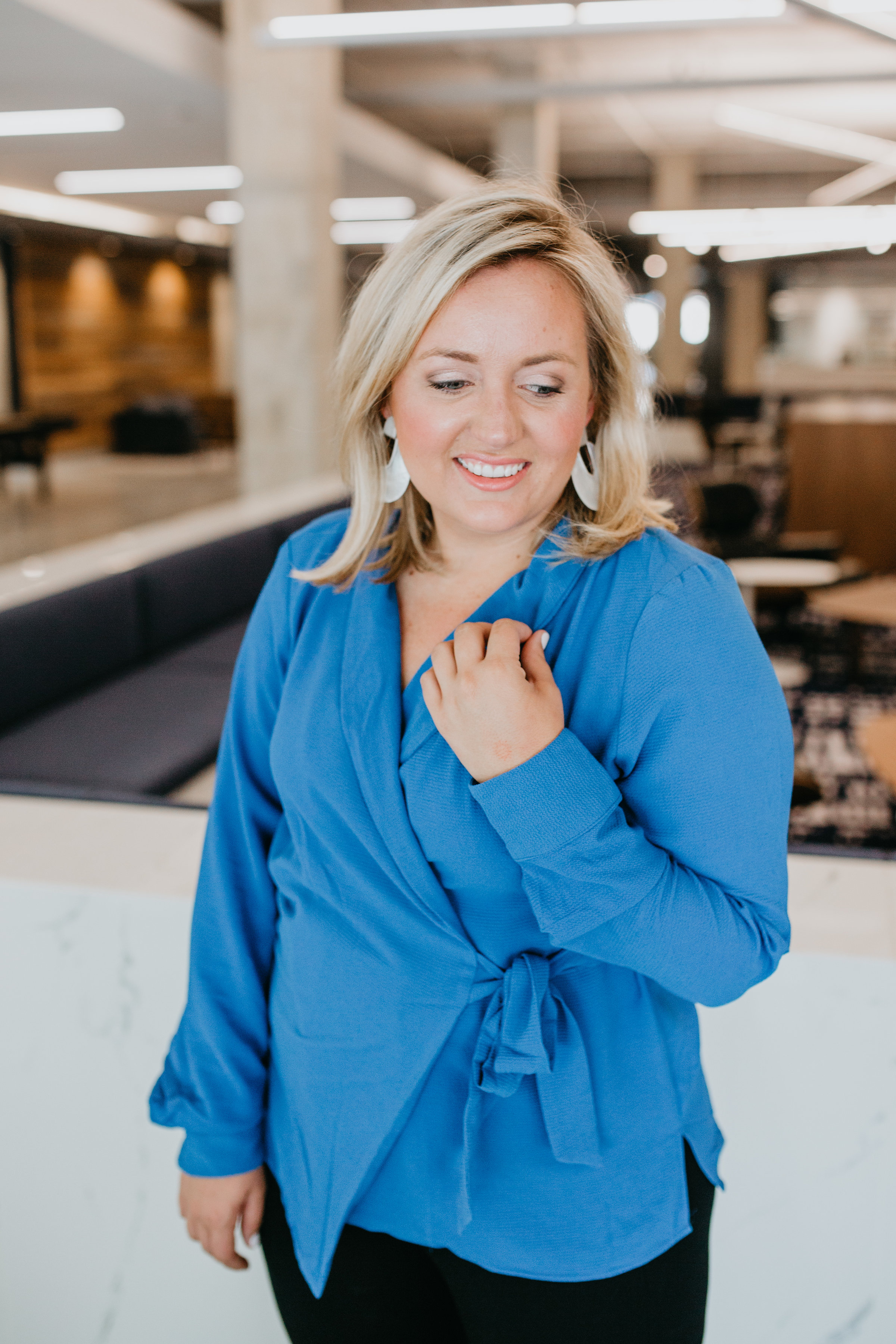 HOW IT HAPPENED . . .
So back to that text message. . .  A good friend of mine text me back in February of this year asking "did I want to travel less and make more money?"  That's all it said, and I found myself wanting to know more.  I responded, "YES!" without thinking twice.  I need to give you a little background.  I worked in the women's apparel wholesale business for almost 7 years and was finding myself burnt out on travel and working weekends.  I was entertaining the idea of moving on.  I was hung up on the question, do I stay in sales?  If so what kind of sales do I move to?  I didn't quite have the confidence to do so, until that little text message came my way.
Just buy leaning in and responding, yes, my world was about to change.  After giving the yes, this started to move very fast.  I set up a call with my friend to learn more about how I could achieve her offer.  Once I learned about the job and what it would consist of I was sold but didn't know how to move forward.  It was as if I were paralyzed,  I couldn't see myself becoming an expert in another field, leaving my work family, and having a regular schedule, I loved the flexibility I had currently.  I didn't have confidence in myself to try or take that leap.
When I don't know the answer, I always turn to prayer.   So I prayed for the courage to pursue this opportunity, confidence in myself to learn something new, and faith that my work family would understand and support my decision to move forward in my career.  I finally drummed up enough courage to tell my friend, I waned the job.  She was so excited and I found myself sending in my resume the next day.   I was scared, worried, and nervous but the idea of getting back to a normal schedule and of course making more money out weighed all those feelings.
After a few phone calls I moved to the next round of interviews.  I had two more interviews, then while on the road traveling was offered the job.  Now, the hard part was giving my notice to my current job.  I pressed through and made the call.  It went better than expected and support was made known by my entire work family.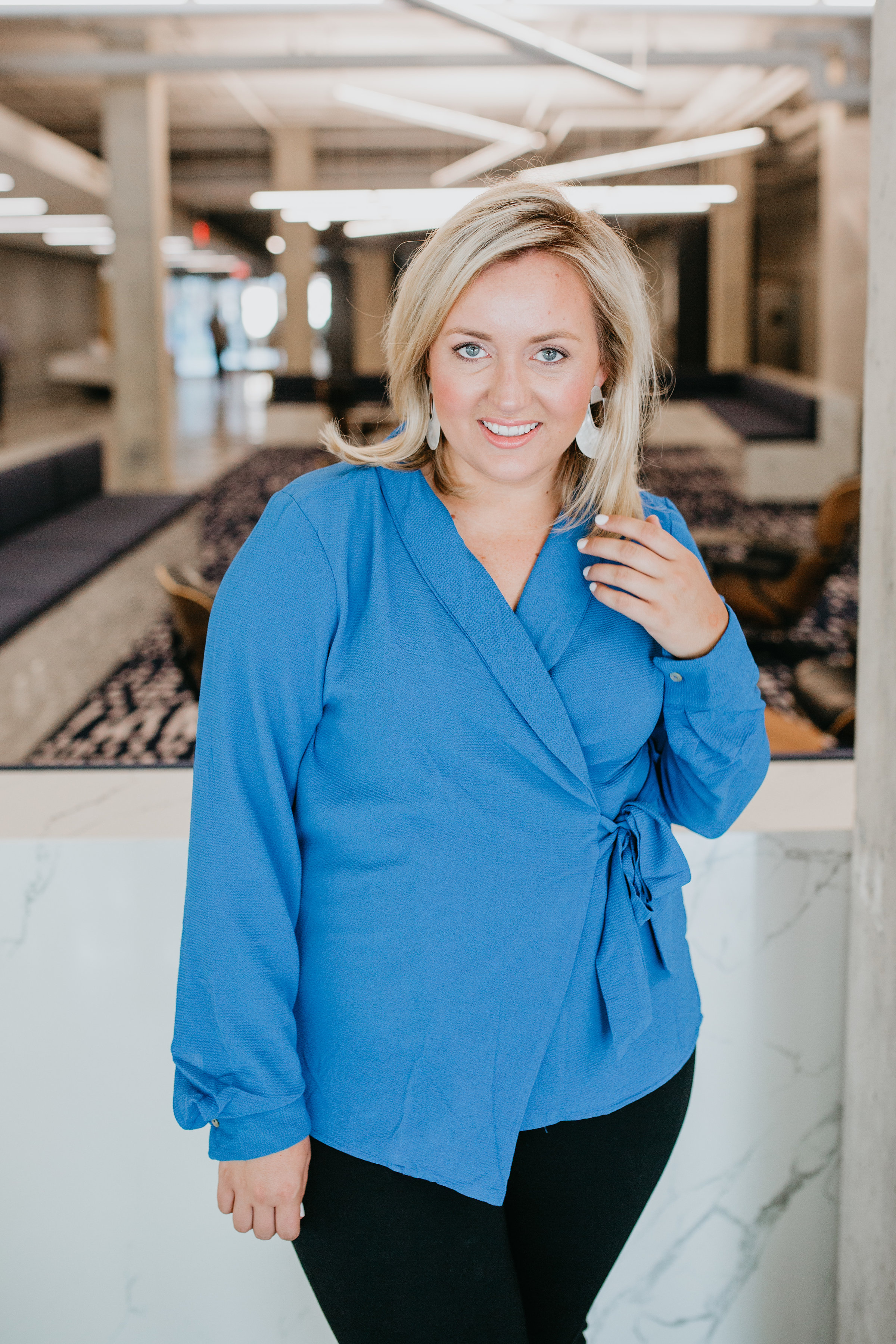 WHY NOW . . .
Two main reasons:  I felt myself becoming burnt out on travel.  With all the travel I couldn't chance turning 40 and looking back at this opportunity to have a more stable lifestyle.
When you feel yourself burning out on work, make sure you start asking questions, how you are feeling about where you are at with work, home, and personal life.  Getting the conversation going even if it's with yourself can get you moving in the right direction, if its time to start looking for a new job.  You know yourself better than anyone else.  Trusting your gut instinct to start looking is the first step.  Just don't be afraid to take the step.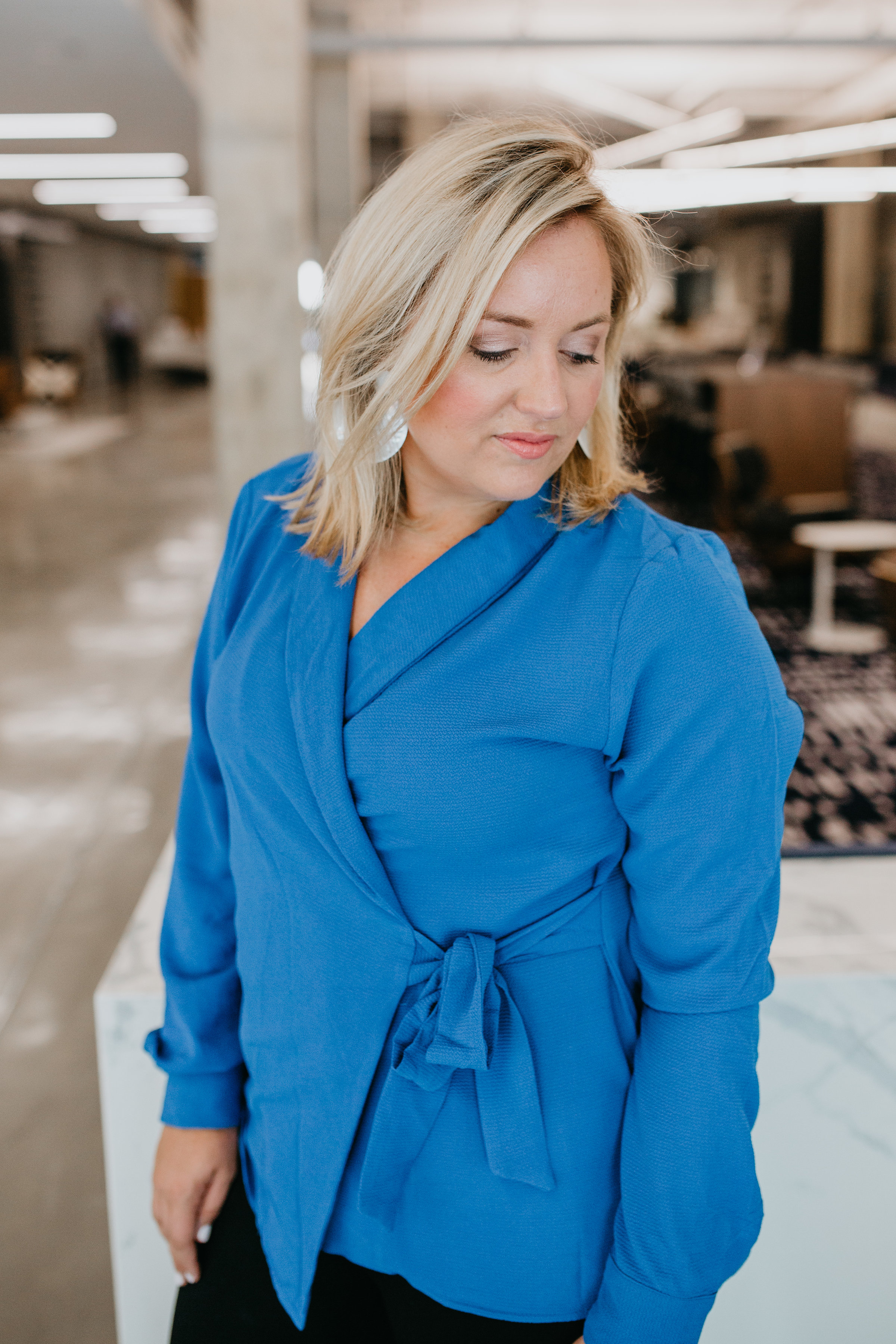 WHAT I HAVE LEARNED . . .
#1 and most importantly YOU CAN do it.   You also have to have confidence.  Confidence is the key to your success when making the decision to make the move into a new job, changing industries, and learning something new.
Another thing I learned is its fun to dress up for work.  I had been wearing jeans for the last 7 years so my closet was very casual.  Reworking my wardrobe to a more business casual astetic was fun.  I have expanded my reach on social by showing ladies what I wear for work each day.
You can love the job you are in and still be ready for a change.  I loved my job, but I knew it was time to move on to something else.  I didn't want to turn 40 and hate my job.  Sometimes you have to exit when times are good.   There is nothing better than leaving on a high note.  Taking the experience from the job you held in your 20's to catapult you into the next level job in your 30's is a smart move to make.  No one expects you to stay at the same company for 20+ years like some of our parents have done.  You need to move, grow in experience, and see how other companies operate.  All will make you a more desirable hire in the future.
Looking is the hardest part of the process.  This opportunity found me, but it also gave me the confidence to look for a new job.  I never put all my eggs in one basket.  I started looking and applying for other jobs during this process.  I share this with you because it is hard to take the step, to lean into finding your next job, career, or company to invest your work into.  If you learn anything from this post it's be CONFIDENT.  Confidence will take you far when making any changes in your life, not just finding a new job.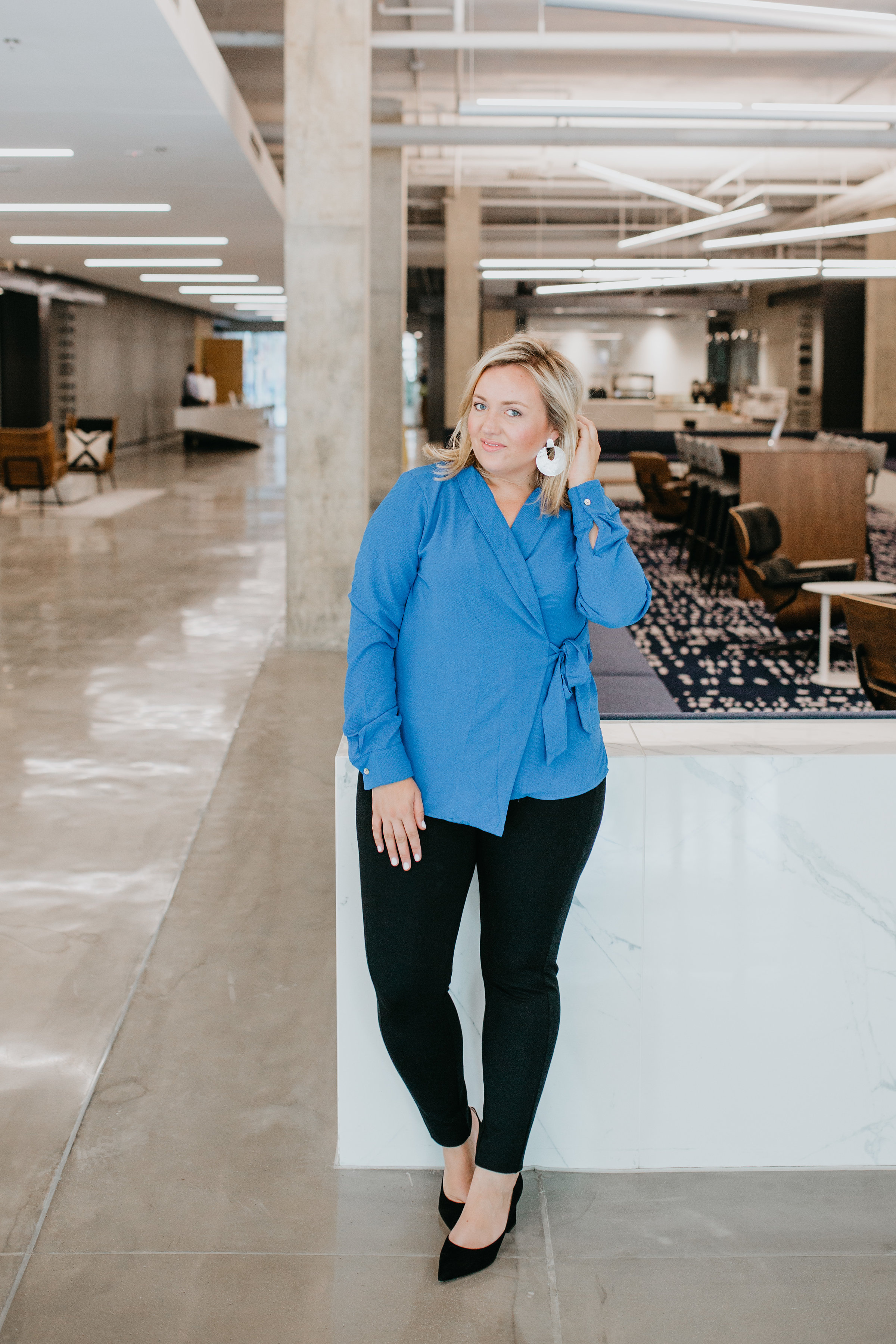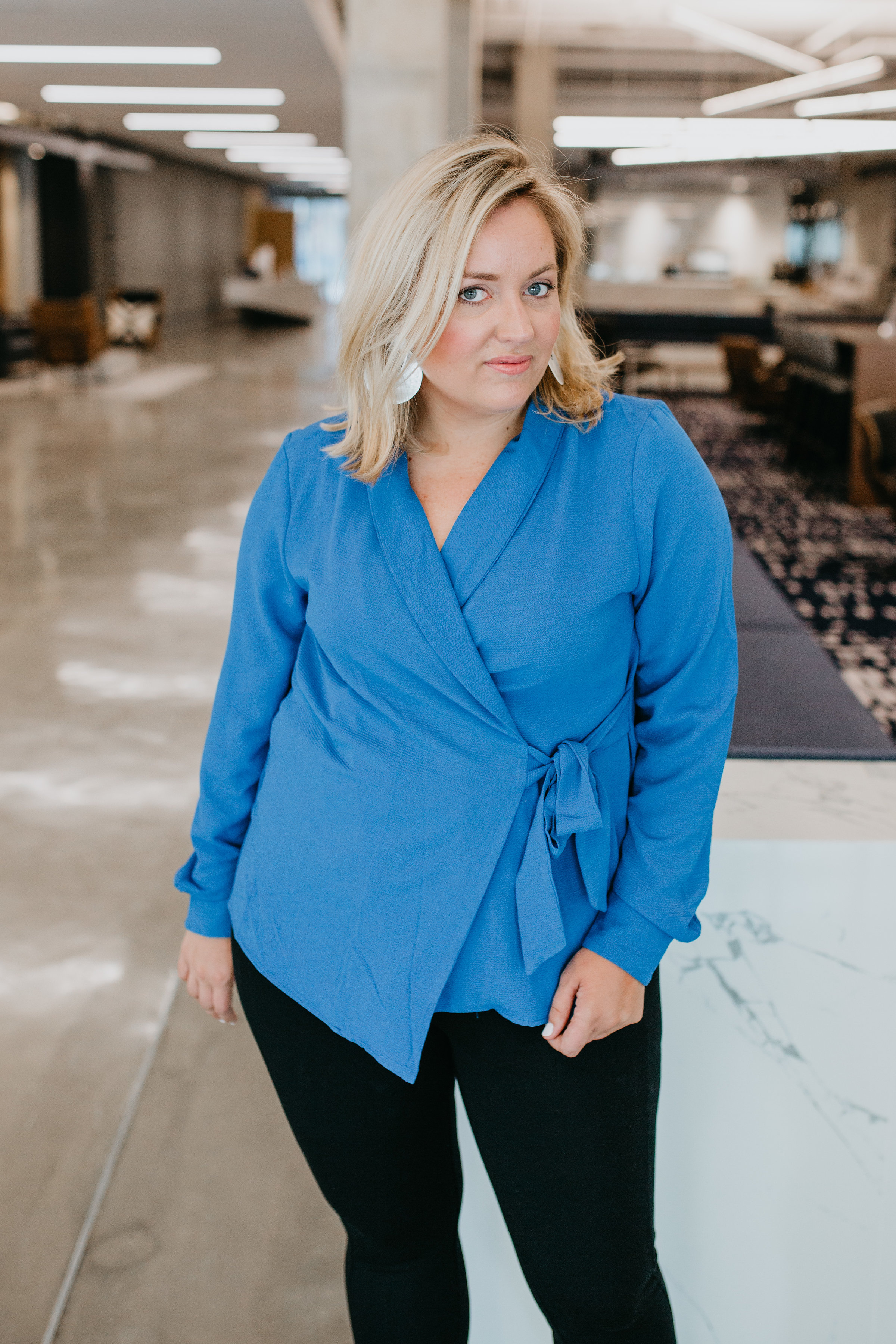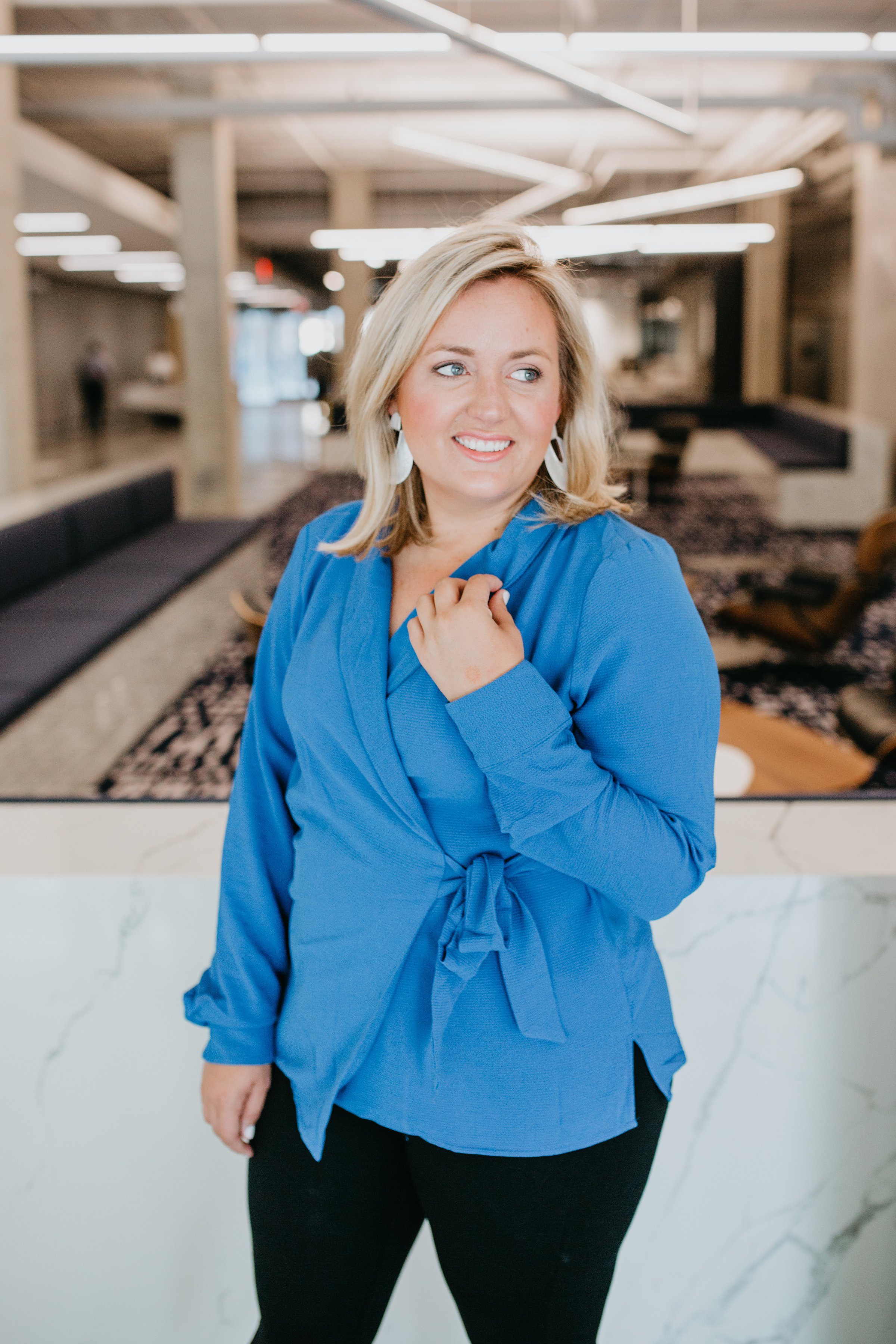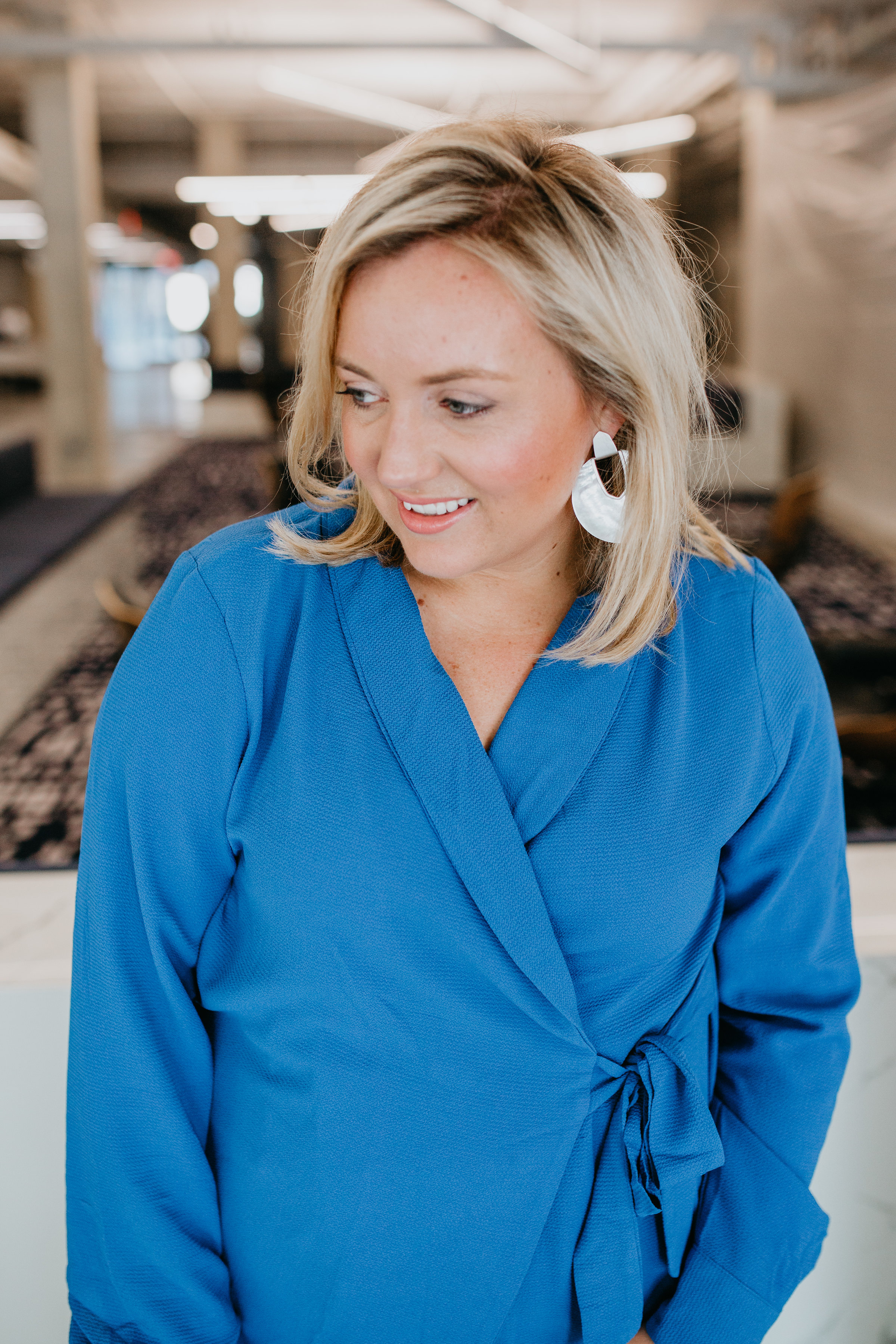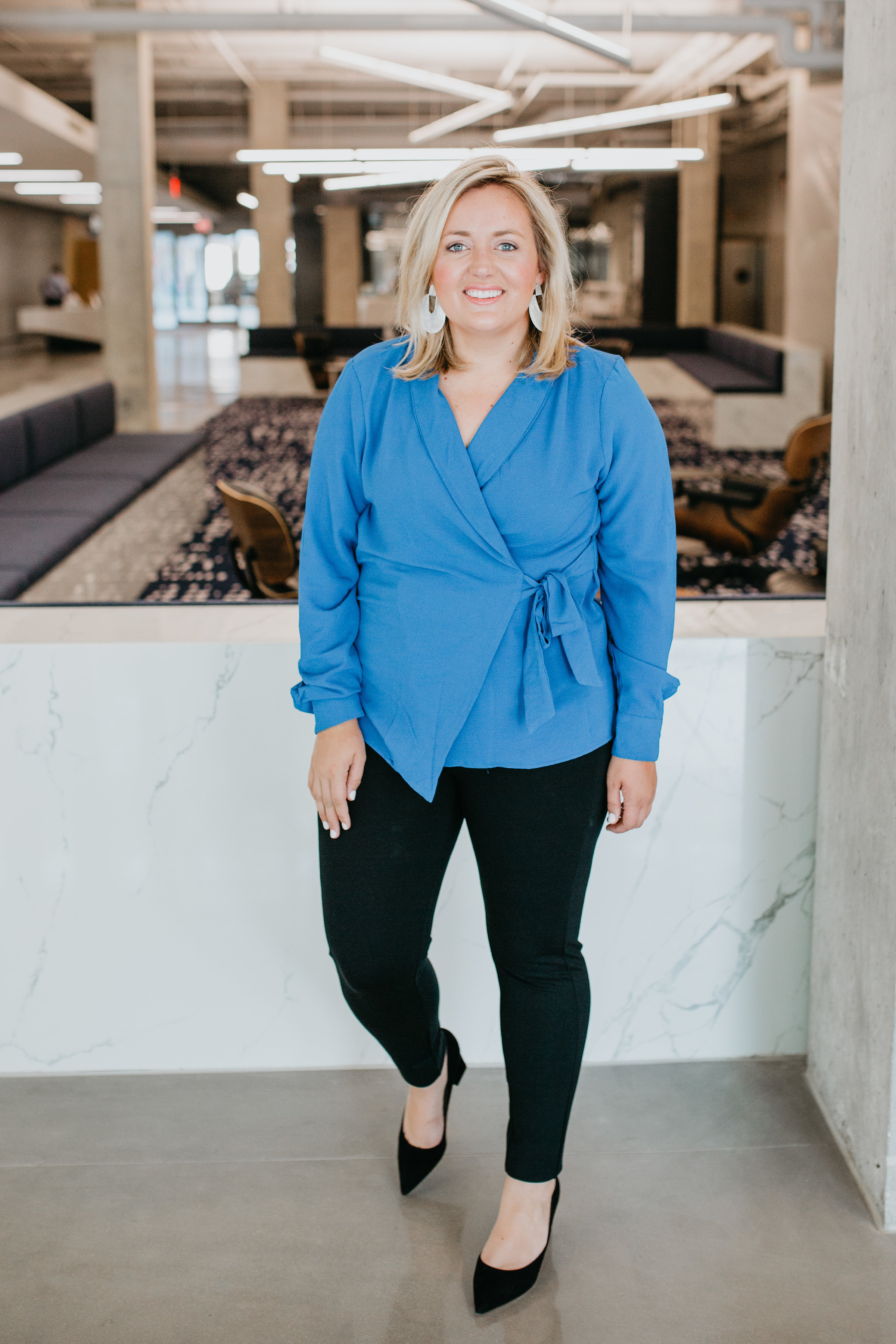 Shop this look
Top c/o Bobeau | Pants Halogen| Shoes Marc Fisher | Earrings c/o Kendra Scott
with LOVE from watching the AMAs, do we think they are actually singing?