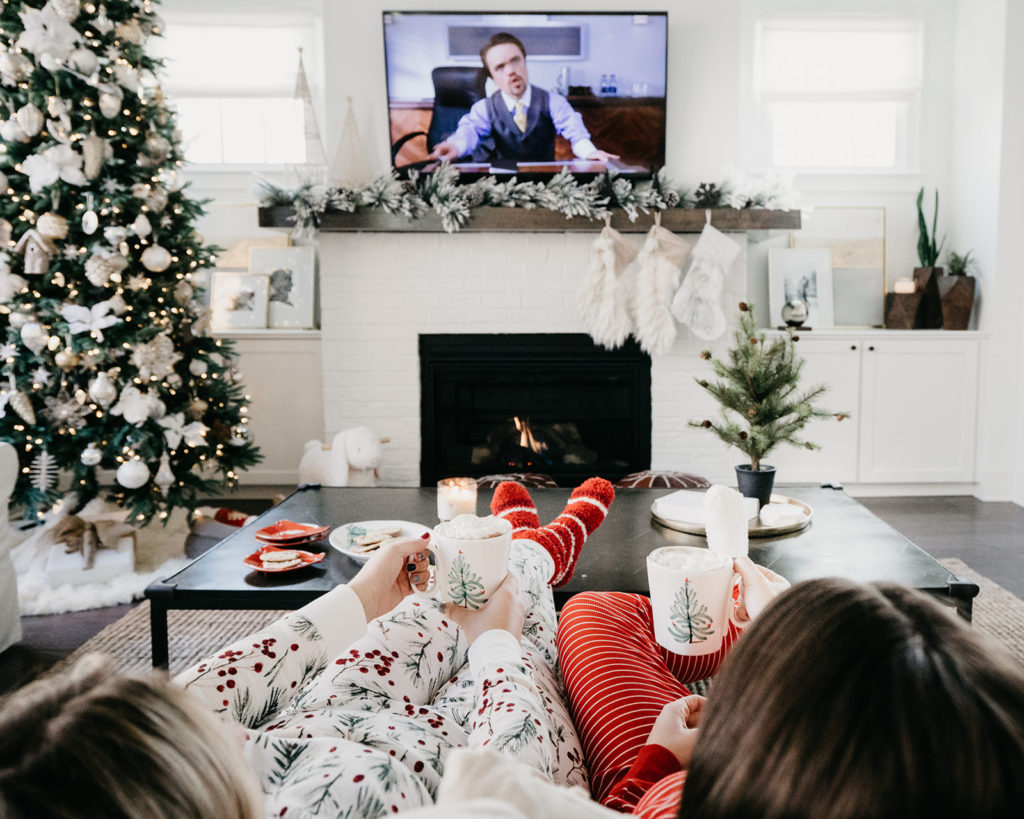 This year Black Friday and Cyber Monday look a little different. Its sale after sale after sale. These sales have been going since Tuesday. So if you don't get to take advantage don't worry they will be back with more great deals this holiday season.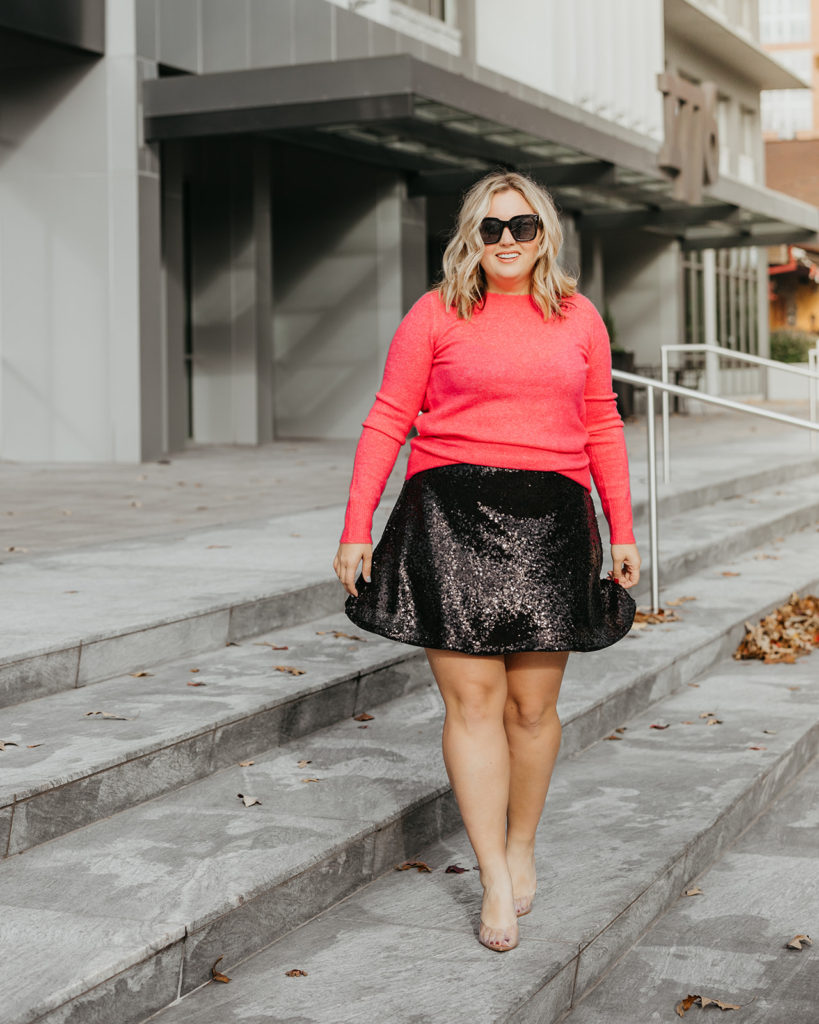 I also wanted to note . . . you do not have to shop Black Friday just to get a deal. Sometimes you spend more money on a "sale" and never use the item you are buying because you were not invested or really needed it.
My list of sales are going to be from retailers I have linked in my Christmas Gift Guides, items you have been buying this fall, and just great stores what never go on sale. I will keep this list updated for the entire holiday sale season.
Loft : 50% off EVERYTHING with code FRIYAY
Nordstrom : up to 50% off sale
J.Crew : 50% off EVERYTHING code WHYWAIT
Summersalt : $10 off + Free Shipping use code CHEERS
Abercrombie : 50% off EVERYTHING
H&M : 30% off everything no code needed (Check out stories for a try on haul)
BaubleBar : 35% off everything also my favorite ring is $12
Free People : 50% off select styles ( ONE day only )
What I am shopping for : UGG booties | Air pods | Kitchen tools | hair tools from T3