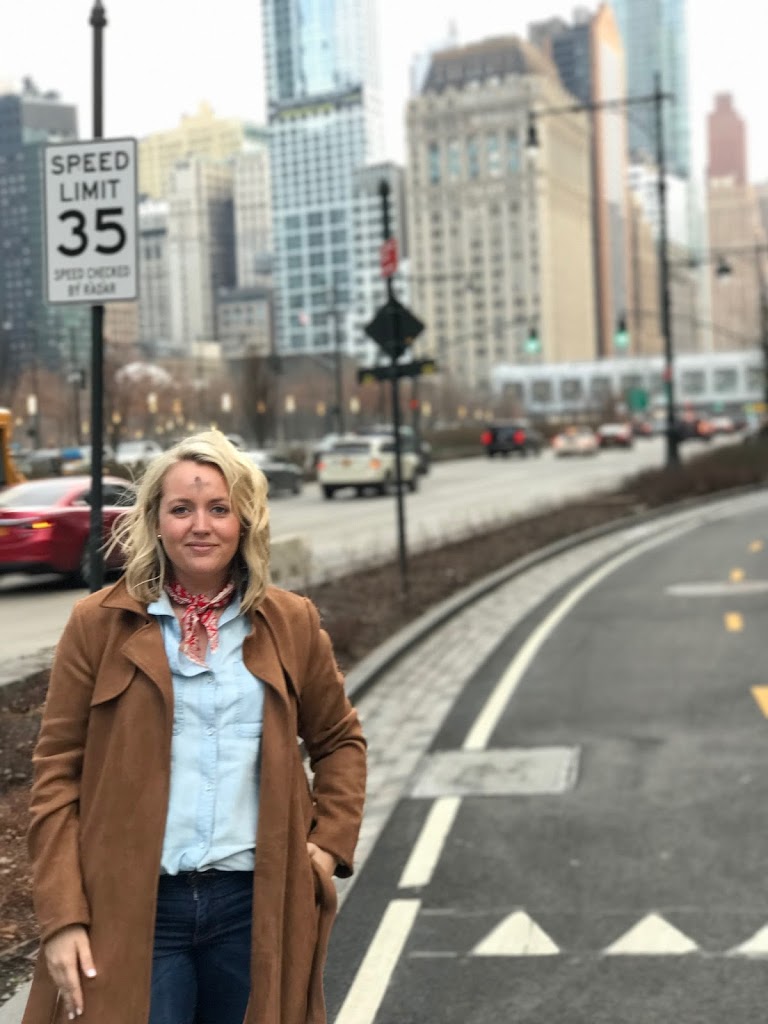 Ok Loves, this past week and weekend were so jam packed with a big trip to New York City, a workshop, conference, and a powerful movie that really hit home. I want to share a little from each event with you.
I am going to also fill you in on my new blog schedule. I want to start giving you more than outfit ideas. I am feeling a change coming to Sell Eat Love that I think you will like.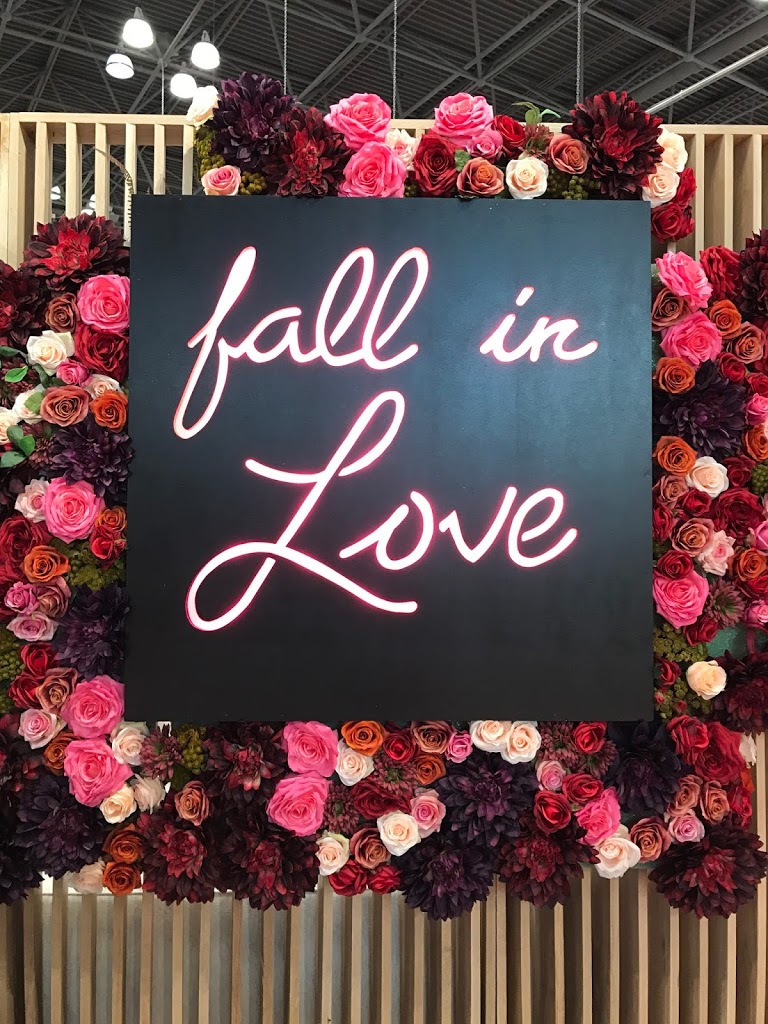 The week started with a trip to NYC with Reeves & Co for Coterie. Our brands and specialty stores came together to sell and buy fall 2017. Yes, you read that right we haven't even gotten to wear spring yet and the fashion industry has already moved onto fall. We have to do that to book sales and then produce the product to be shipped to the stores and websites for you to go and buy from. If you follow along on instagram and snapchat I showed off a couple of my favorite trends and styles.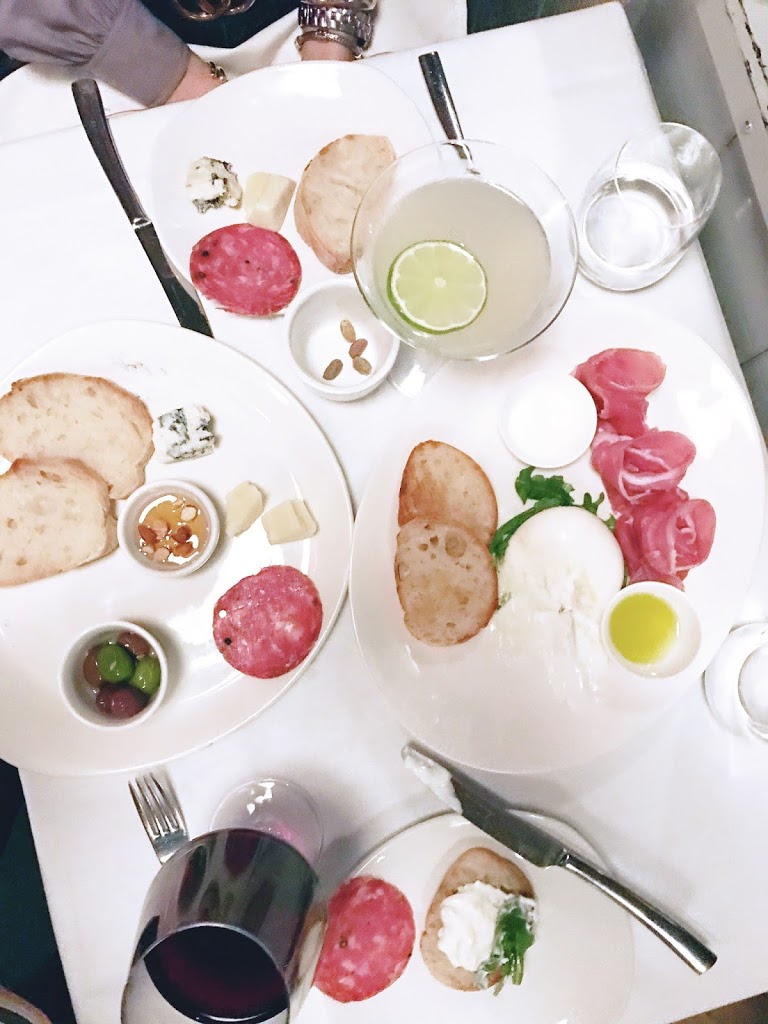 When working hard you have to treat yourself. So Analeise and I treated ourselves to an amazing Italian dinner on Fat Tuesday. We wined and dined ourselves on what we were giving up for lent. The restaurant
Rossopomodoro
did just that wined and dined us. We felt so special and well taken care of during our entire dinning experience. We started with the burratta and some tasty meats and cheeses. Then we each indulged in a pasta dish, mine was the Rigatone Alla Genovese.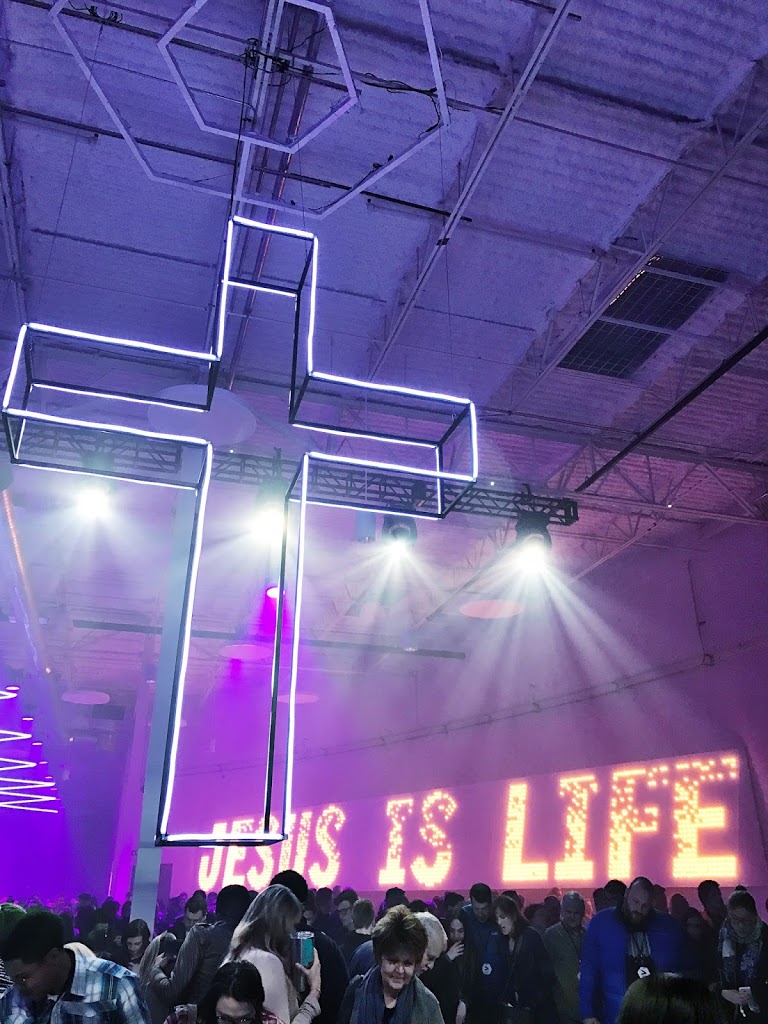 God is so good and leads us right to Him in every way he can. I was going back and forth about joining and volunteering at
Passion City Church
. But with the break up and my need to be surrounded by people who love the Lord I felt the calling was to big to ignore. So I signed up and to my surprise Passion was hosting the us conference. This conference is for all the people who are committed to helping make
Passion City Church
what it is, these people are called the
door holders
. I learned so much and felt the Lord showing us all His love to us through praise and worship and fellowship. I am so excited about this next chapter of my walk with Christ and being a door holder for people to come and be with Jesus is the greatest honor.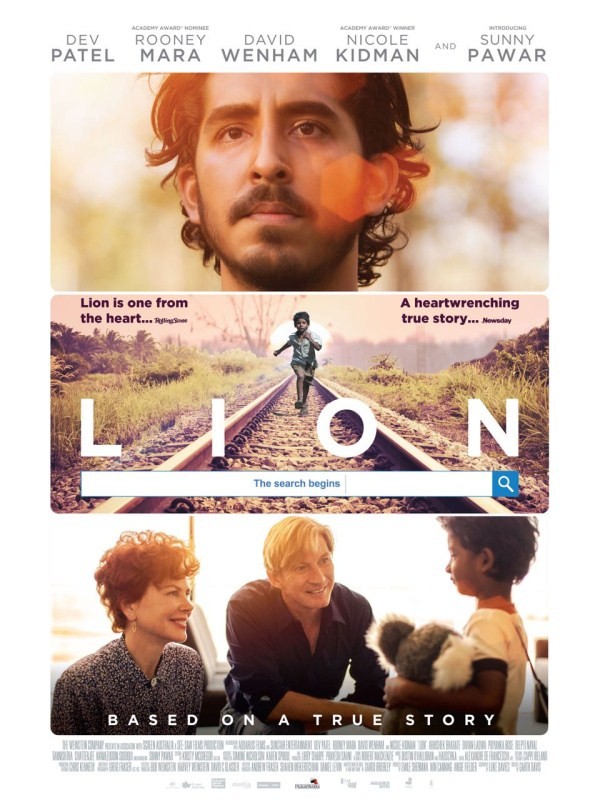 Saturday night I went to see one of the most powerful movies I have seen in a long time. Not only did I cry the majority of the movie but it also brought a call to action inside me where I want to help all the children who are homeless and orphaned from their familes. These poor children get separated from their parents, siblings, or family members and have no idea how to get home. Worse most get caught my sex traffickers and are never found again. This has to stop, it has to end. You can help by becoming an activist with
End It Movement
. I must remind you that first you are a christian and then you are an activist. You have to ask yourself who are you doing this for? I am doing this for Jesus and in His name to help children in America and all over the world be given the rightful childhood they deserve.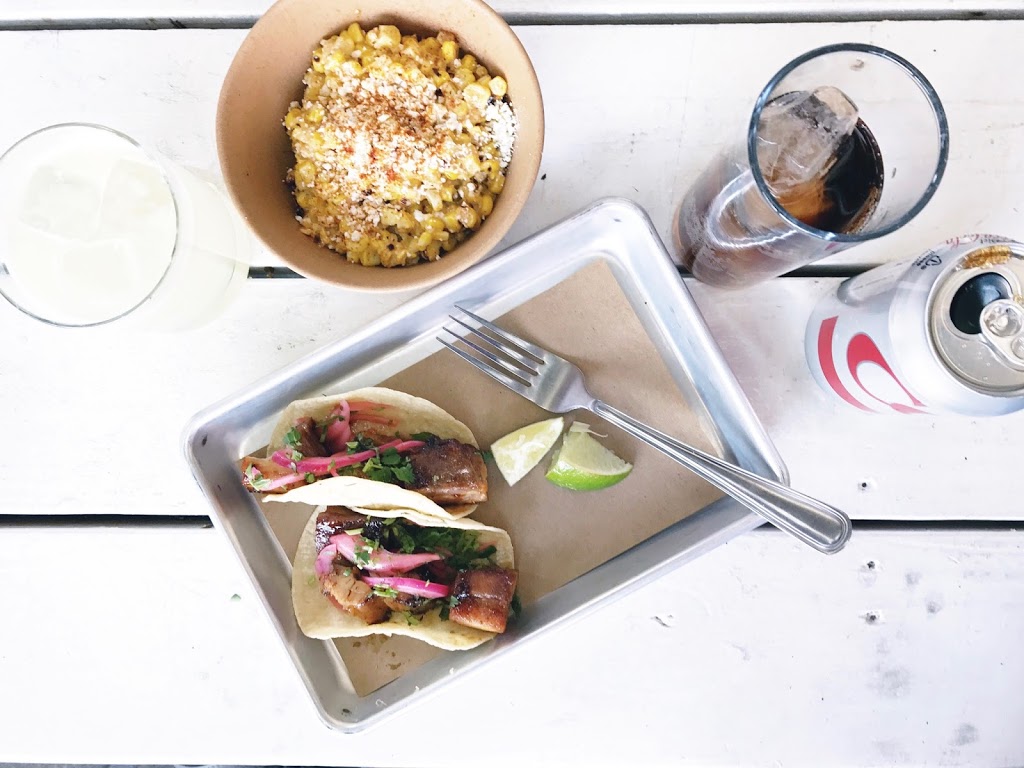 Lastly my Sunday was full of yummy food, new friends, and lots of learning from the ladies who started
The Preach Peach Workshop
.
Shelby
and
Luisa
are full of so much information to make your blog and business the best it can be. I am so excited to join the community of creatives who love to support and help one another be successful. These ladies condensed a 2 day workshop into a four hour lunch at
Bartaco
. They also had a guest speaker, my new friend, Brittany the girl behind
Loverly Grey
. Brittany has a great instagram following that grew so quickly over the past year. It makes me so excited to work hard and be focused on my blog and the content I put out there. This was the perfect way to end a busy weekend. I feel motivated and focused on what I want to accomplish the next couple of months.
I know this was a long blog post but I just had so much to share with you. I hope everyone has a productive week. Just remember to work smarter not harder. Stay on task and get one thing done at a time.
with Love from my bed, so tired