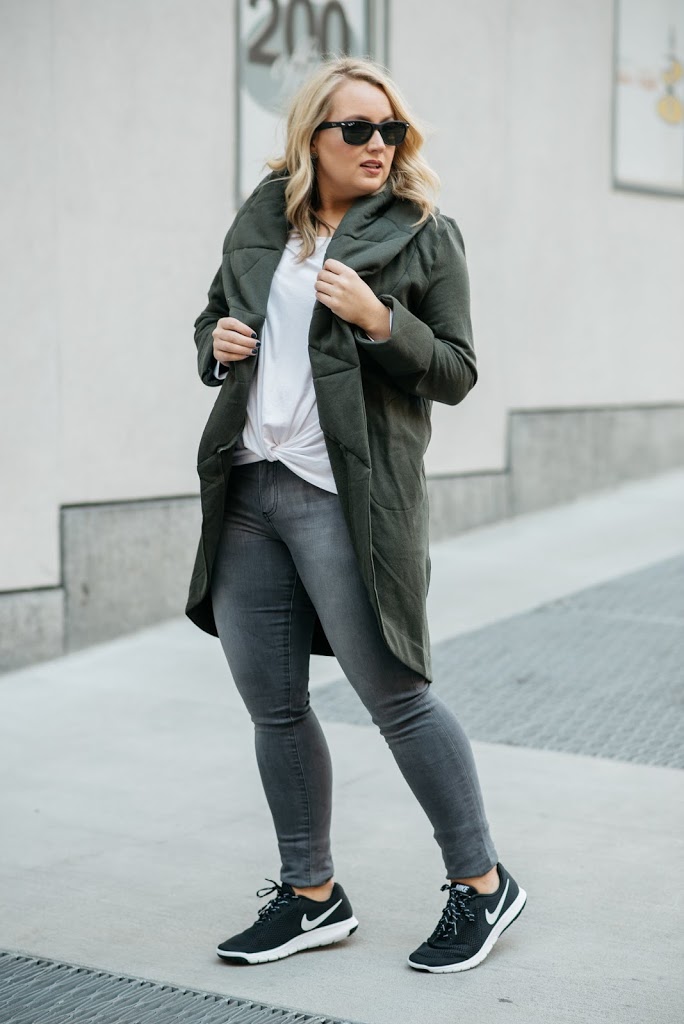 Well ground hog day told us nothing in the south. This crazy weather keeps going up then down up then down. That't why I love this olive quilted cardigan. It's light weight and cozy for when there is a chill in the air. Also You can wear it as a athleisure look or with dark denim. Either way it looks great with a cozy fabric and a touch of structure.
Lets get into more important things like the Superbowl and the half time show. It was a sad night for the people of Atlanta. The Falcons showed up to win and just let it slip right through their gloves. I guess you can never underestimate Tom Brady. But on the bright and high side Lady Gaga did an amazing job with her solo half time performance. She lifted spirits and showed america what it looks and sounds like to really sing on stage. Way to go Gaga.
This week my good friend Analeise and I are headed to Sea Island, Ga for The Southern Coterie. Its a conference for bloggers, entrepreneurs, and small business owners. We are very excited to mingle, learn, and bring new ideas to Reeves & Company and Sell Eat Love. So make sure you fallow along on social media outlets like snapchat and instagram.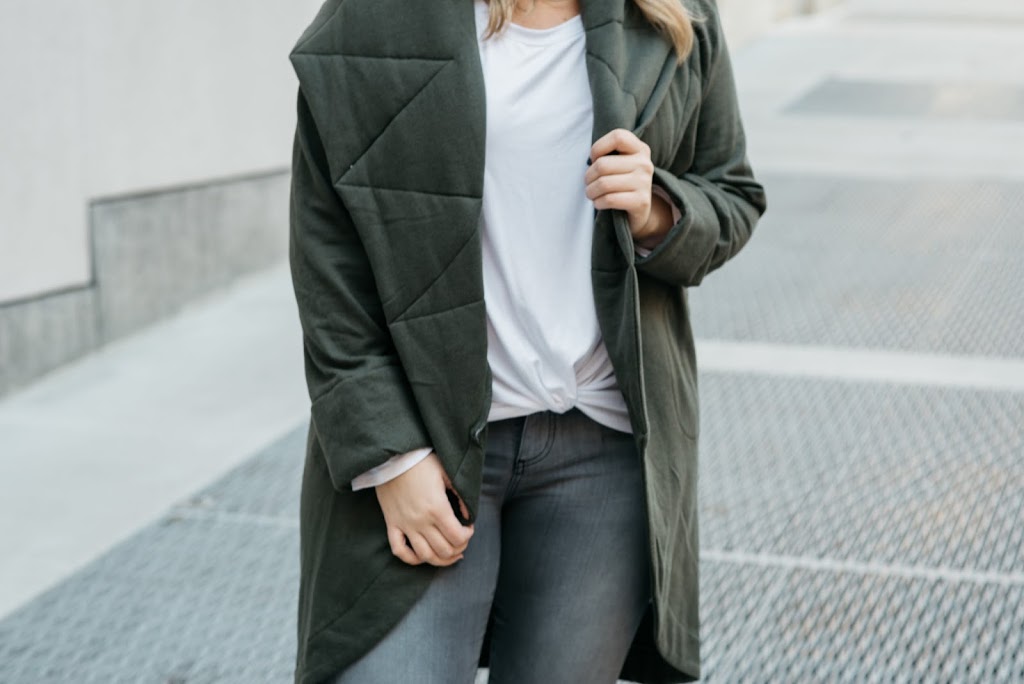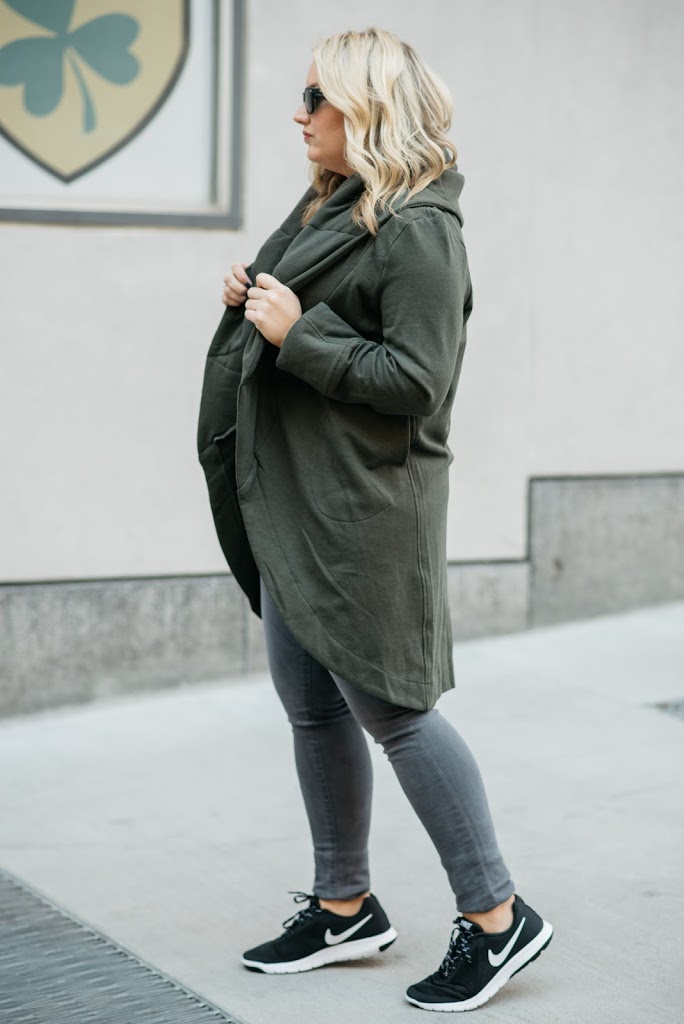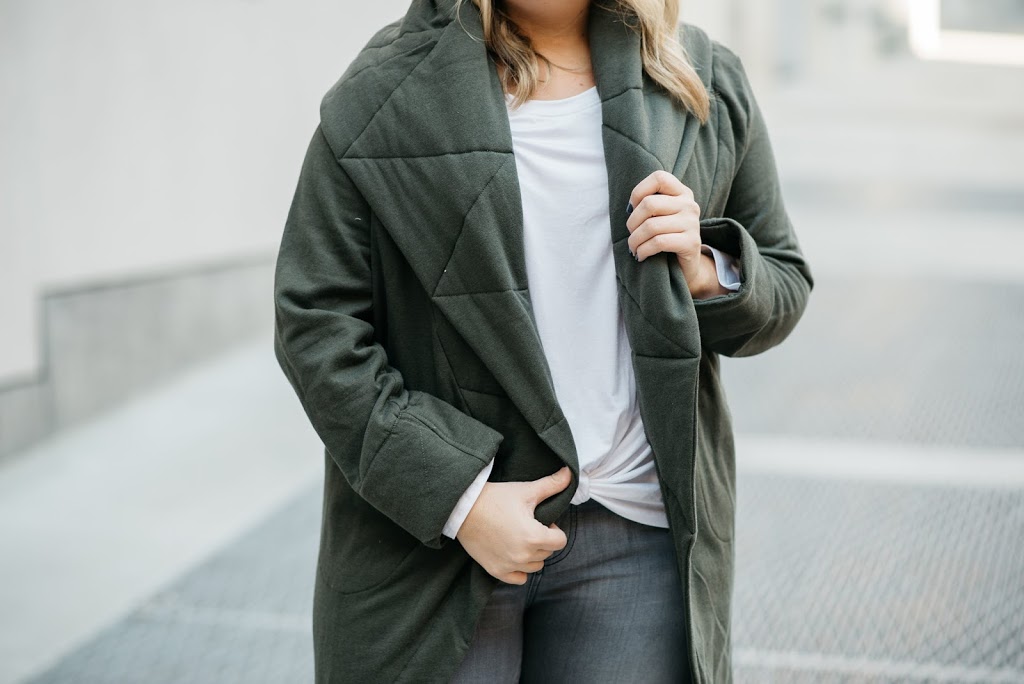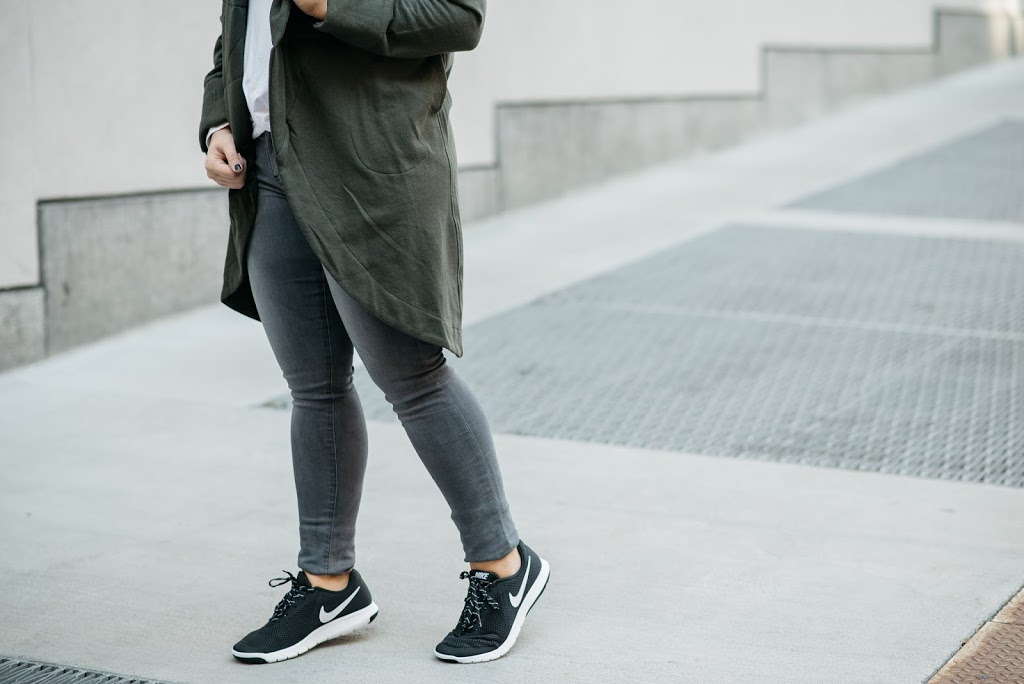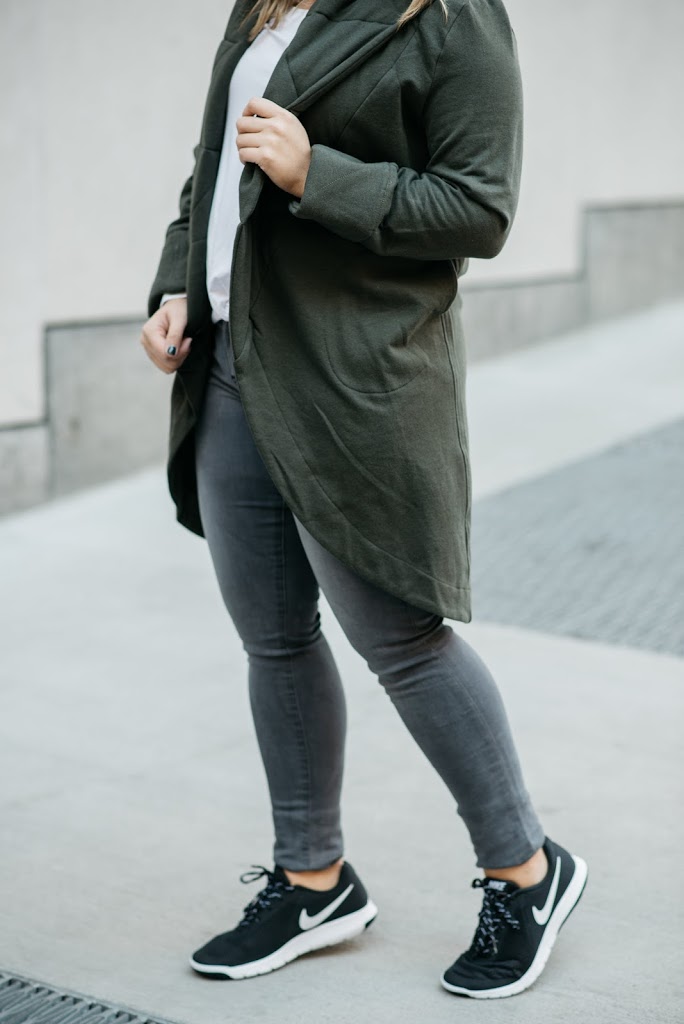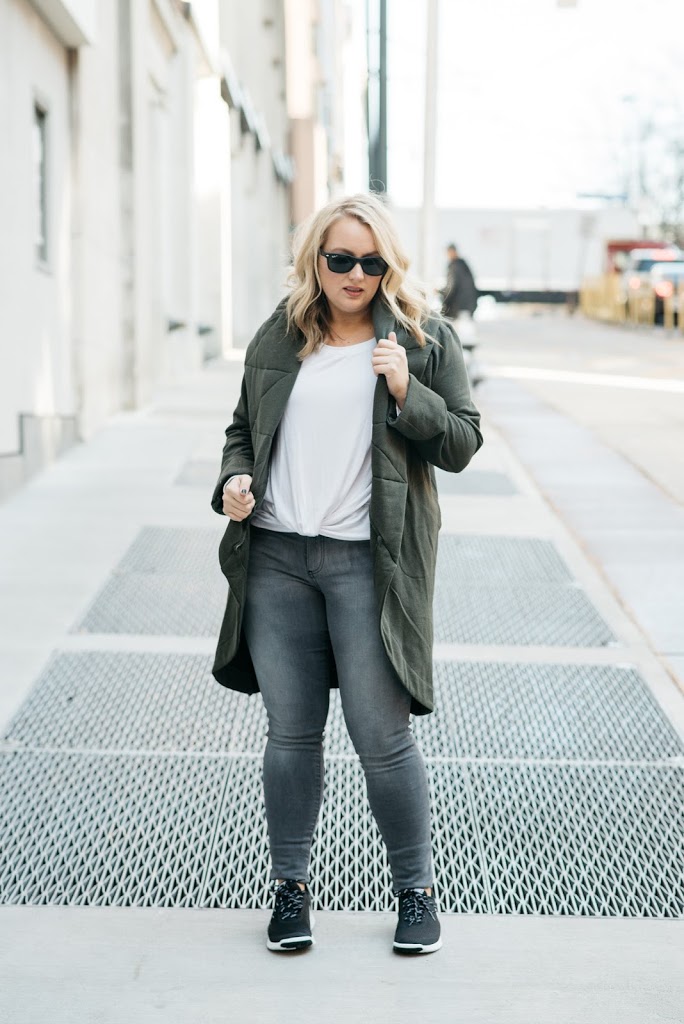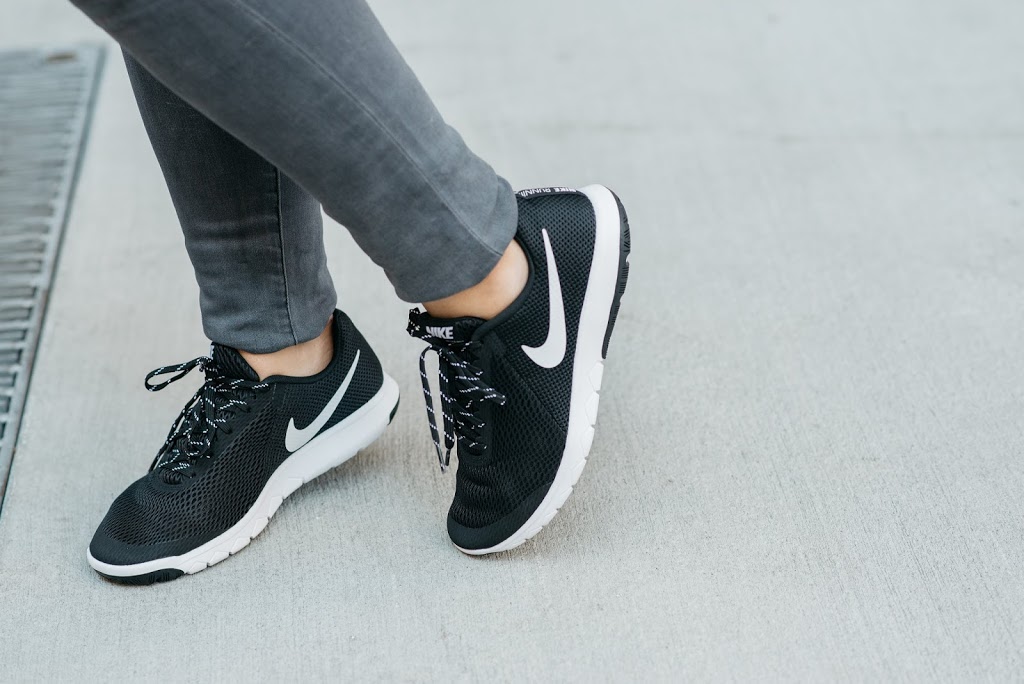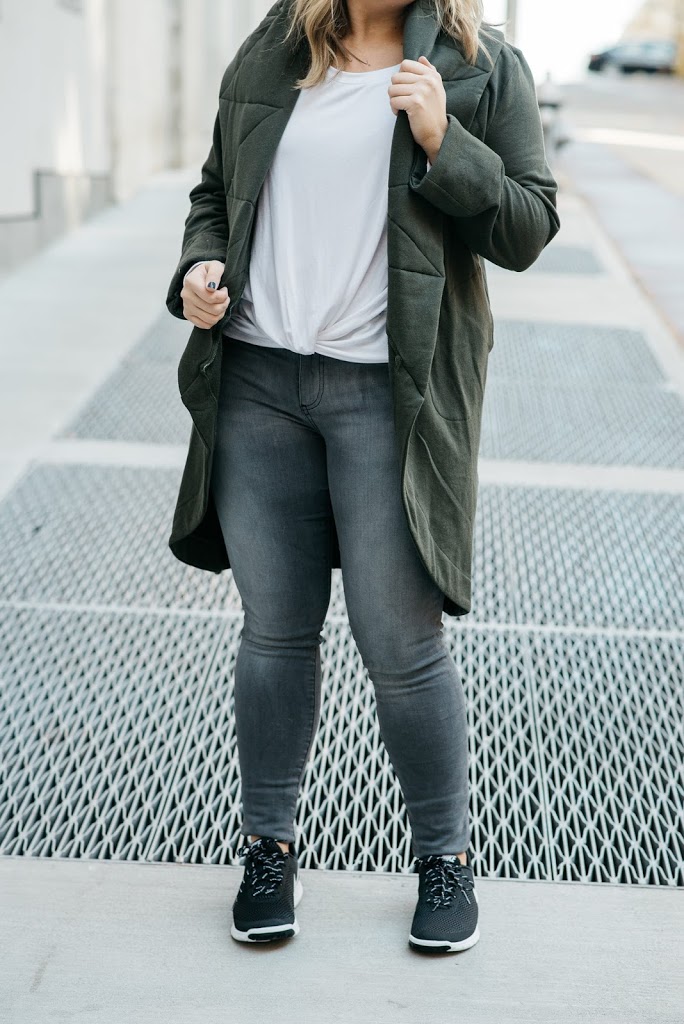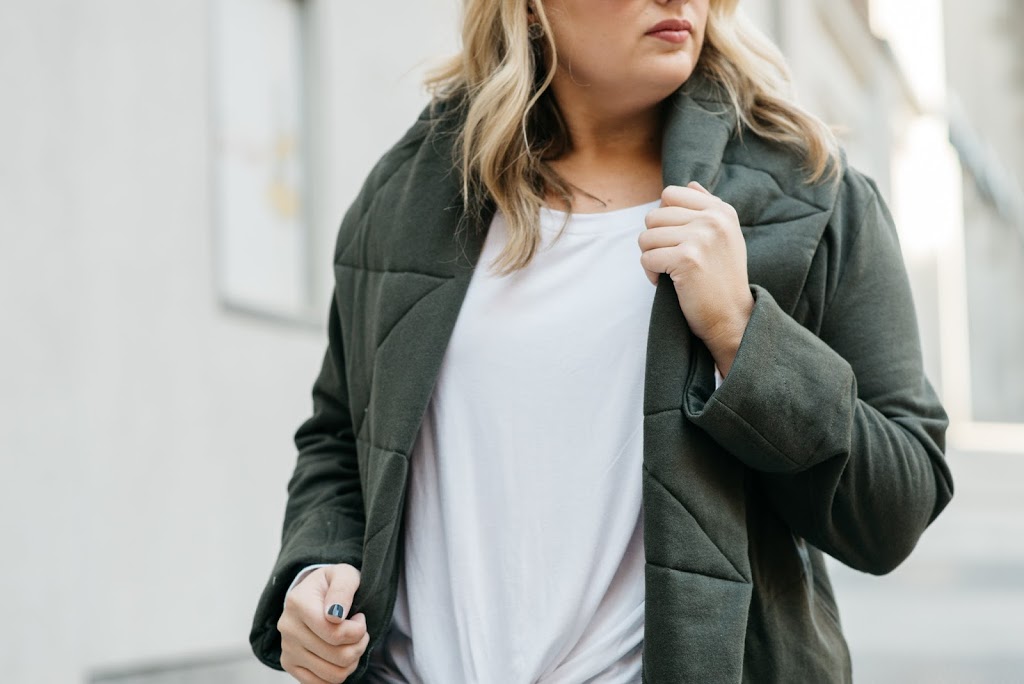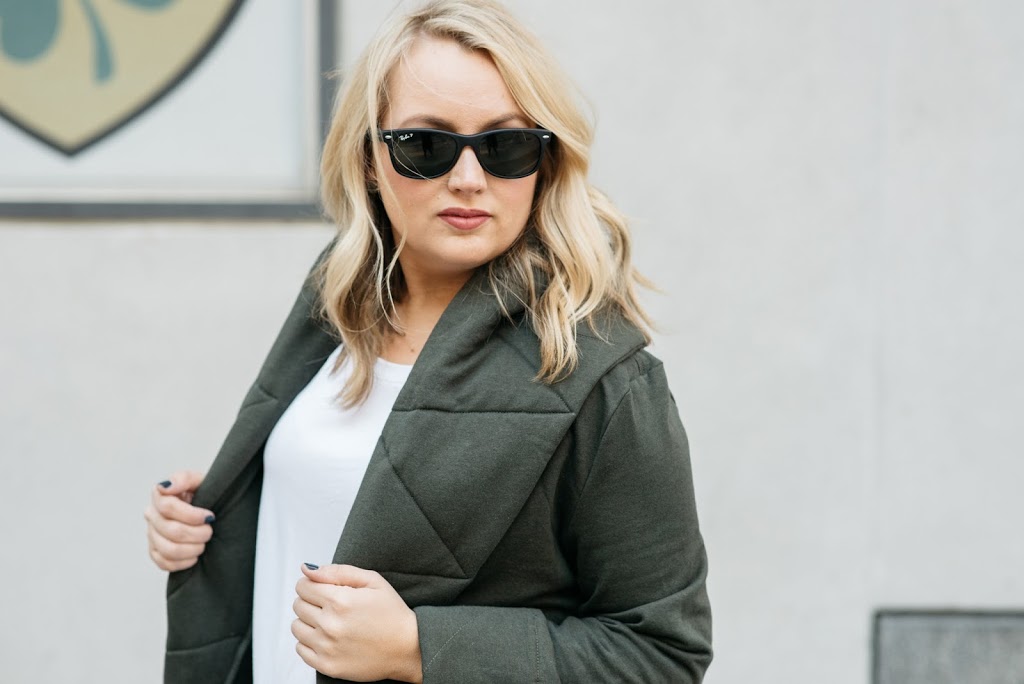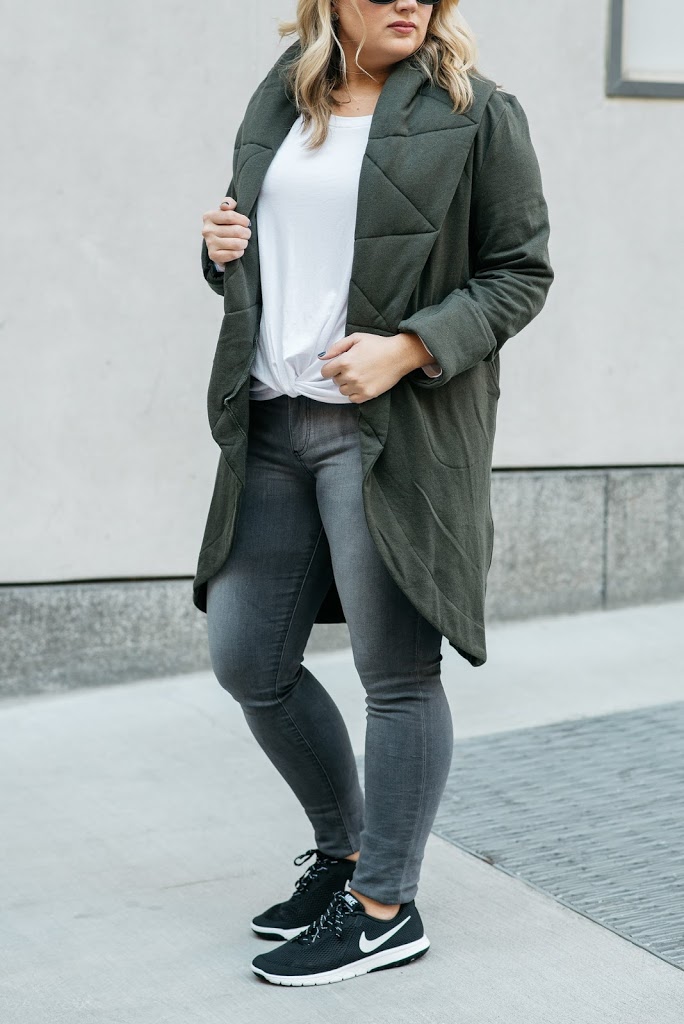 with LOVE from Sea Island, GA
Photography Shelby Rae Photographs