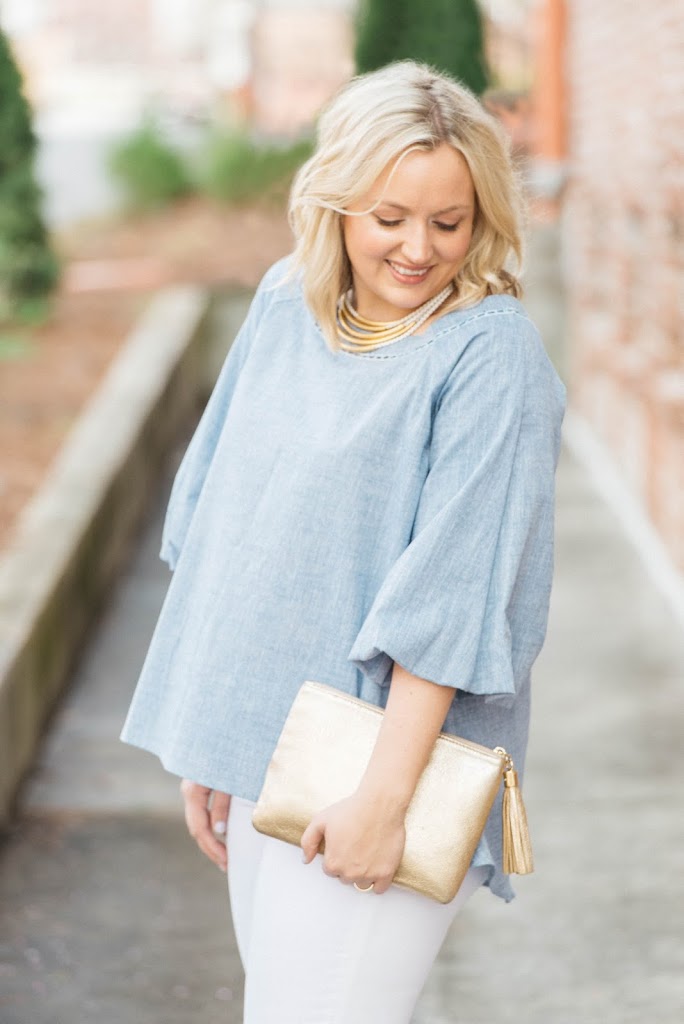 These sleeves, these sleeves are perfect, these sleeves are big, these sleeves are everything.  I am obsessed with this top from Indigeaux Denim Bar.  This top is only $44 and there are only 2 left!  I am in white denim mode.  I pair everything with white.  I just got in 4 pairs of white jeans from my favorite Kut from the Kloth.  I have also linked the jeans I have on in plus size!  Anyone can wear white.
I am going to do a white jean post soon on how to find the perfect jean for your body.   I am getting excited about gearing up for our April apparel show.  We are selling fw17, can you believe it fall already.  One thing I can say is its all about the sleeve detail.  There are so many fun tops coming for you this fall.  I can't wait to show you so make sure you are following along via Instagram.
Blog update: while you read this post my website is getting a face lift.  I am beyond excited and can not wait for it to go live for all of you to enjoy.  I am adding a shop page for all my looks.  I am also going to be posting more outfits, trend collections, and city and event reviews.  Make sure you check back, but dont worry I will be announcing all the details everywhere.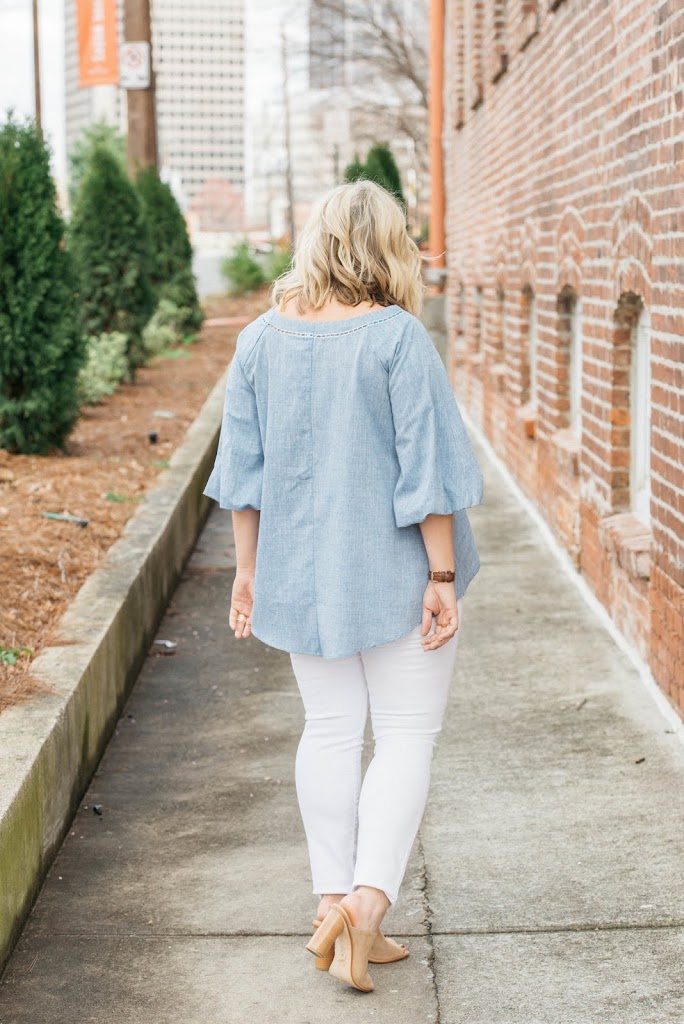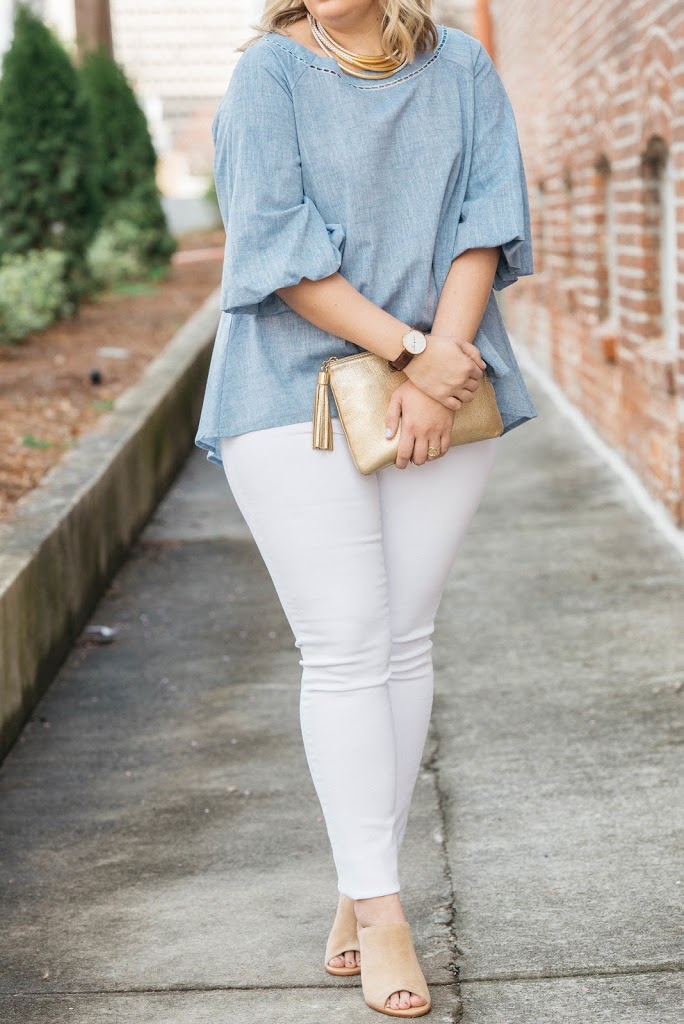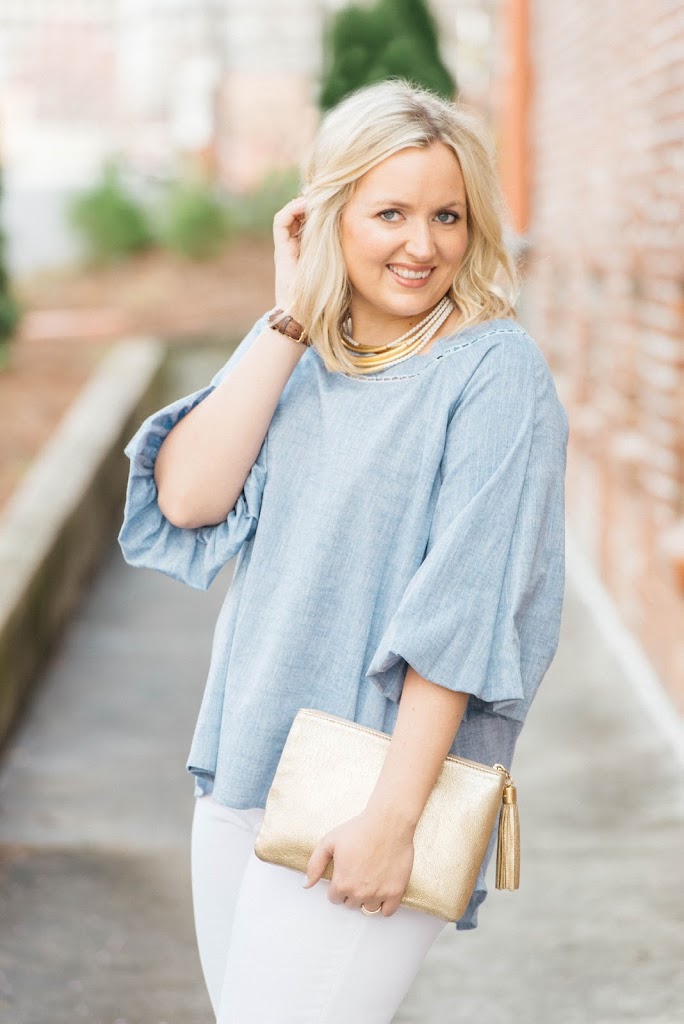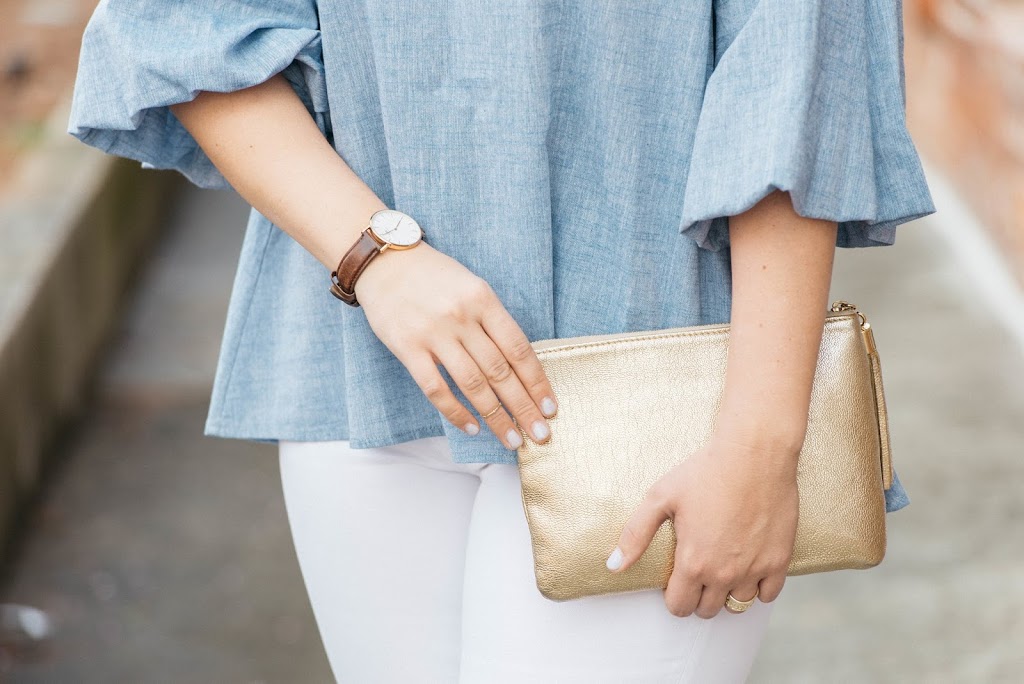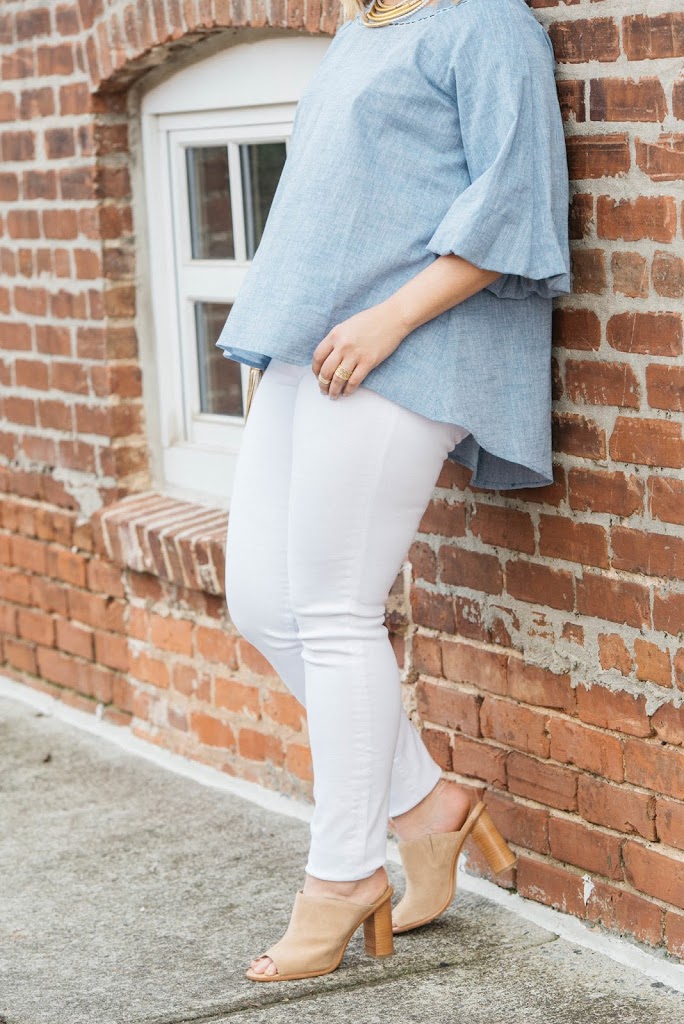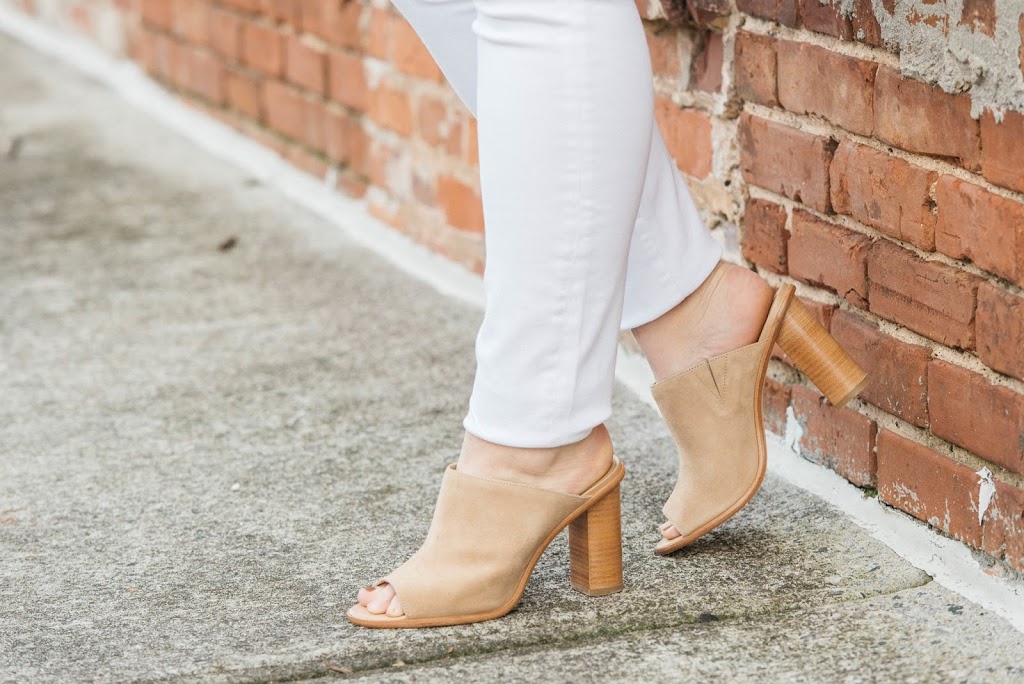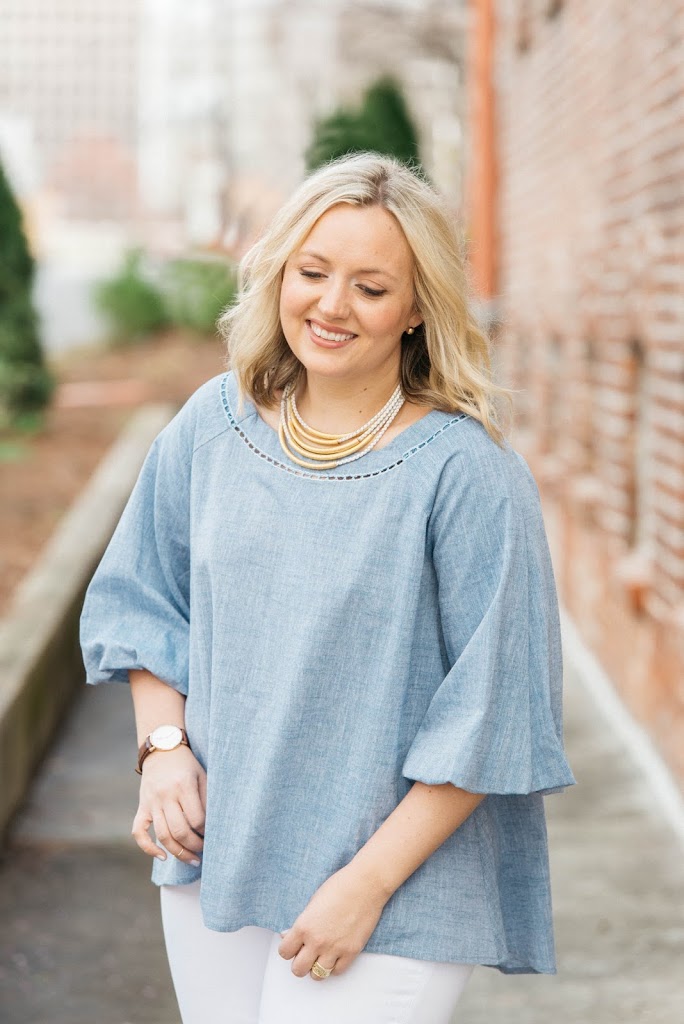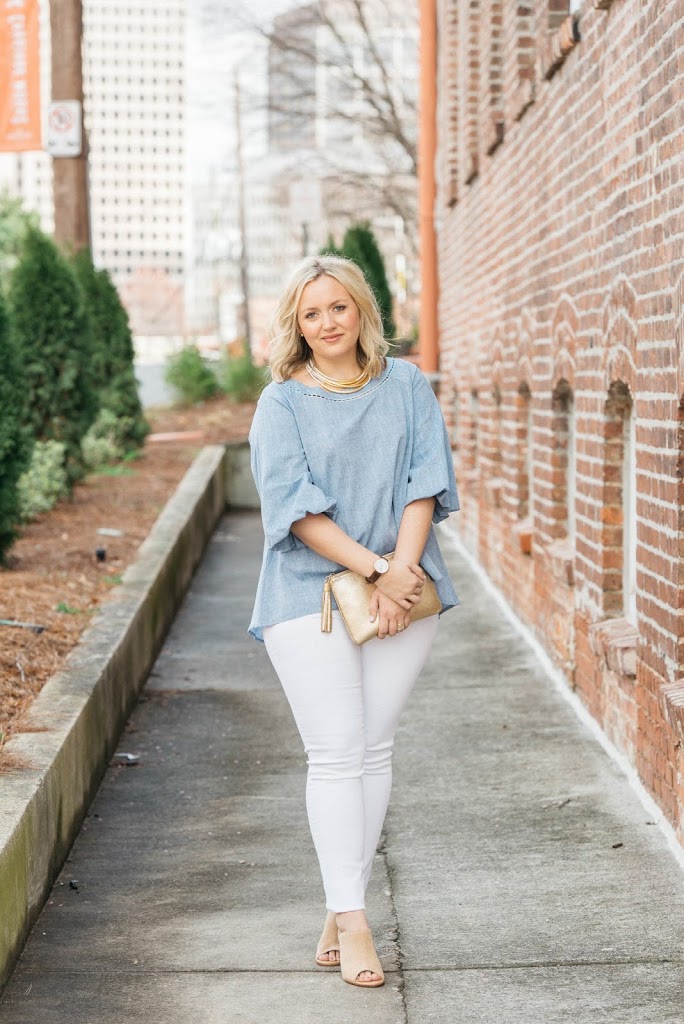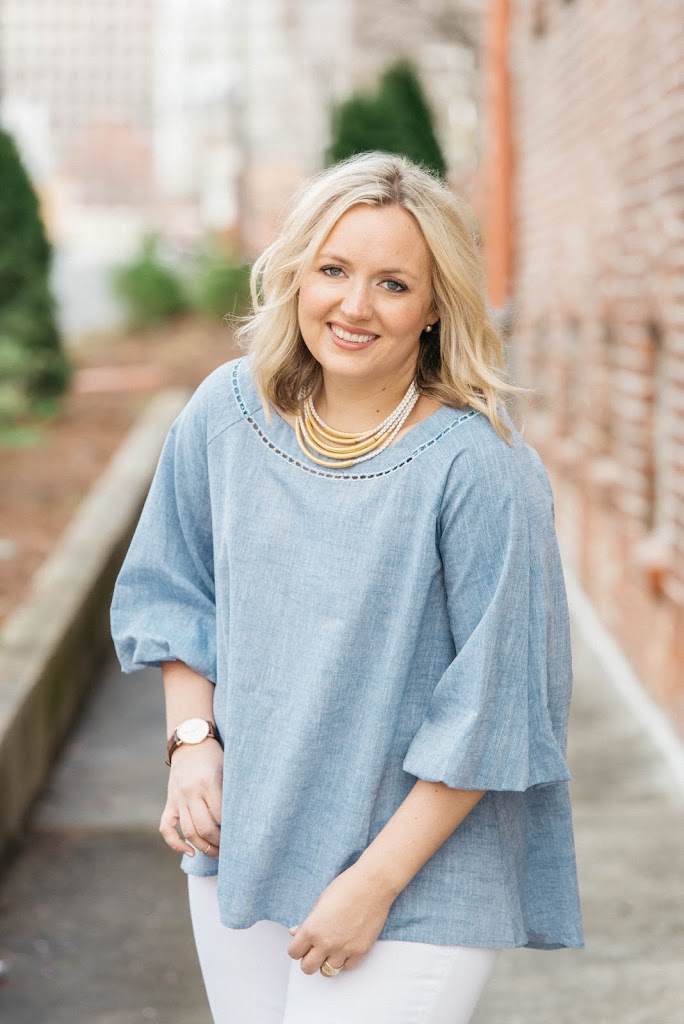 with LOVE from making market calls
photos | Shelby Rae Photographs