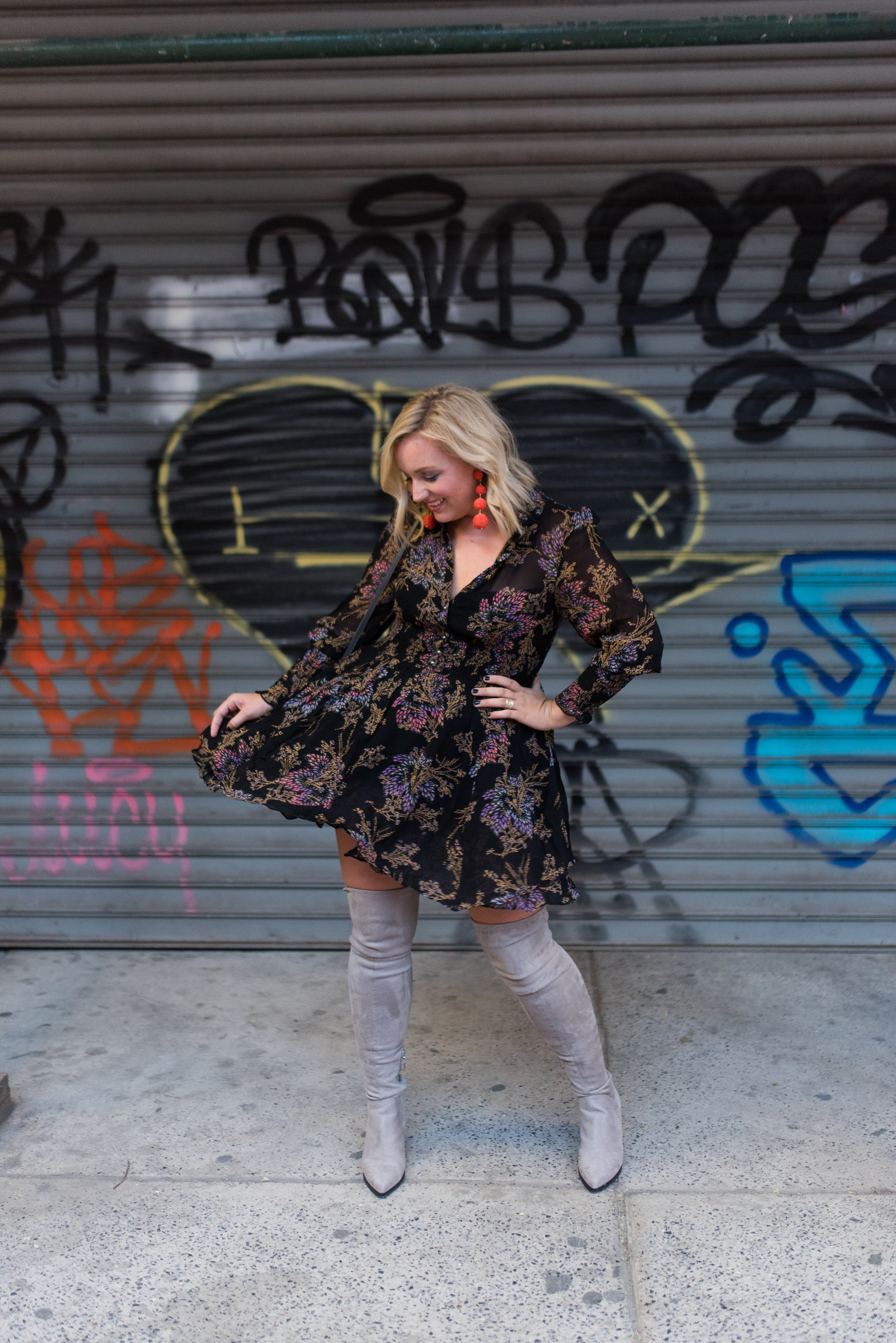 'Fashion is about something that comes from within you"- Ralph Lauren
To sum it up for you I LOVE fashion, travel, and food. All of my loves come together beautifully on this platform, we now call a blog. This blog started four years ago to document the up coming fashion trends and my travels on the road selling them across the southeast. Why I sell women's apparel?, you might be asking. I am a sales representative and showroom manager of a 16 brand showroom in Atlanta. I travel to nine states, each week having a new adventure.
Now to know more about the girl that is Sell Eat Love. I like to call my self a few things, one is a fashion forecaster, another a food enthusiast, and lastly a road warrior, the girl behind the wheel of a jam packed SUV full of what every girl's dreams are made of, clothes. I love my job and take it very seriously. It brings me the best perks, example giving me the amo to write this blog, travel, lots and lots of clothes, trying new restaurants, and most important, meeting so many wonderful people in every possible way.
Yes this is mostly a fashion blog with lots of fashion pictures. But its more than just clothes on a girl. Inside this blog you will learn about everything from closet staples, how to dress your curves, and always what is coming down the fashion pipe line. I go deeper in each blog post about person life stories, my love for Jesus, and my puppy girl, Lady Clover Belle. I also fill you in on my travels to Alabama, Florida, Georgia, Kentucky, North and South Carolina, Tennessee, and the Virginia's. I go to almost every city, big and small, to see the best boutiques the south has to offer. This space is a creative outlet for you to come and get inspired. I am here for you. I want to make your life better in every way, especially your closet.
I am so glad you came by for a visit. My goal with this blog has changed lanes over the years. I joyfully want to inspire women to get dressed with confidence each day. Finding your style takes time and effort. I am 30 and have just discovered by personal style and feel confident about what it has become. So get energized, inspired, and tips for dressing the body you have at Sell Eat Love. Please leave me comments about anything you would like to find here, outfit inspiration, restaurants, day trips, big trips what ever meets your fancy. Happy shopping, eating, and of course loving all things in life.
with LOVE always,